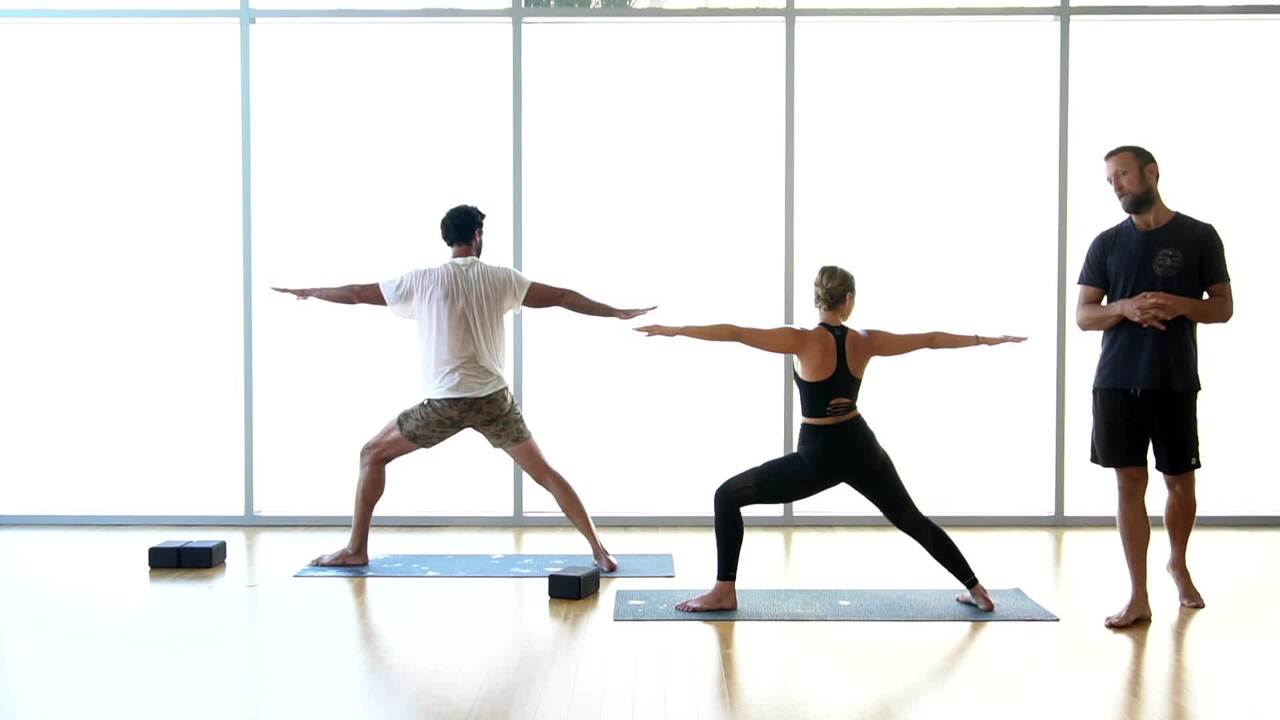 Flow and feel the vibe of Vytas' autumn studio practice in this challenging class that incorporates elements of plyometrics. Recommended props: 2 blocks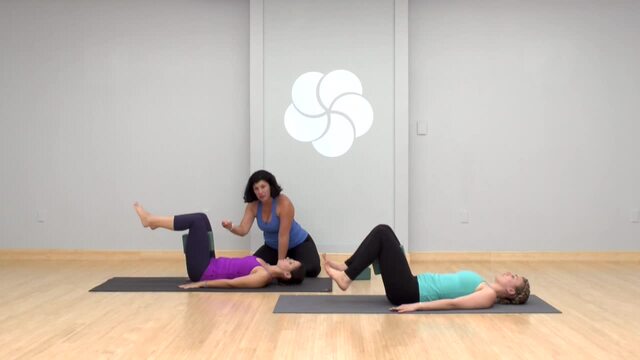 A great practice for anyone that's feeling the effects of gravity so you can get back the power of your pelvic floor.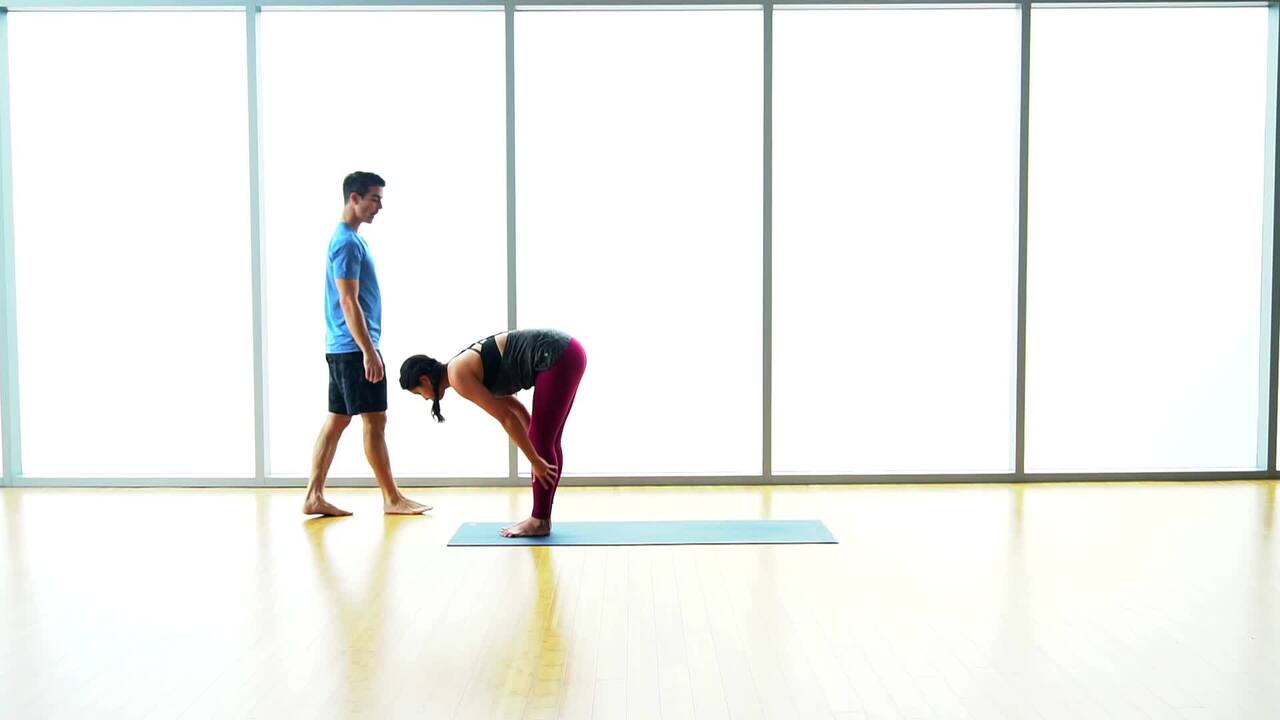 Engage and strengthen your core and glutes in this strong flow practice.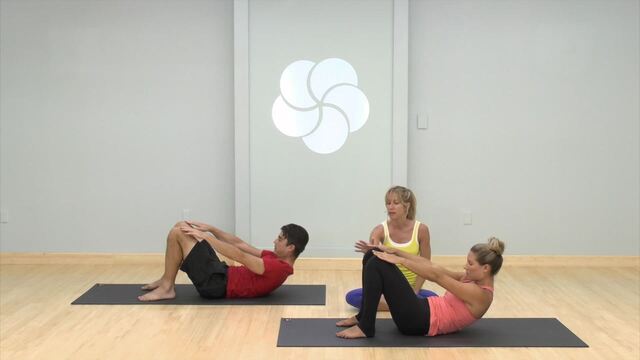 Tone your abs and stretch your lower body with this class designed with runners in mind. Check out the Runners Journey for more.