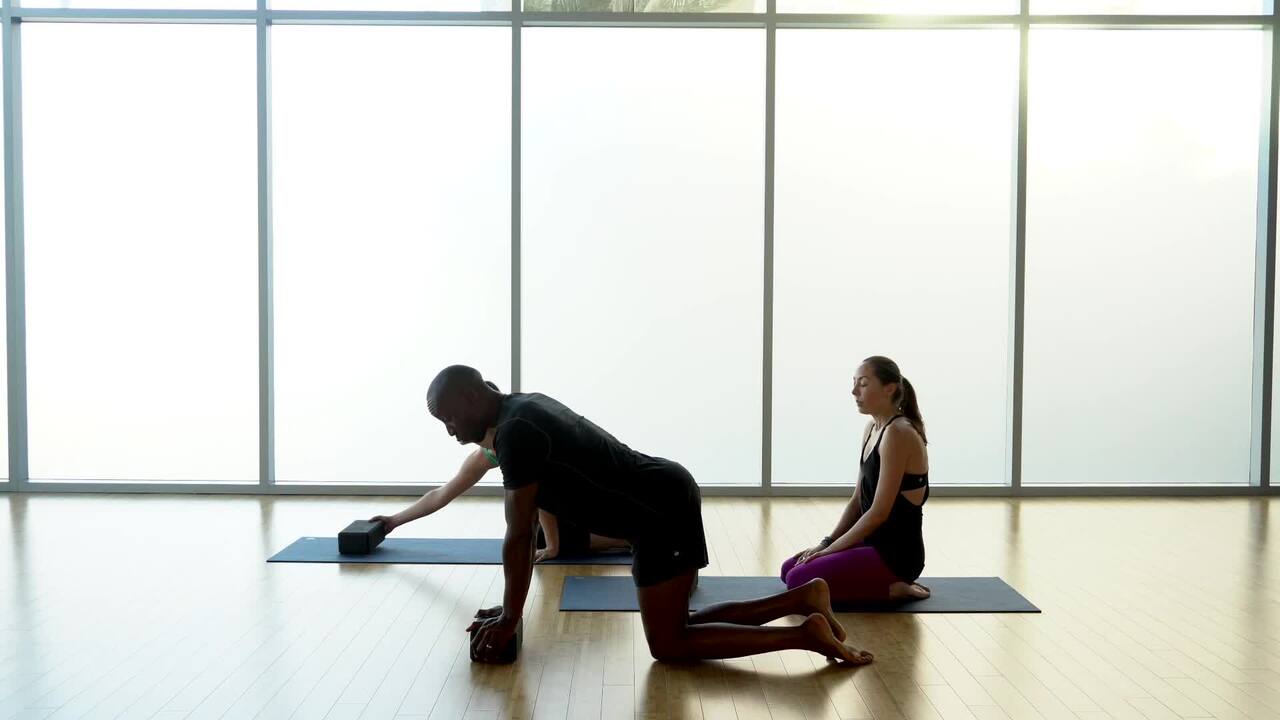 Focus on your upper body in this challenging fitness class that will leave you feeling strong. Recommended props: 1 block (preferably wooden or cork)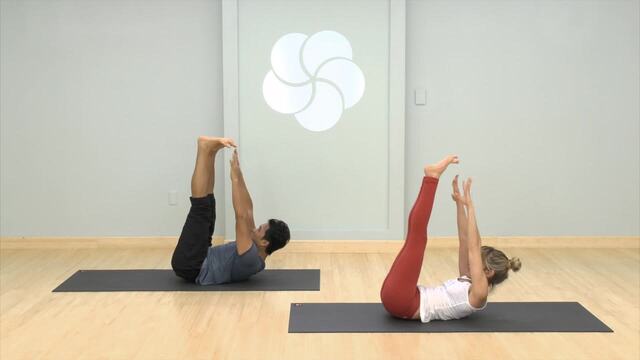 Focus on your core without ever having to leave your back in this quick sequence. Check out another core video in our yoga for a stronger core journey series.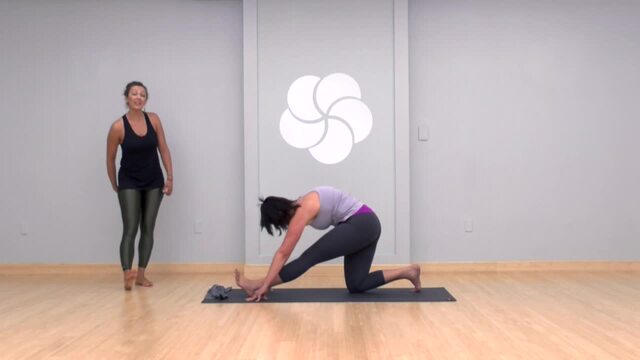 Warm up key areas of the body like your core, shoulders, hip flexors and hamstrings to get you ready for your basketball game or practice.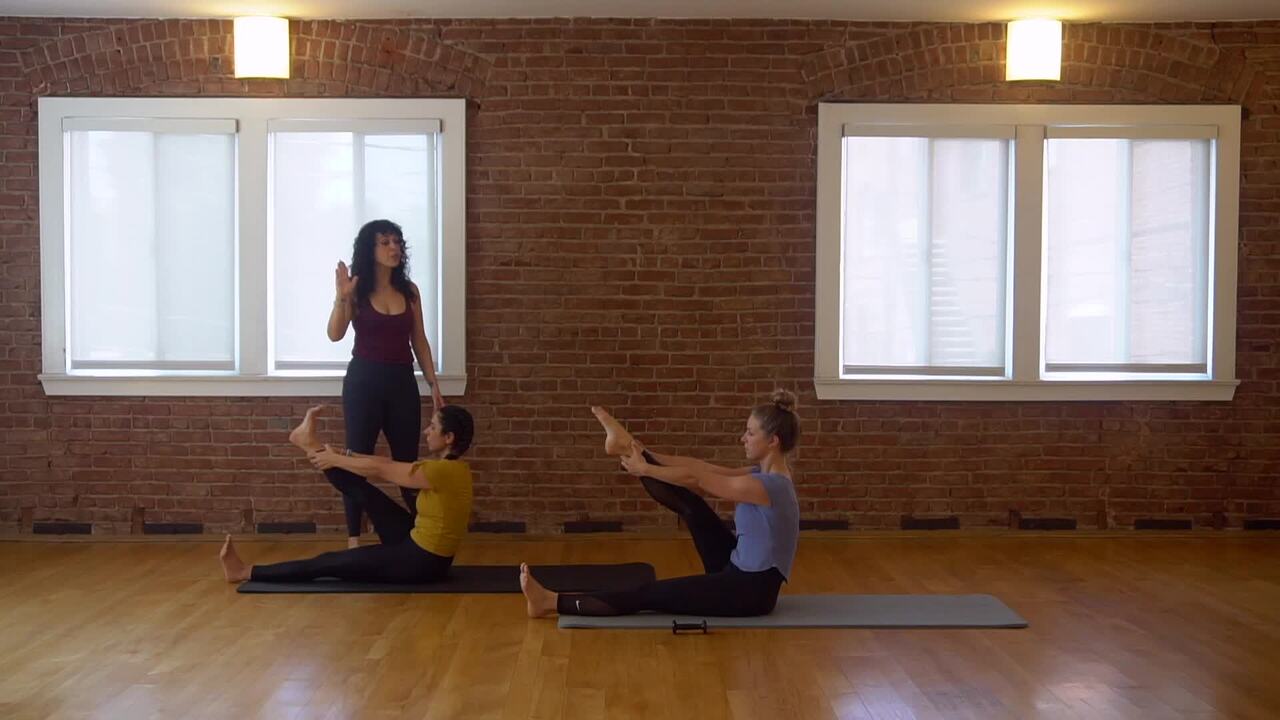 Switch up some exercises that normally need the reformer so you can do them on your met in this invigorating class.