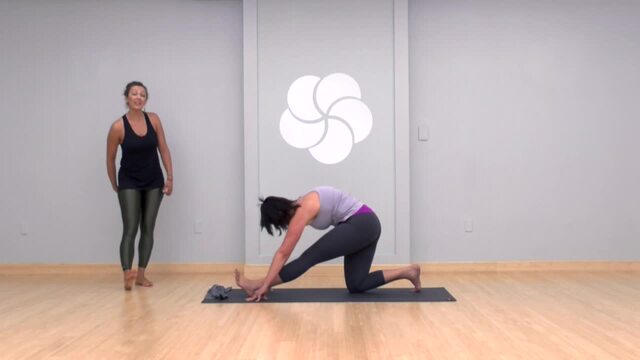 Warm up key areas of the body like your core, shoulders, hip flexors and hamstrings to get you ready for your basketball game or practice.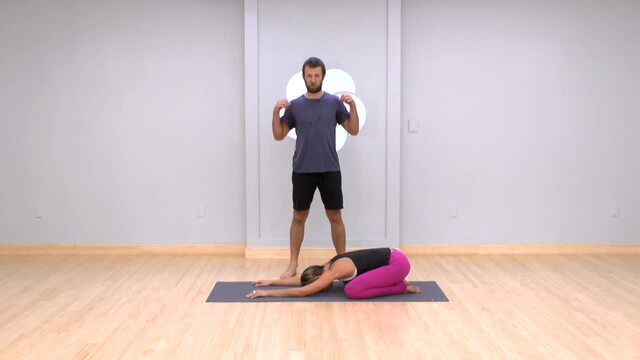 Strengthen your upper body with this solid, strong and quick practice.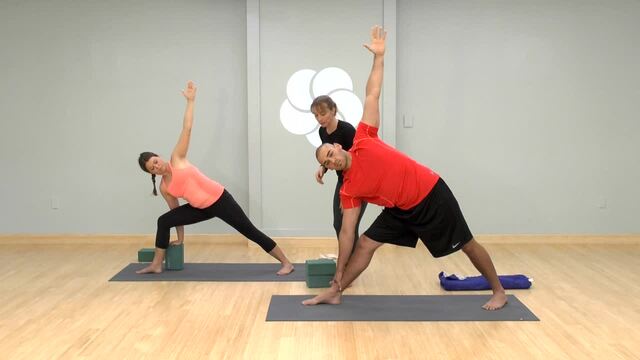 This class is designed with athletes in mind. Strengthen and stretch your hips, legs and shoulders so you can be ready to go out and play the sports you love. Recommended props: 2 blocks, 1 blanket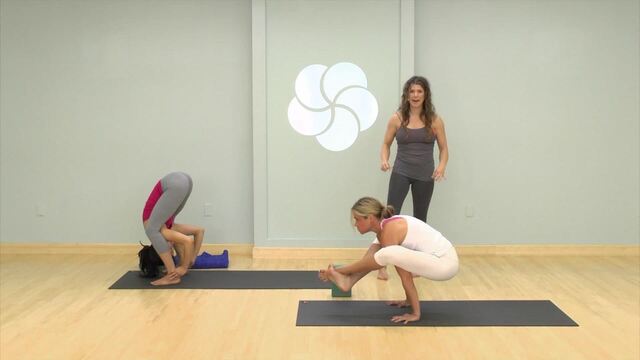 Work on bhujipidasana, which is one of the easier arm balances to get off the ground and balance in.
Recommended props: 1 block, 1 blanket