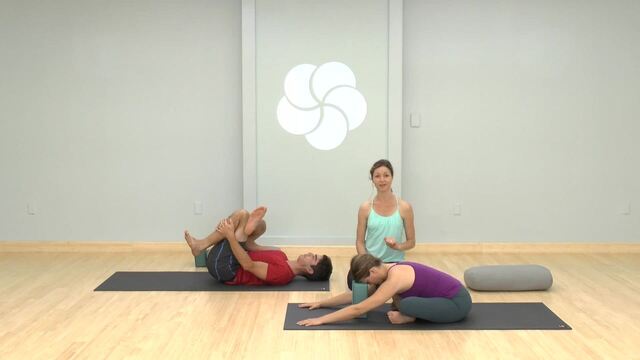 Get ready to rest deeply with this calming and relaxing sequence. Recommended props: 1 block, 1 bolster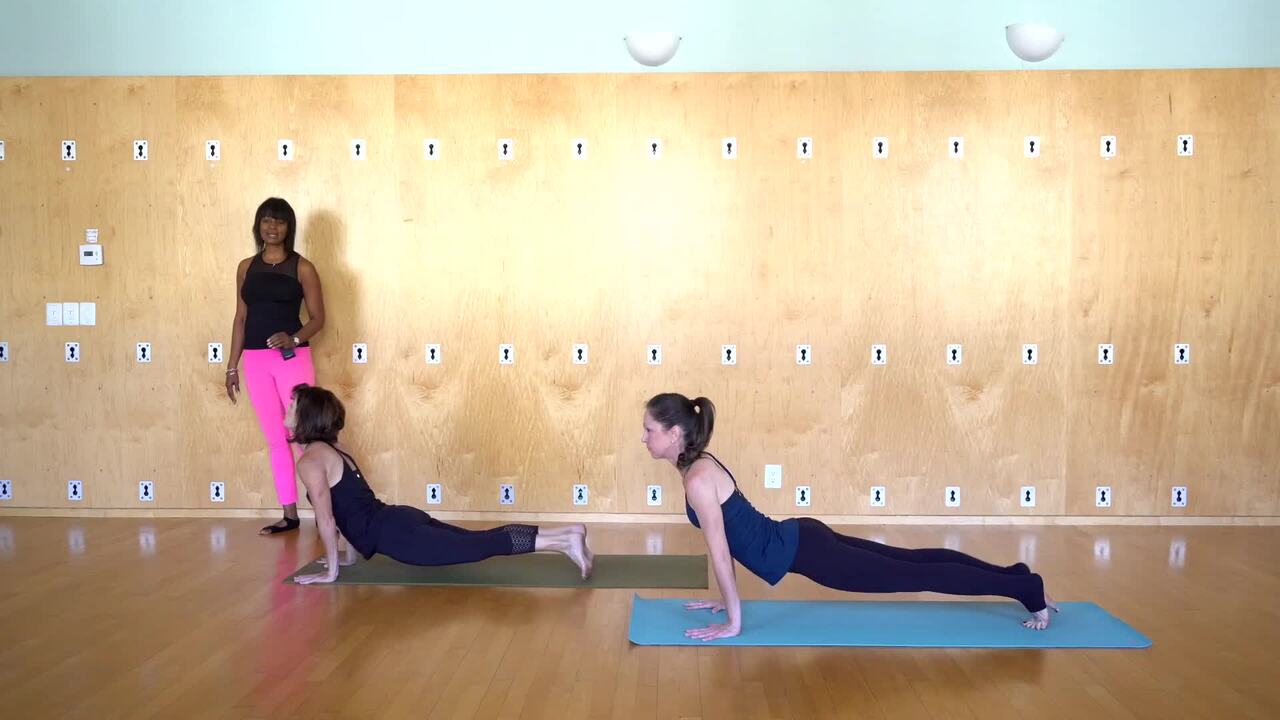 Glide through dancing warrior series in this invigorating level two practice.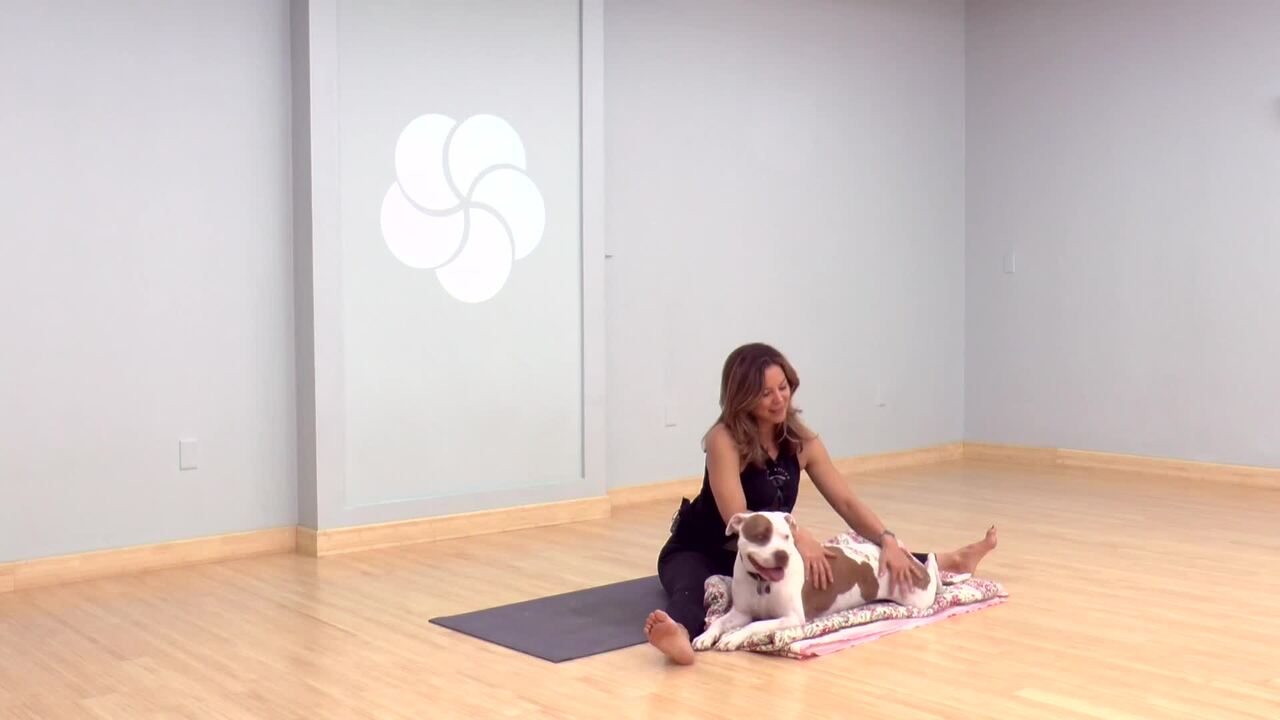 Share the mat with your pup in this class focused on utkatasana.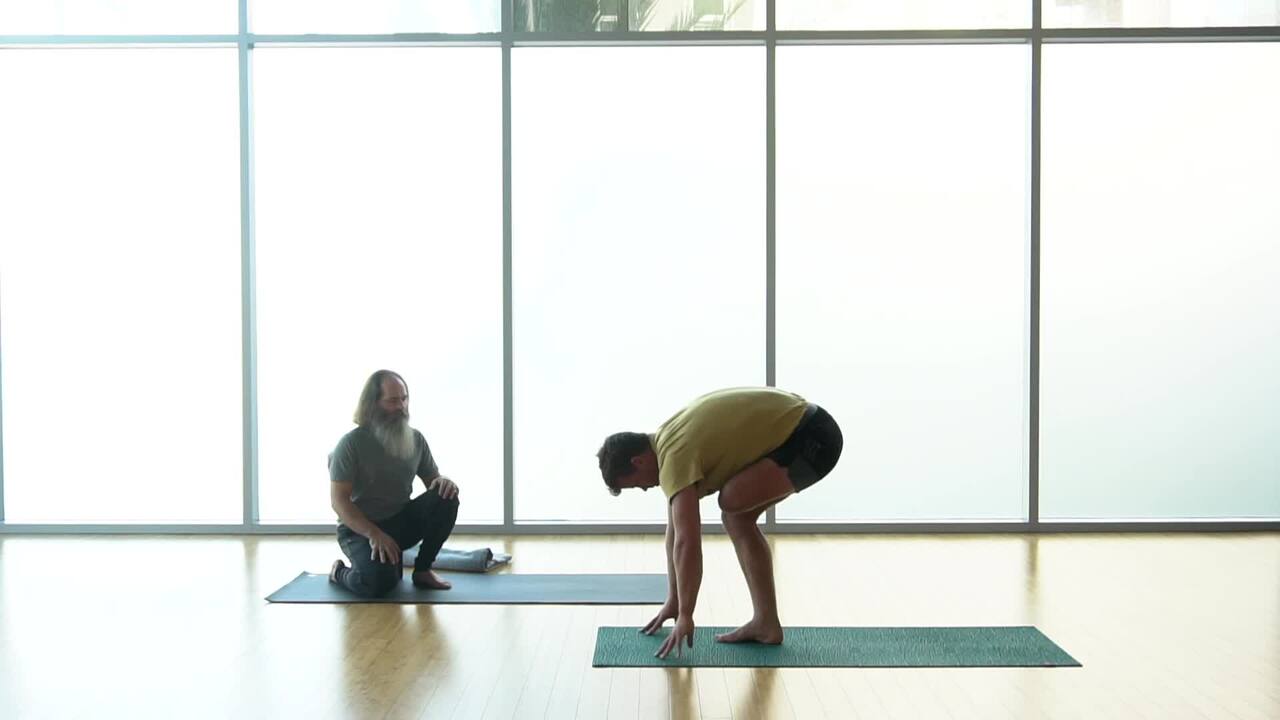 Continue Dan's series of only breath and pose cues in this energizing class that allows you focus on your practice and movement.