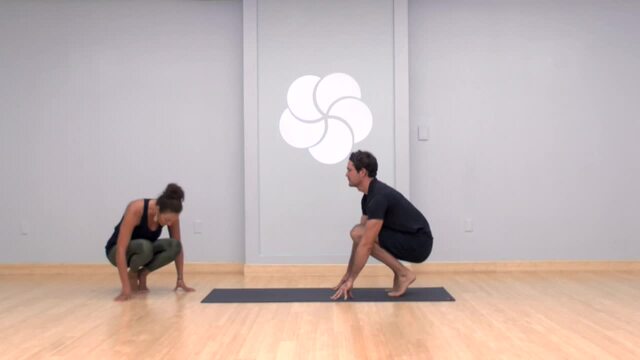 Feel better in your feet and ankles with this class that's designed with basketball players in mind, but is great for any athlete that uses a lot of running and jumping.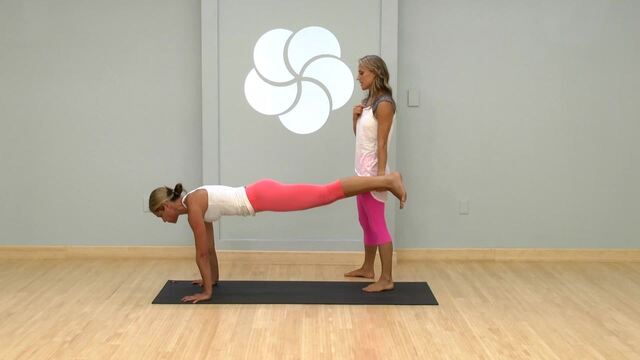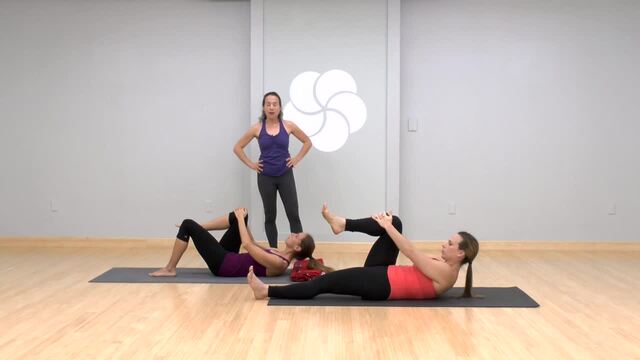 Relieve lower back pain and strengthen your core to prevent lower back pain with this short and effective sequence. Recommended props: 1 blanket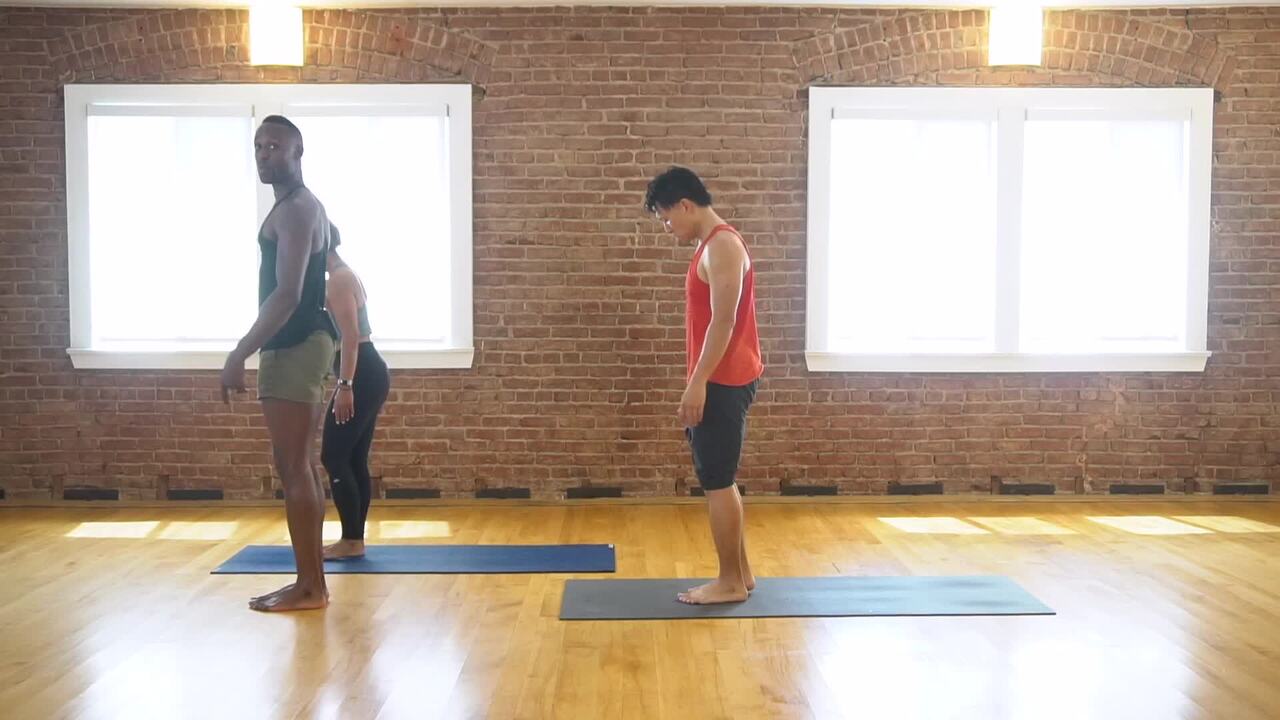 Get that fire cooking in your legs in this super fast class that will have you feeling the burn.