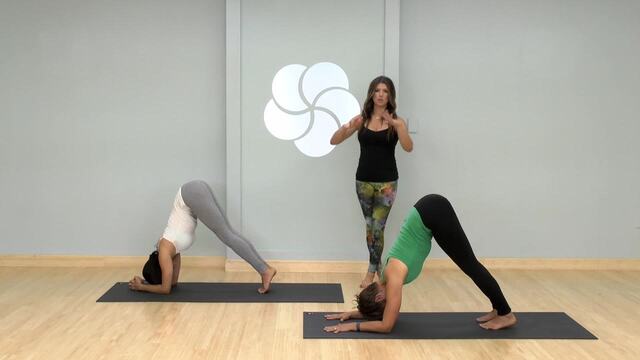 Work on dolphin pose, which is a great shoulder opener that can prep you for inversions.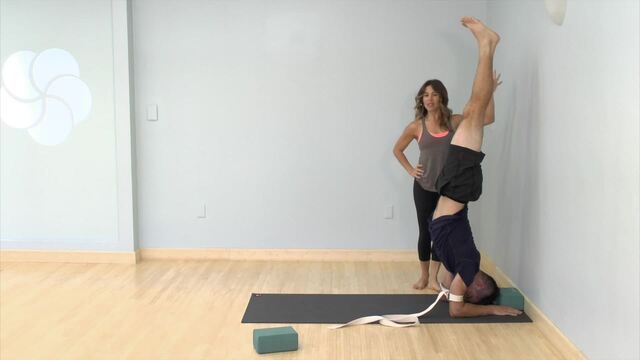 Practice dolphin and pincha mayurasana, or forearm balance, in this tutorial. Check out our journey to handstand and pincha. Recommended props: 2 blocks, 1 strap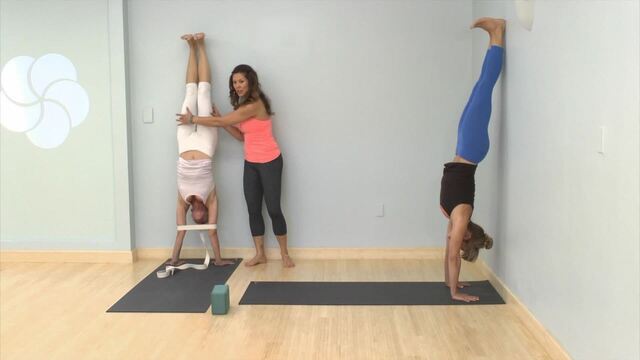 Breakdown handstands and find a deeper understanding of what to access so you don't feel overwhelmed by this exciting and confronting pose. Recommended props: 1 block, 1 strap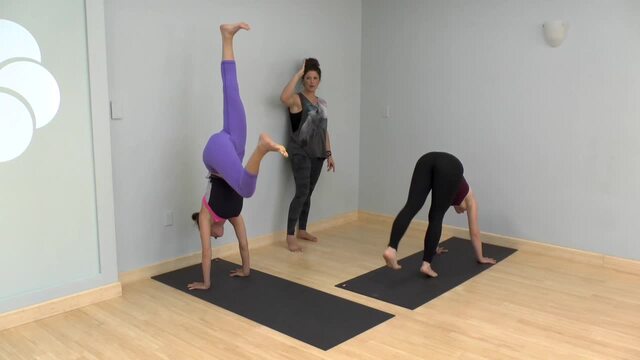 Work on kicking up to handstand and balancing in the middle of the room. Also check out Alex's other class on this for a different take.