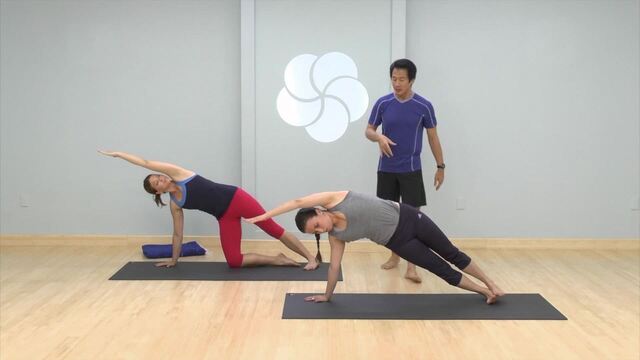 Lengthen and strengthen the torso with a lot of side bends, twists and core. Recommended props: 1 blanket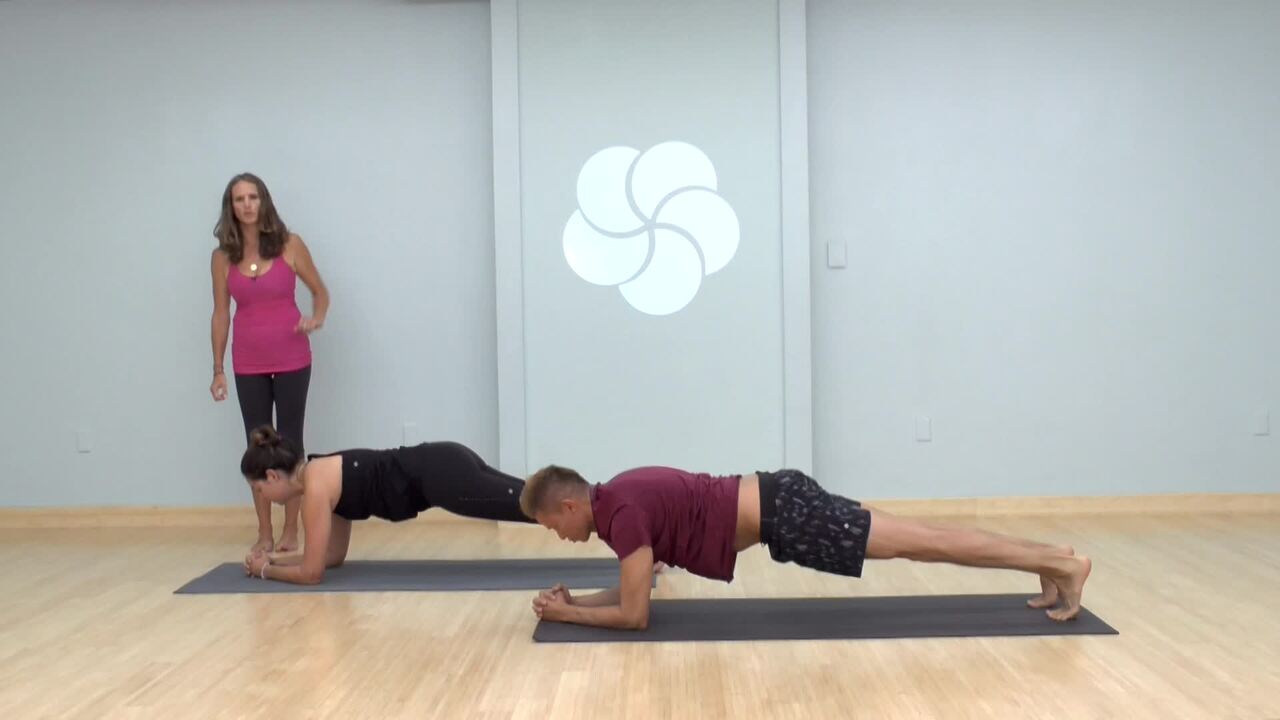 Work your core and quads in only 15 minutes.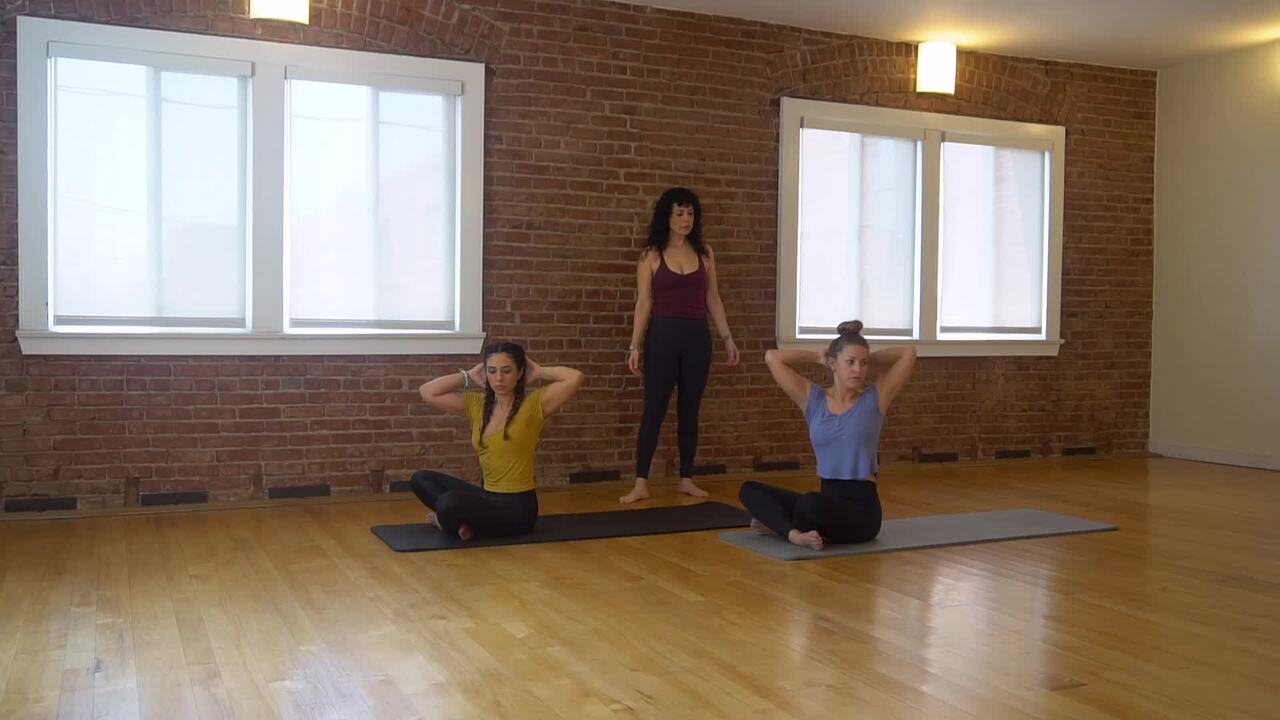 Get a great connection between your core and back in Andrea's signature class that she developed for students with back pain in order to practice safely and strongly.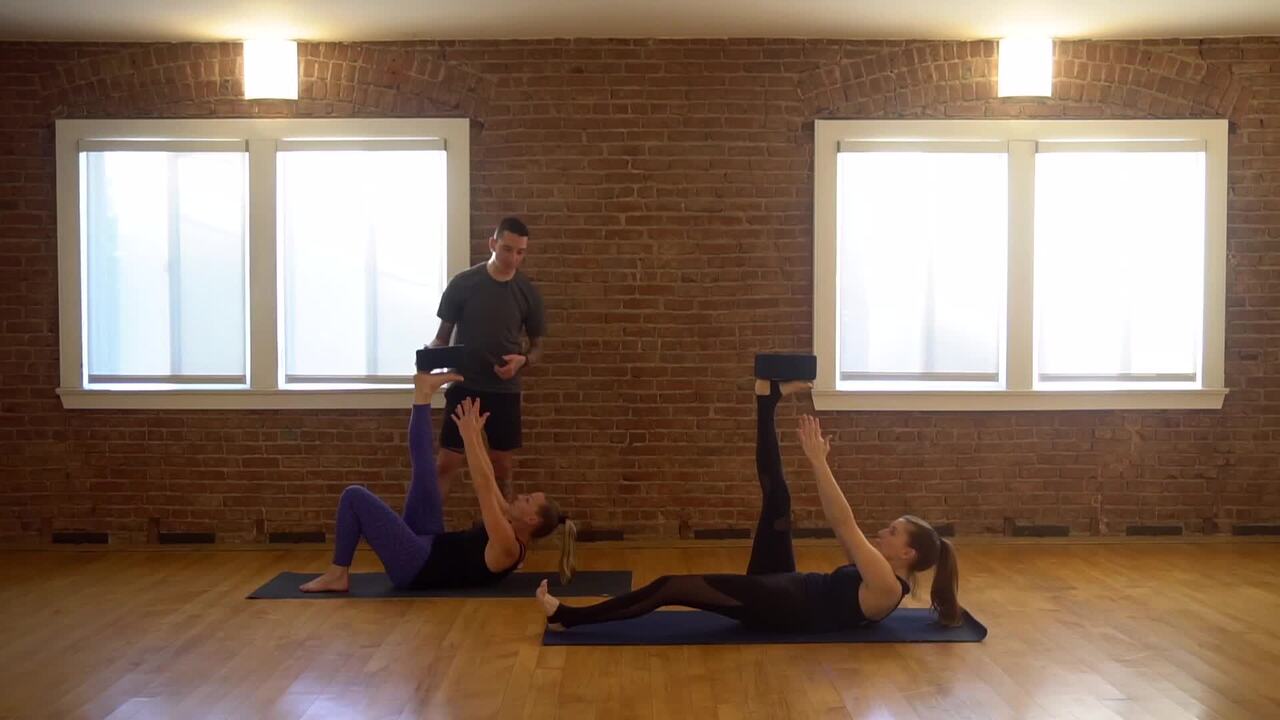 Get ready for your second core-centric core class of your journey in a practice sure to invigorate your mind, body and soul. Recommended props: 2 blocks
Get the whole experience on our Journey to Strength Challenge!