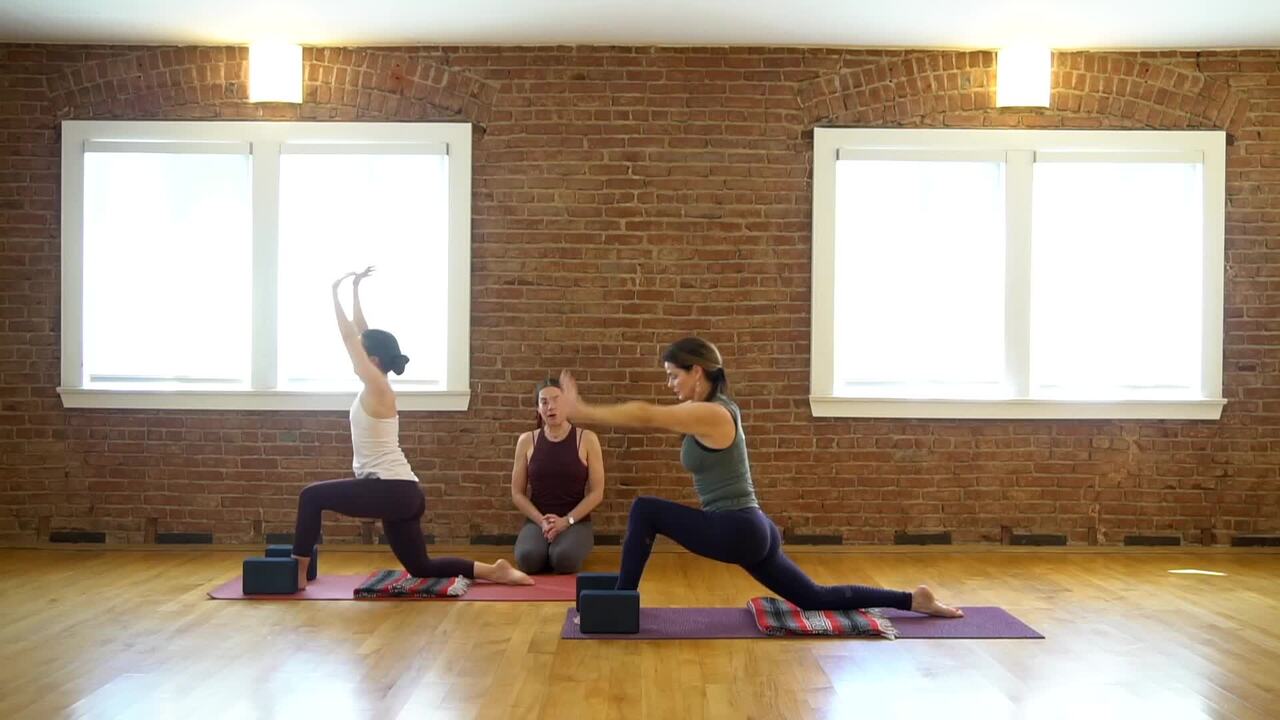 Infuse your practice with some fun in this well-rounded class that adds a pose after each round of surya namaskar A. Recommended props: 2 blocks, 1 blanket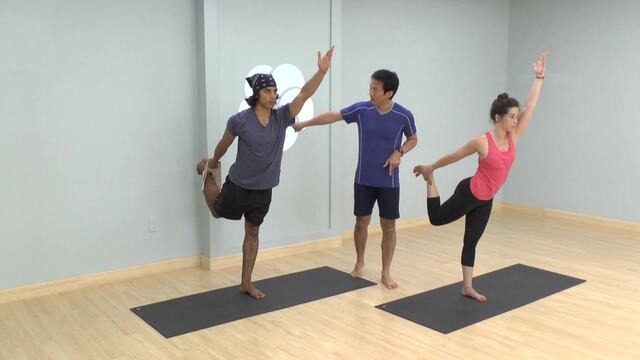 Try this short and fun backbending sequence that leads in natarajasana, or lord of the dance pose.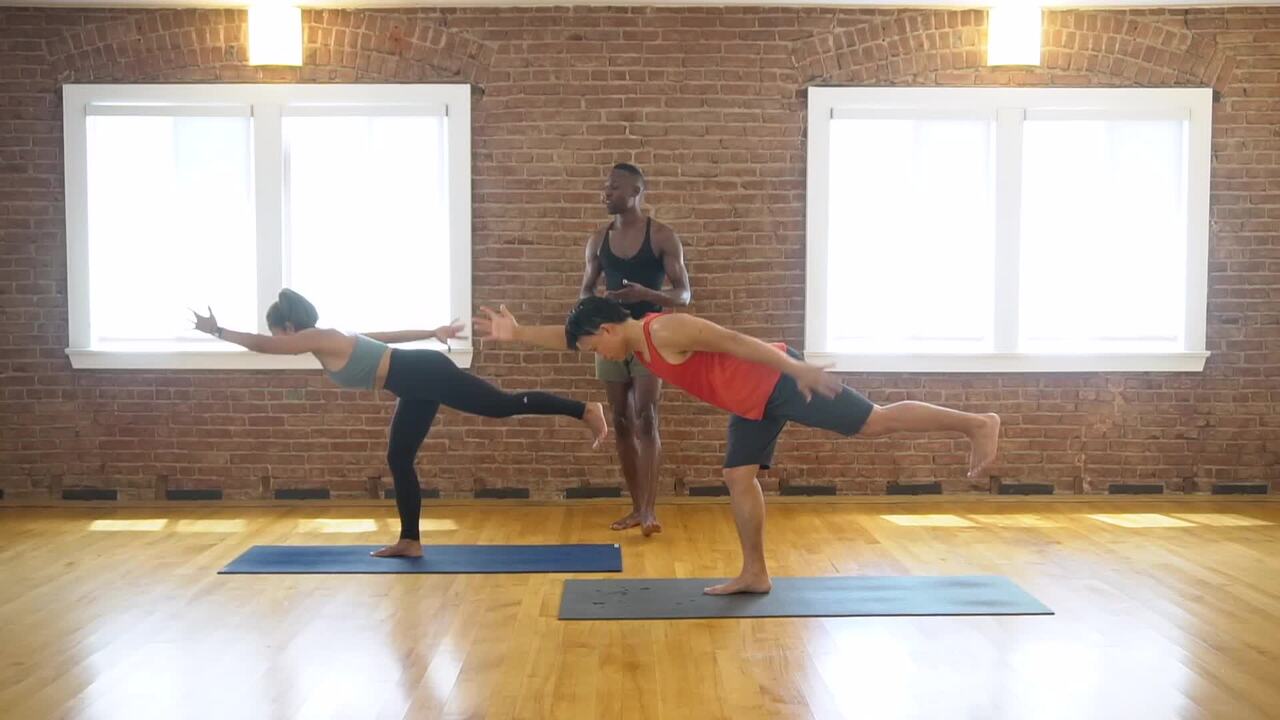 Work out all the little imbalances you need to address in this strong, quick class.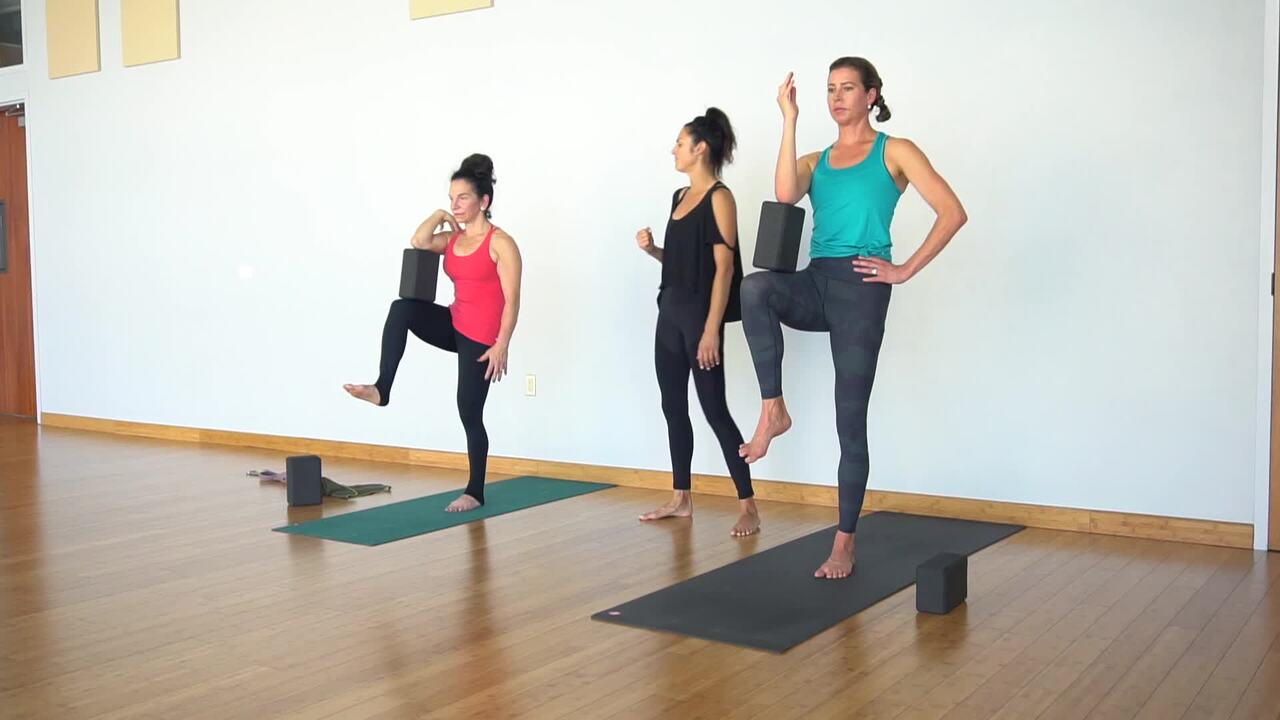 Learn different ways to approach one of the more difficult poses in your yoga practice with these three fun drills. Needed props: 2 blocks