Stretch out and strengthen the parts of your legs most affected by running. Did you know we have an entire Yoga for Runners journey series?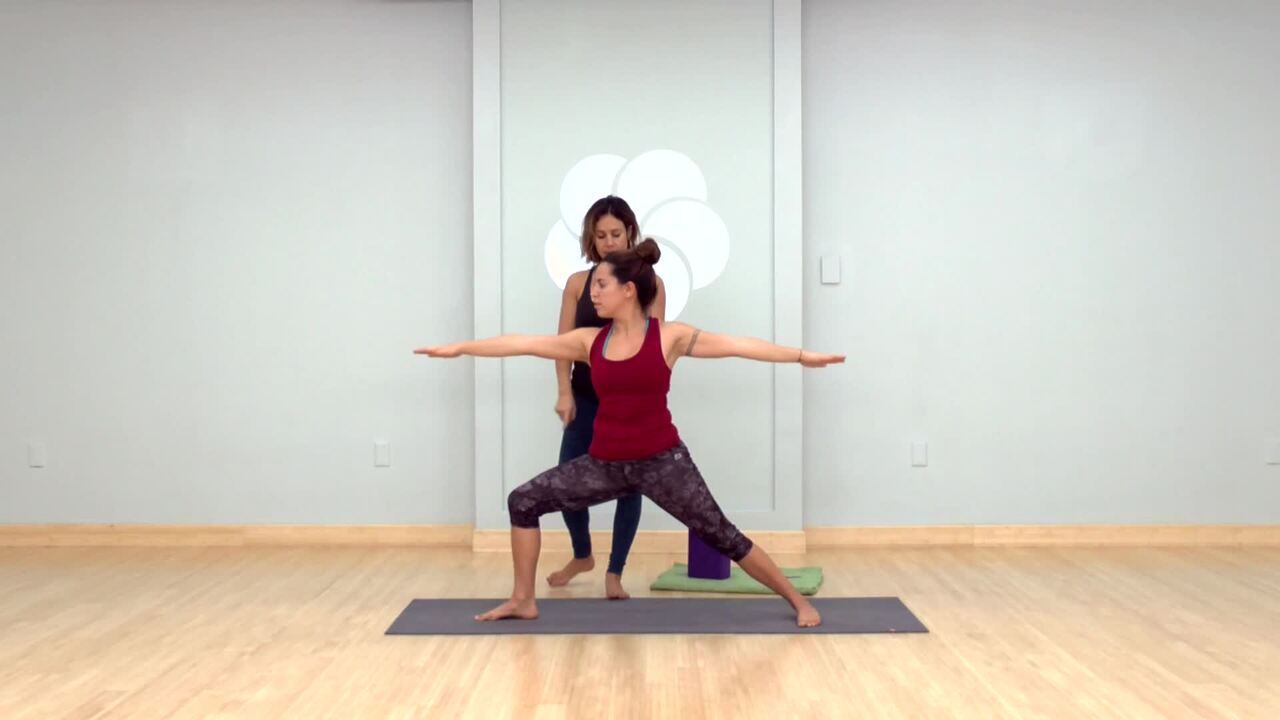 Parte inferior del cuerpo Reforzamiento—agarre las piernas y las nalgas en forma con esta práctica diseñada para fortalecer la parte inferior del cuerpo.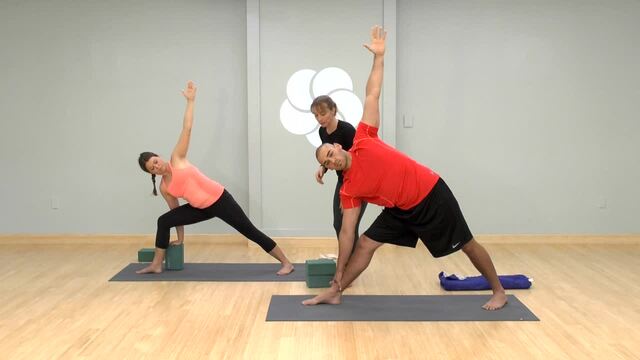 This class is designed with athletes in mind. Strengthen and stretch your hips, legs and shoulders so you can be ready to go out and play the sports you love. Recommended props: 2 blocks, 1 blanket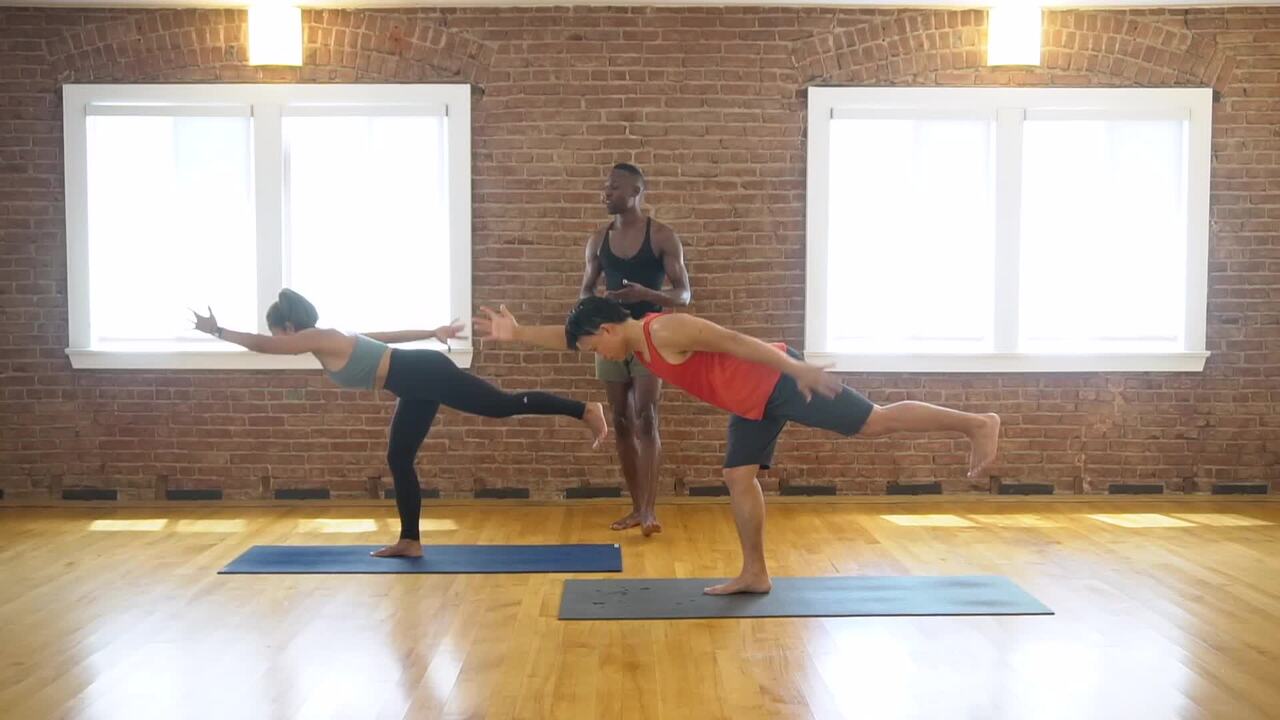 Work out all the little imbalances you need to address in this strong, quick class.