Focus on your heart and hips in this class filled with backbends and hip openers. Recommended props: 2 blocks, 1 blanket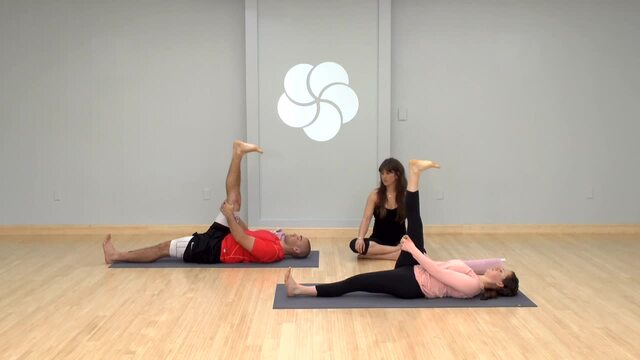 Stretch your hips, hamstrings, glutes and psoas out in this class that's great for any time of day.
Recommended props: 1 blanket
Strengthen the muscles around the hips, which not only tightens and tones your glutes, but can stabilize the pelvis, improve your balance, and relieve lower back & knee problems.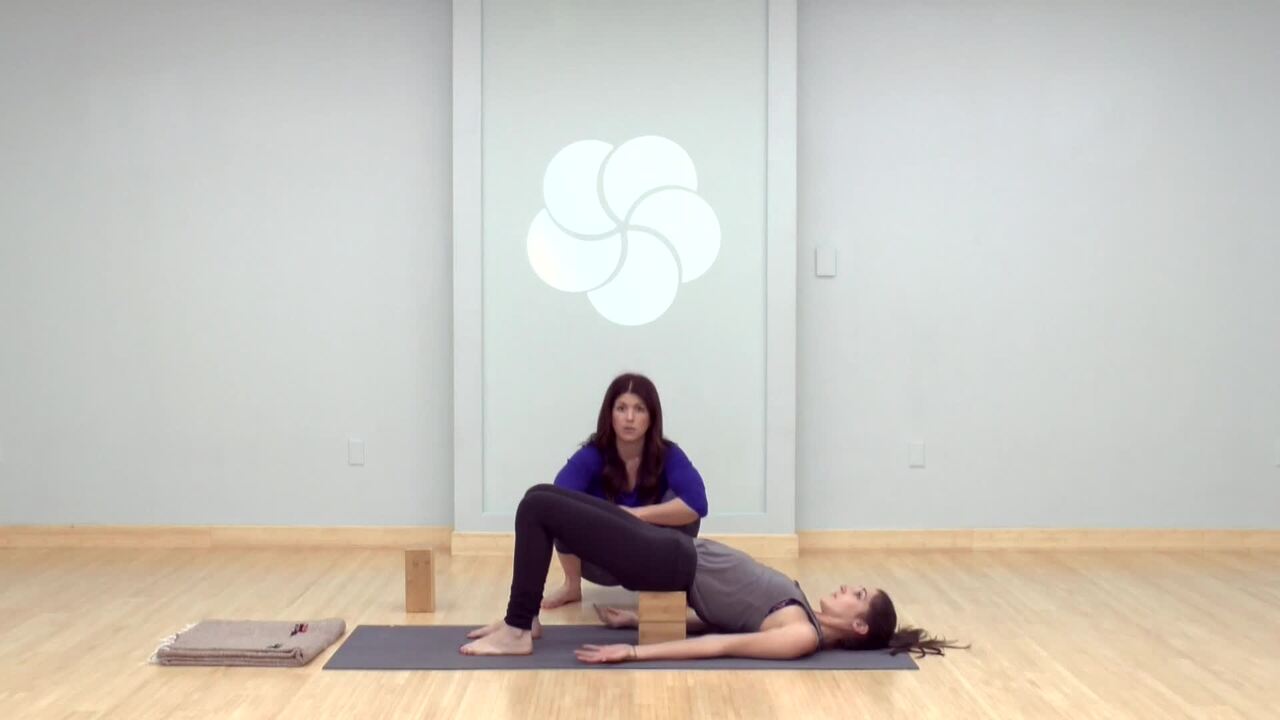 Approach the scary splits with no fear and acceptance so you can feel the benefits of this great pose. Recommended props: 2 blocks, 1 blanket