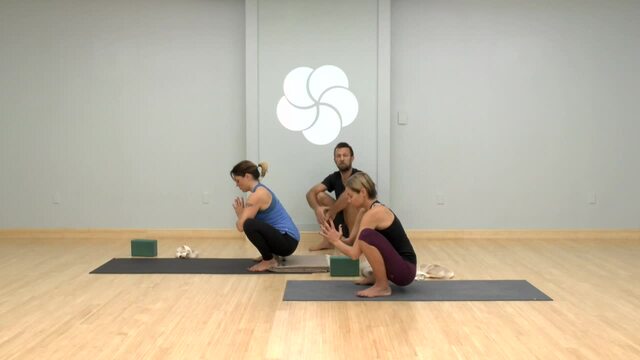 Work through the tightness in your body with this short practice you can do every single day! Recommended props: 1 block, 1 blanket, 1 strap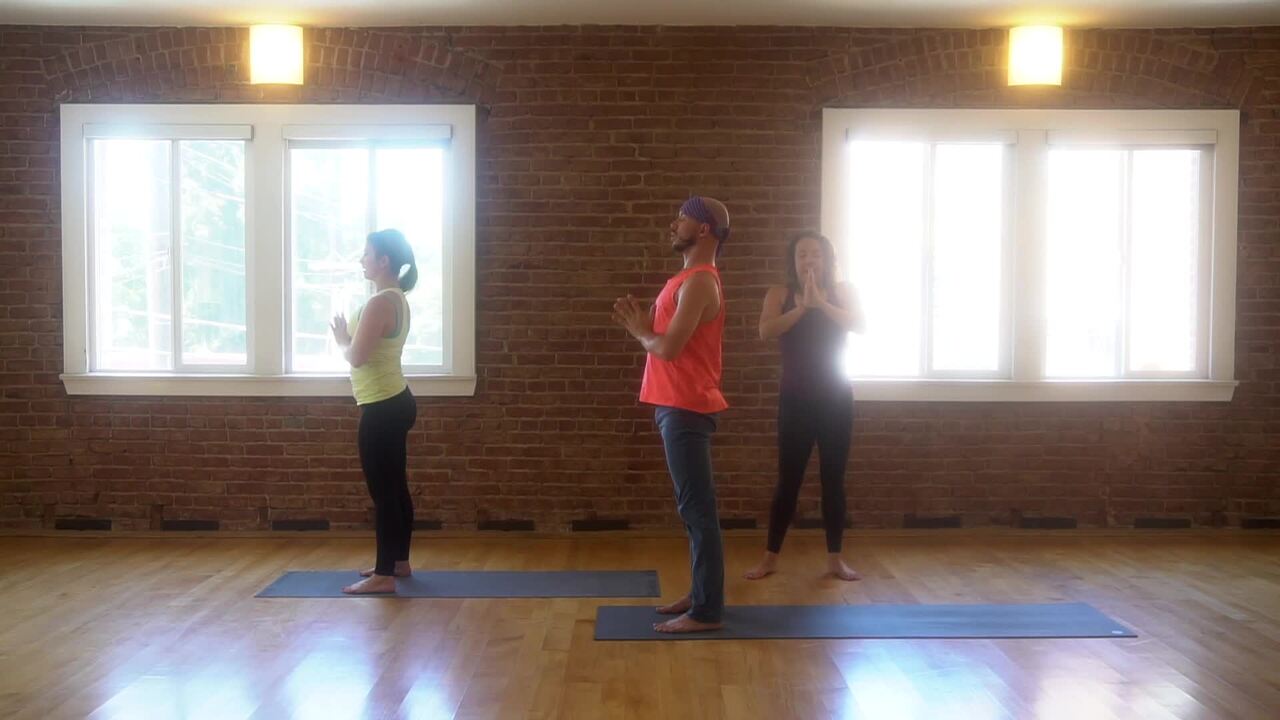 Practice intelligently, safely and strongly in this class that aims to bring out the mental and physical aspects of your practice.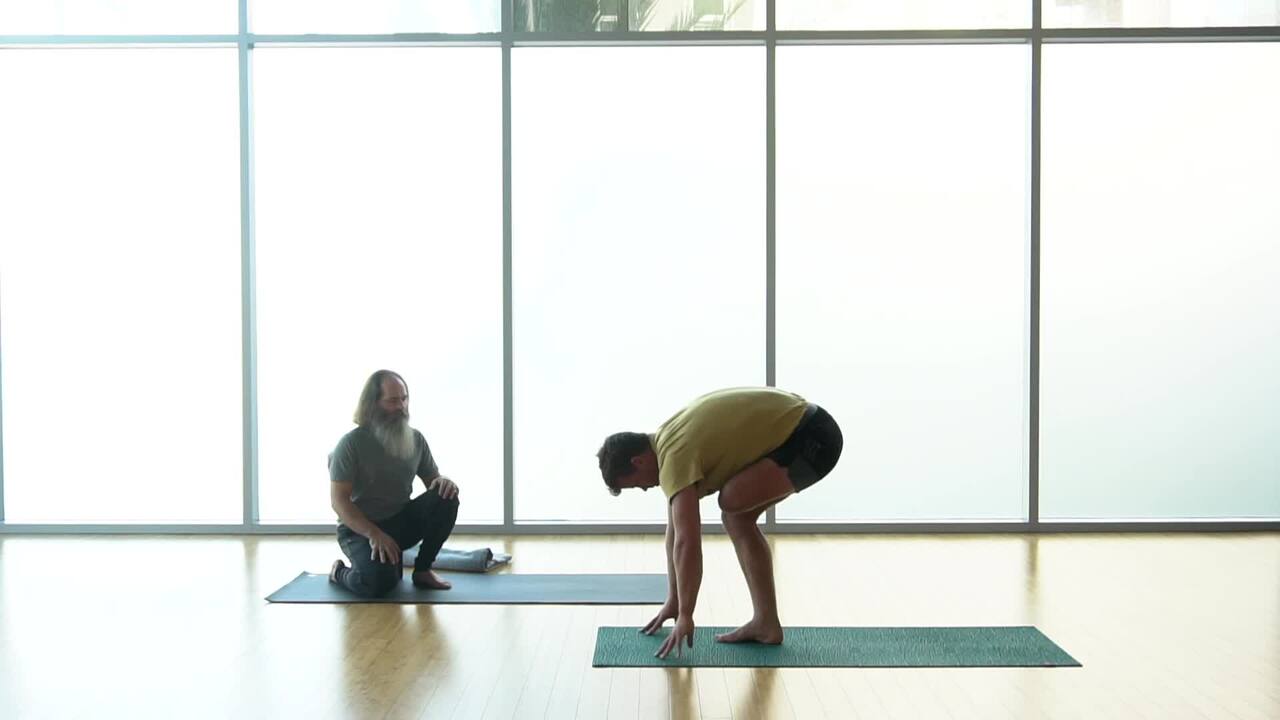 Continue Dan's series of only breath and pose cues in this energizing class that allows you focus on your practice and movement.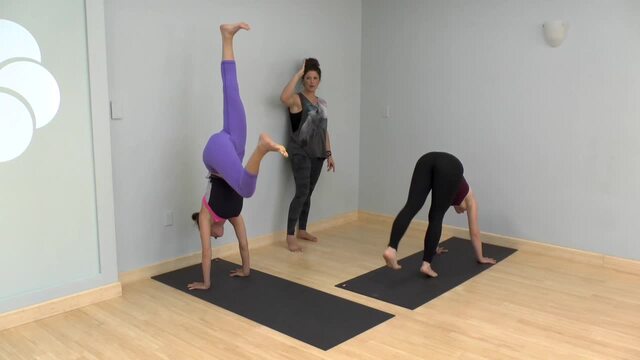 Work on kicking up to handstand and balancing in the middle of the room. Also check out Alex's other class on this for a different take.