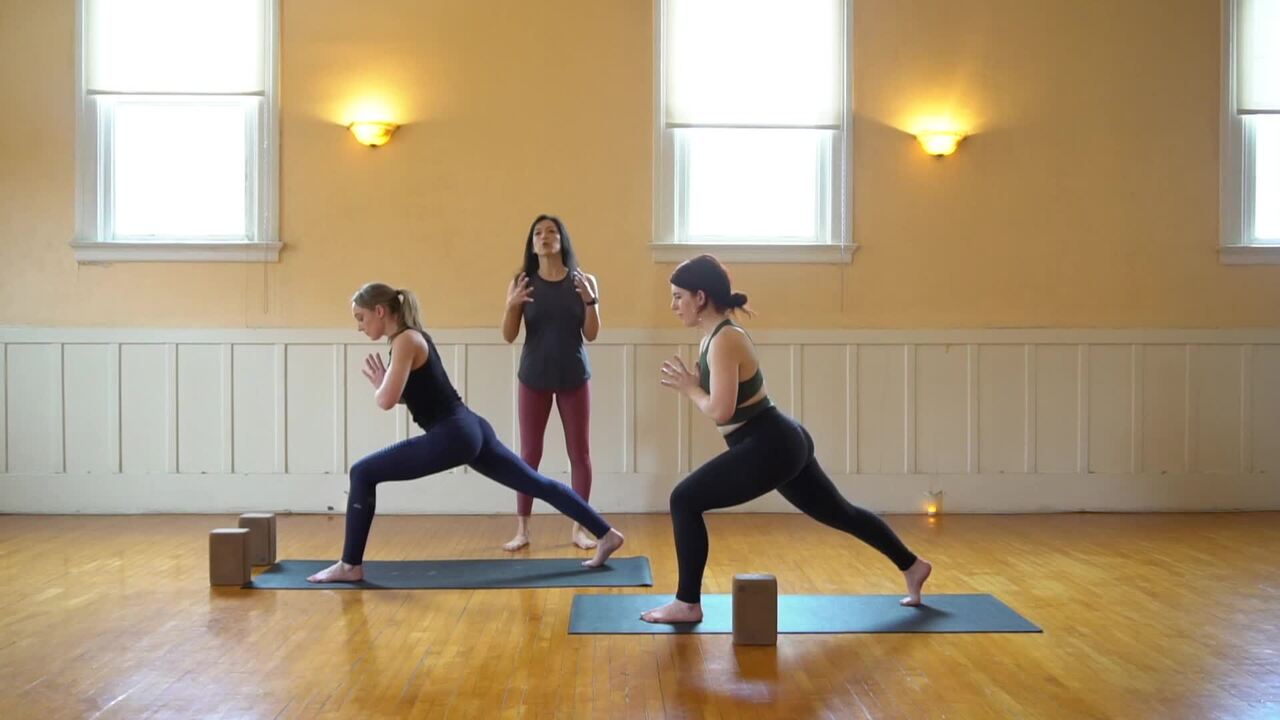 Slow down and find safe and strong ways to transition from one pose to the next in this conscious practice.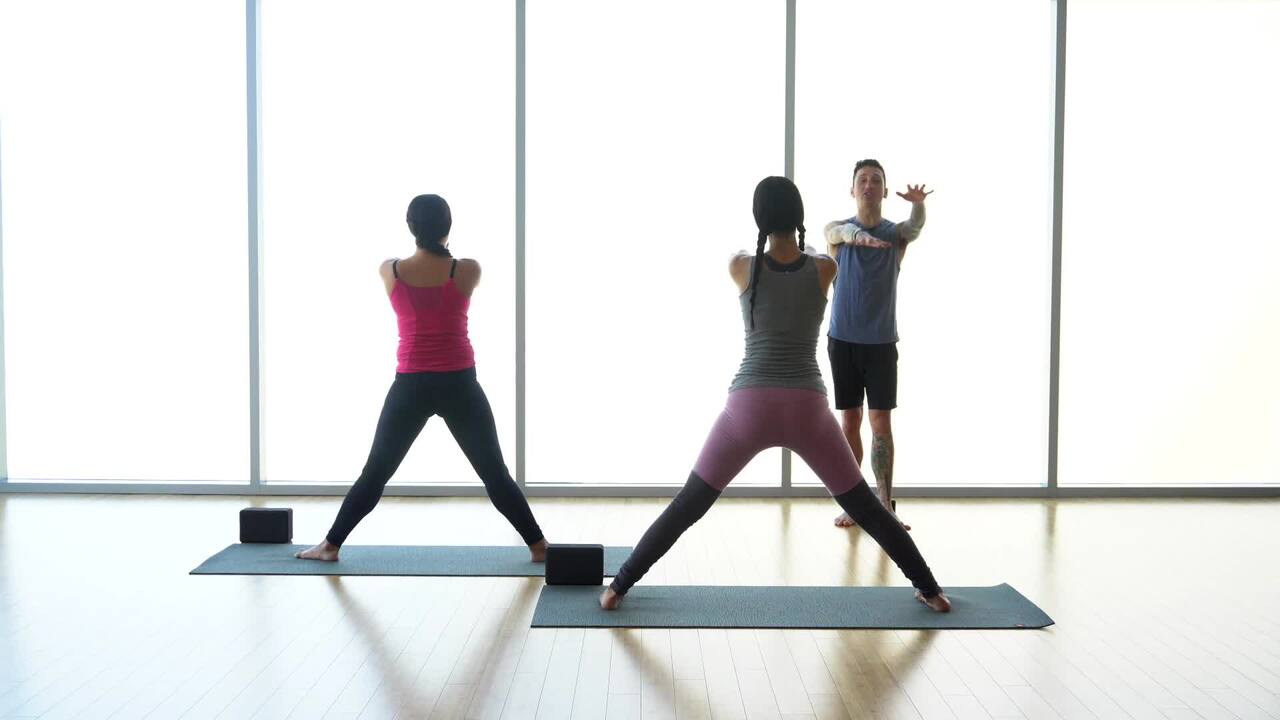 Prepare yourself for the challenging arm balance bakasana in this flow class. Recommended props: 2 blocks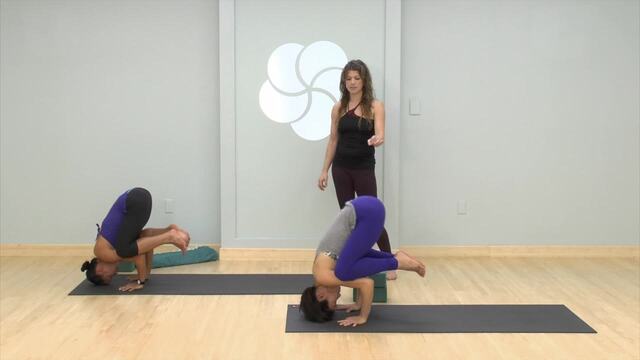 Work on all things crow pose and fly into bakasana in this fun arm balance sequence. Check out the entire Journey to Learn Bakasana.
Recommended props: 2 blocks, 1 blanket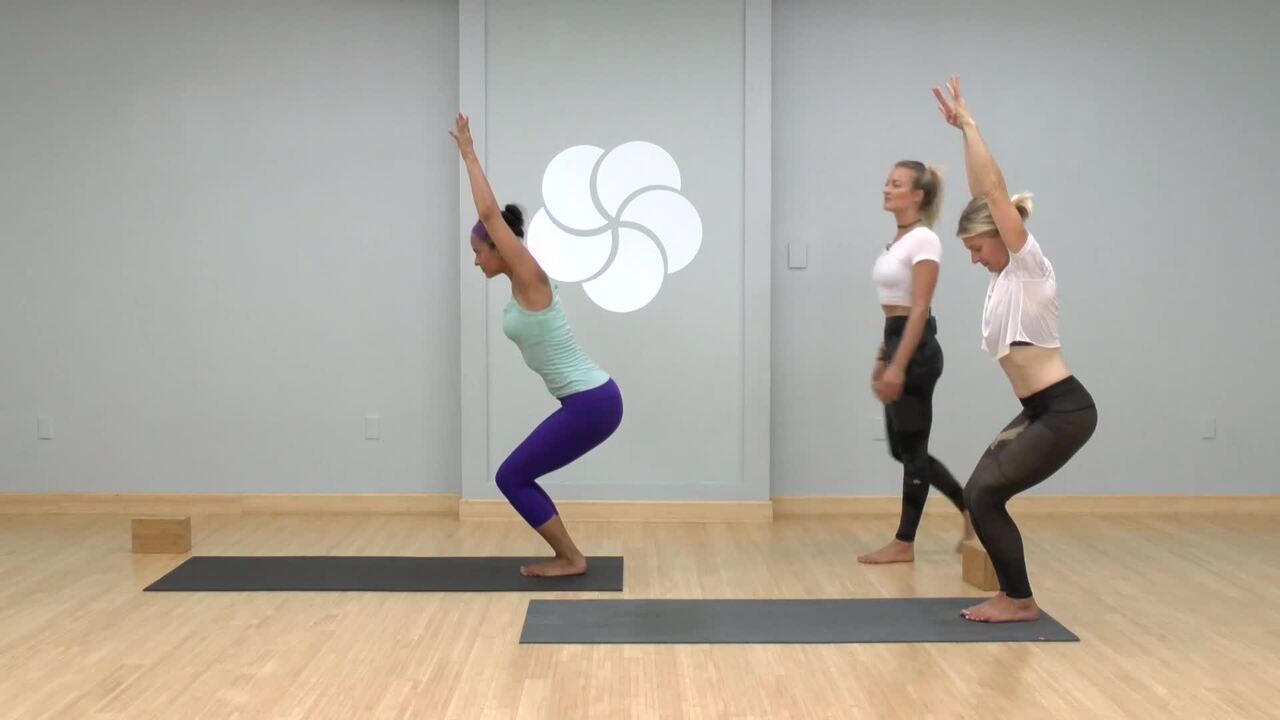 Get yourself going and sweaty in a hurry with this short flow class with an emphasis on cardio. Recommended props: 1 block