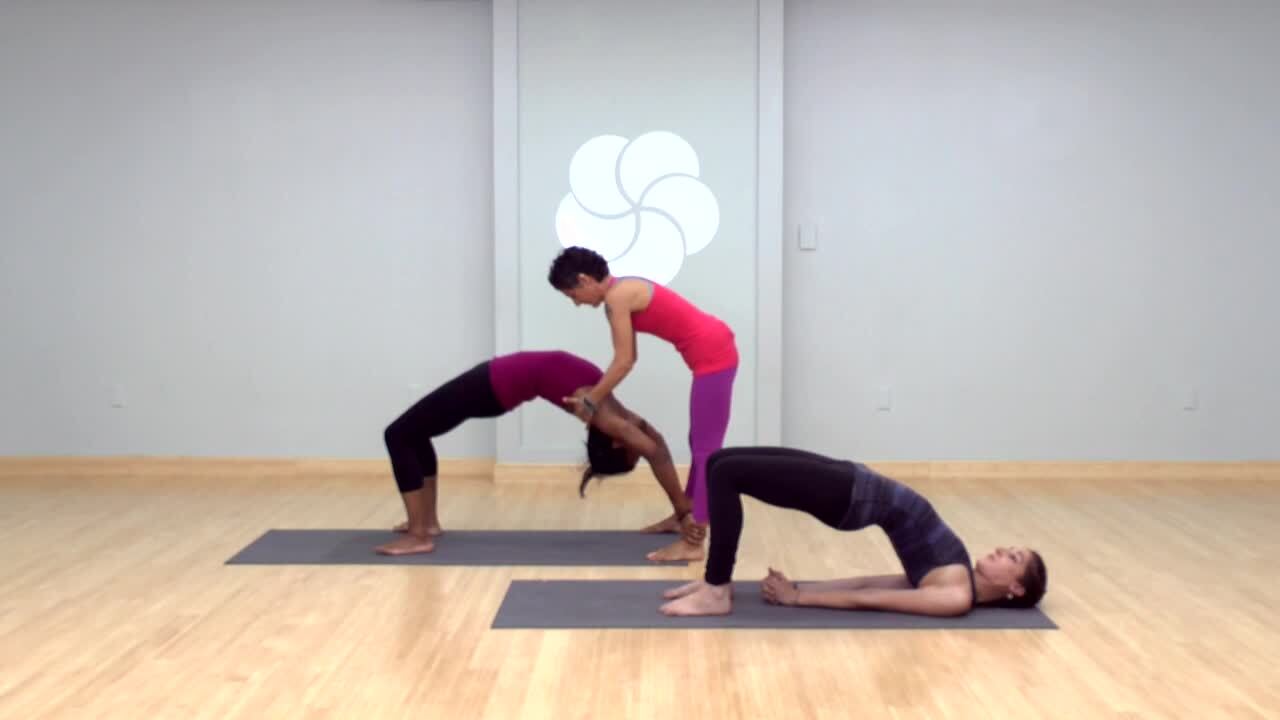 Allow yourself to be nourished with pleasure in this class that works to focus your attention so you can let go and find your strawberry.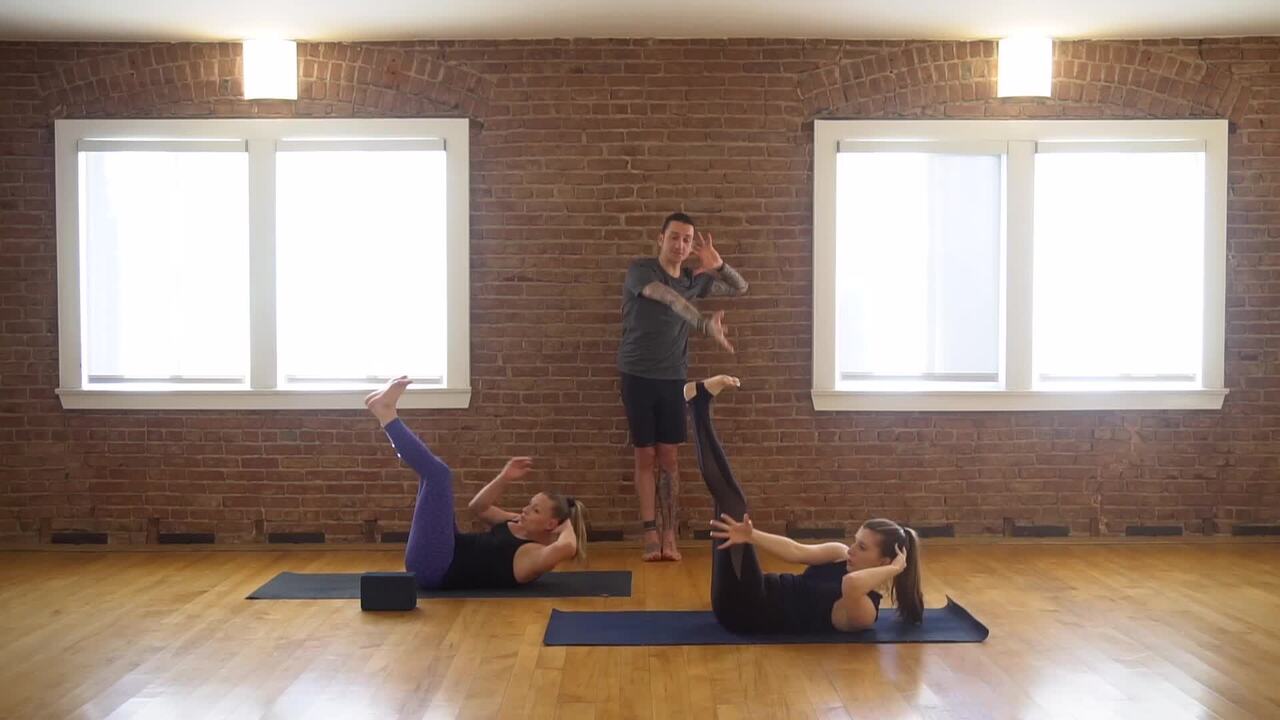 Build up a burn in your core on day 3 that will serve to stabilize the rest of your practice. Recommended props: 1 block
Get the whole experience on our Journey to Strength Challenge!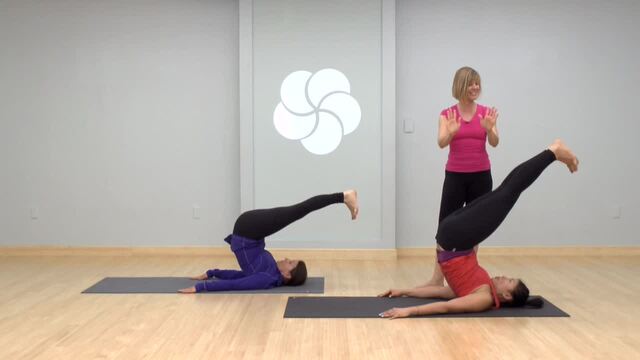 Find your perfect form with your own personal private Pilates session in the comfort of your living room.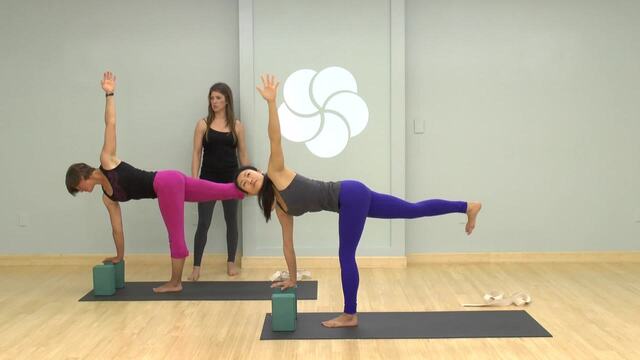 Avoid all of the common misalignments and build a tremendous amount of strength as you learn to correctly practice twisted half moon pose. Recommended props: 2 blocks, 1 strap