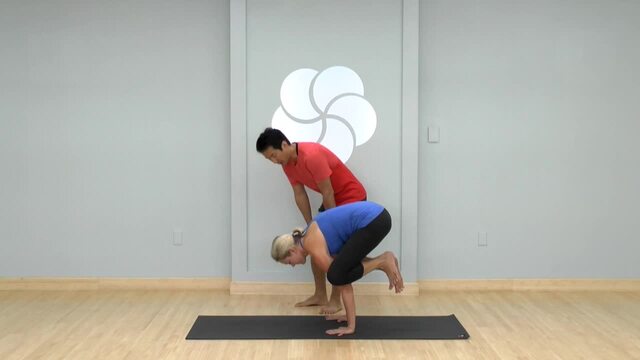 Warm up and strengthen all of the basic areas of the body you need in order to get your crow to fly. Check out more videos to master Bakasana.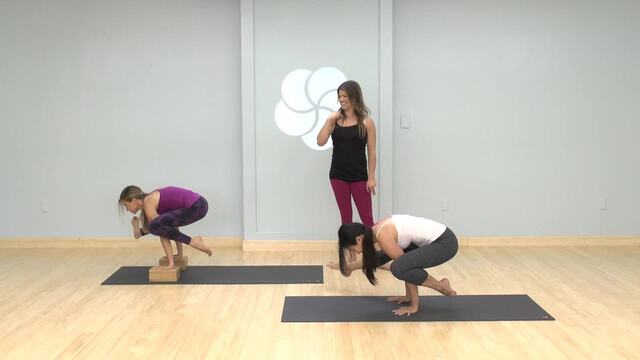 Work on eka pada bakasana, or one legged crow pose, and remember that it doesn't matter if you get into the final arm balance as long as you have fun along the way!
Recommended props: 2 blocks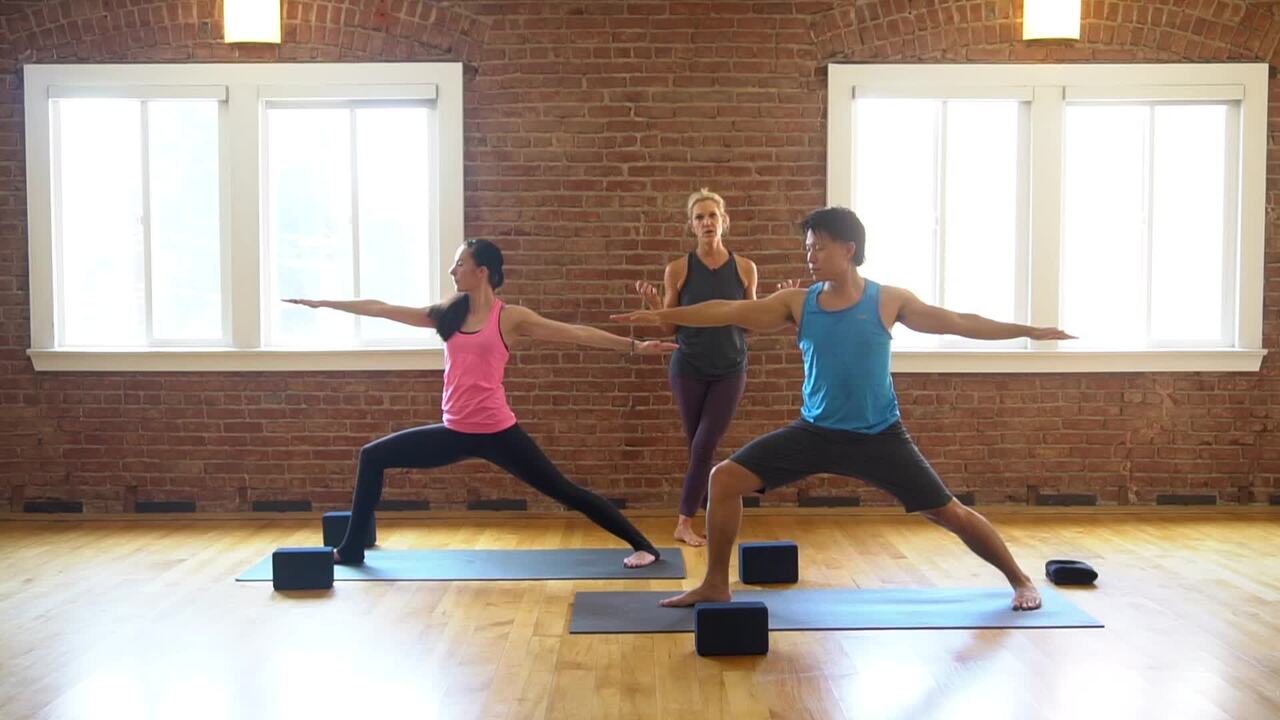 This practice plays with the shape of a figure four in myriad ways. But the poses also offer you a chance to dive a little deeper and to ask what for. As the practice unfolds and changes shapes there are moments for you to view challenges as opportunities-- to see that possibility is where we find hope amidst uncertainty... whether that's in an arm balance or in life. Recommended props: 2 blocks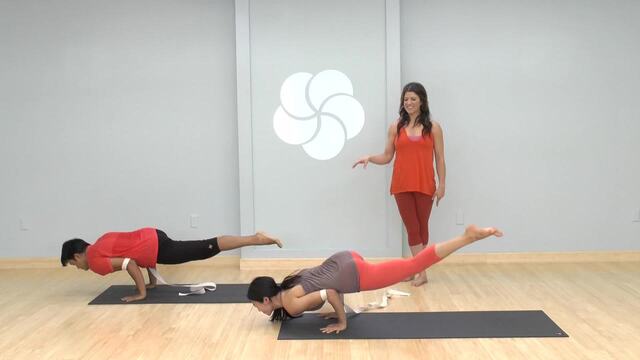 Learn Alex's trick for getting off the ground in Eka Pada Koundinyasana 1 & 2.
Recommended props: 1 strap