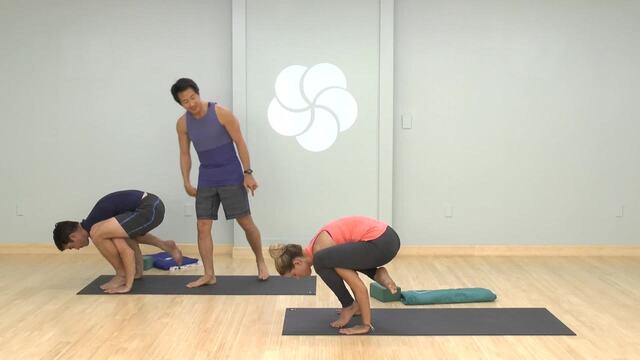 This intermediate yoga sequence will warm you up for the fun and challenging arm balance bakasana 2. Recommended props: 1 block, 1 blanket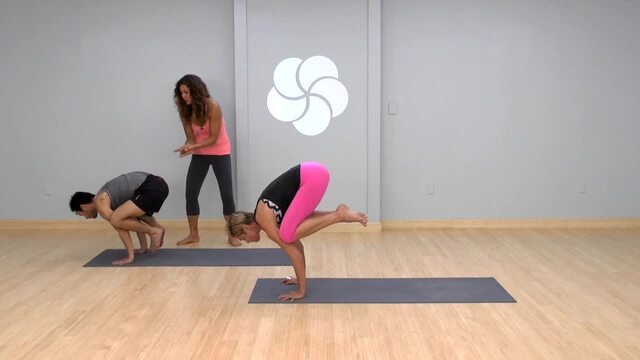 Warm up and strengthen the parts of the body you need to get into bakasana. And most importantly, have fun while doing it!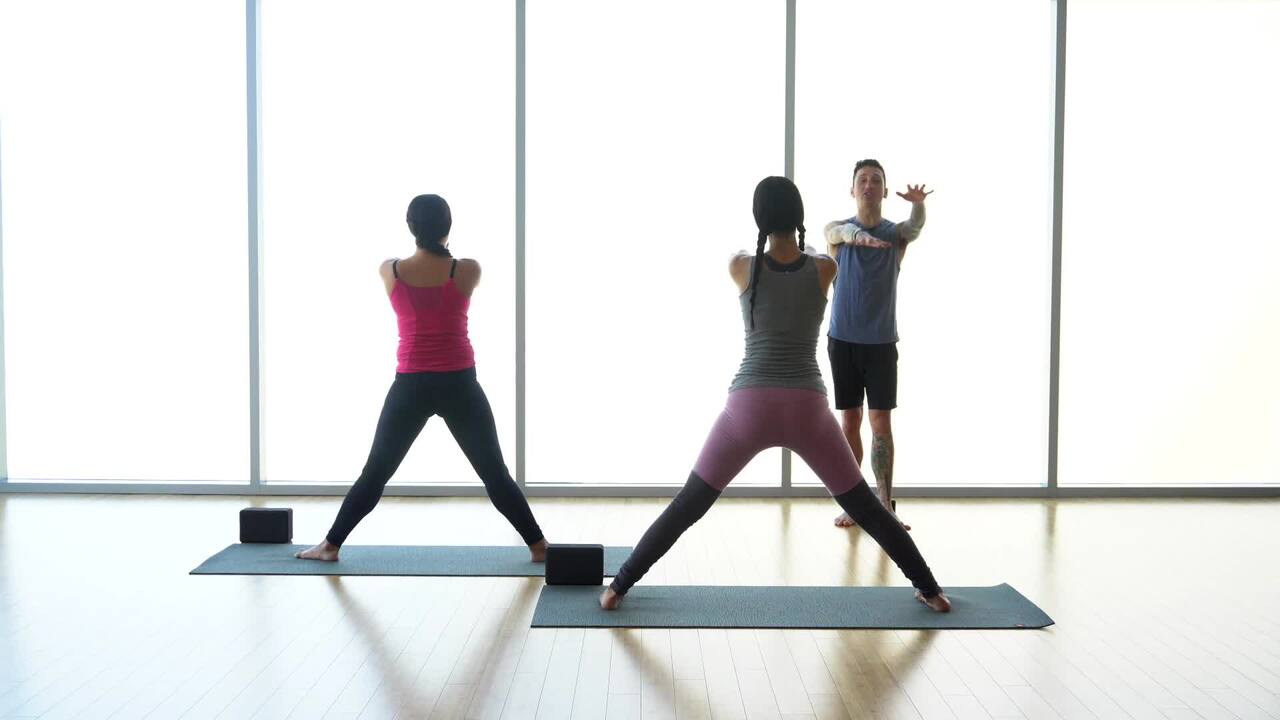 Prepare yourself for the challenging arm balance bakasana in this flow class. Recommended props: 2 blocks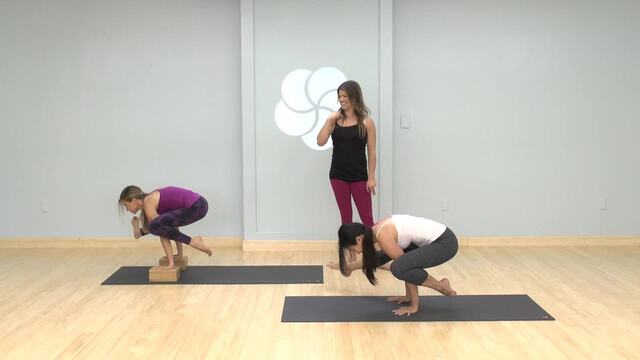 Work on eka pada bakasana, or one legged crow pose, and remember that it doesn't matter if you get into the final arm balance as long as you have fun along the way!
Recommended props: 2 blocks