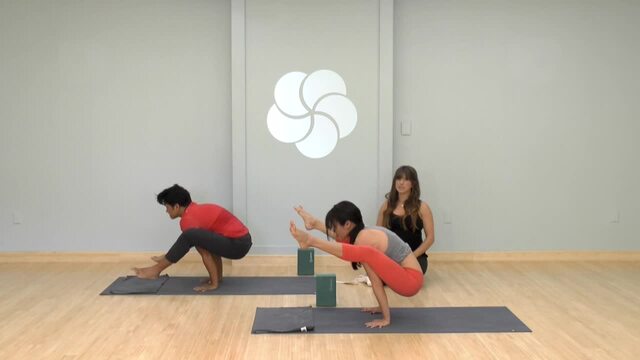 Open up your hamstrings and work up to the fun and challenging arm balance Titibasana, or firefly pose. Recommended props: block, strap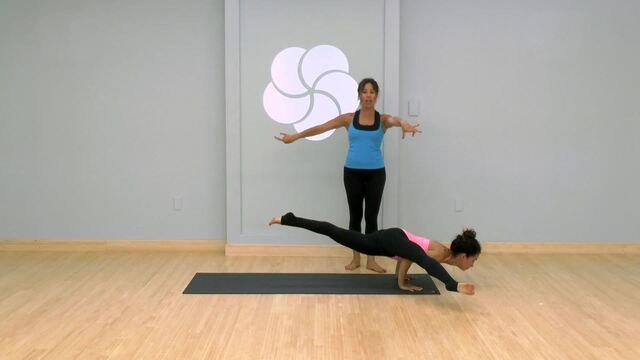 Breakdown eka pada koundinyasana, which is a really fun arm balance and big hip opener. Try this short class to warm up first!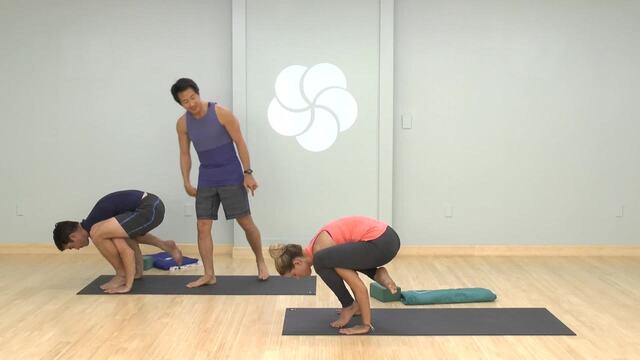 This intermediate yoga sequence will warm you up for the fun and challenging arm balance bakasana 2. Recommended props: 1 block, 1 blanket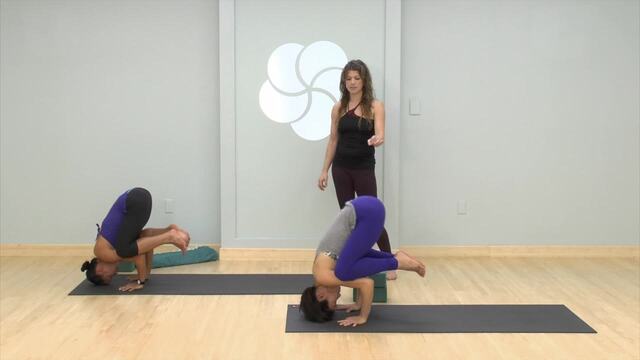 Work on all things crow pose and fly into bakasana in this fun arm balance sequence. Check out the entire Journey to Learn Bakasana.
Recommended props: 2 blocks, 1 blanket