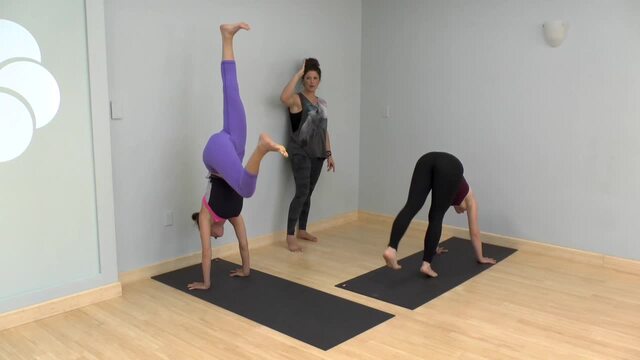 Work on kicking up to handstand and balancing in the middle of the room. Also check out Alex's other class on this for a different take.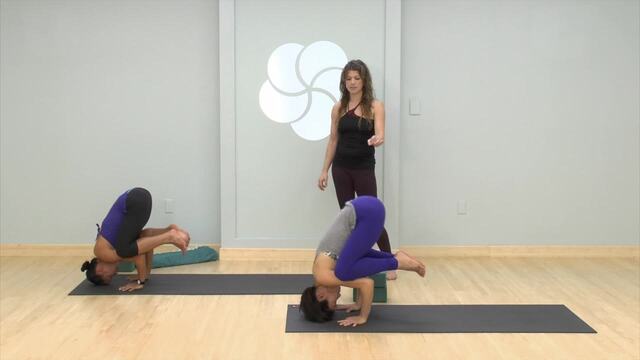 Work on all things crow pose and fly into bakasana in this fun arm balance sequence. Check out the entire Journey to Learn Bakasana.
Recommended props: 2 blocks, 1 blanket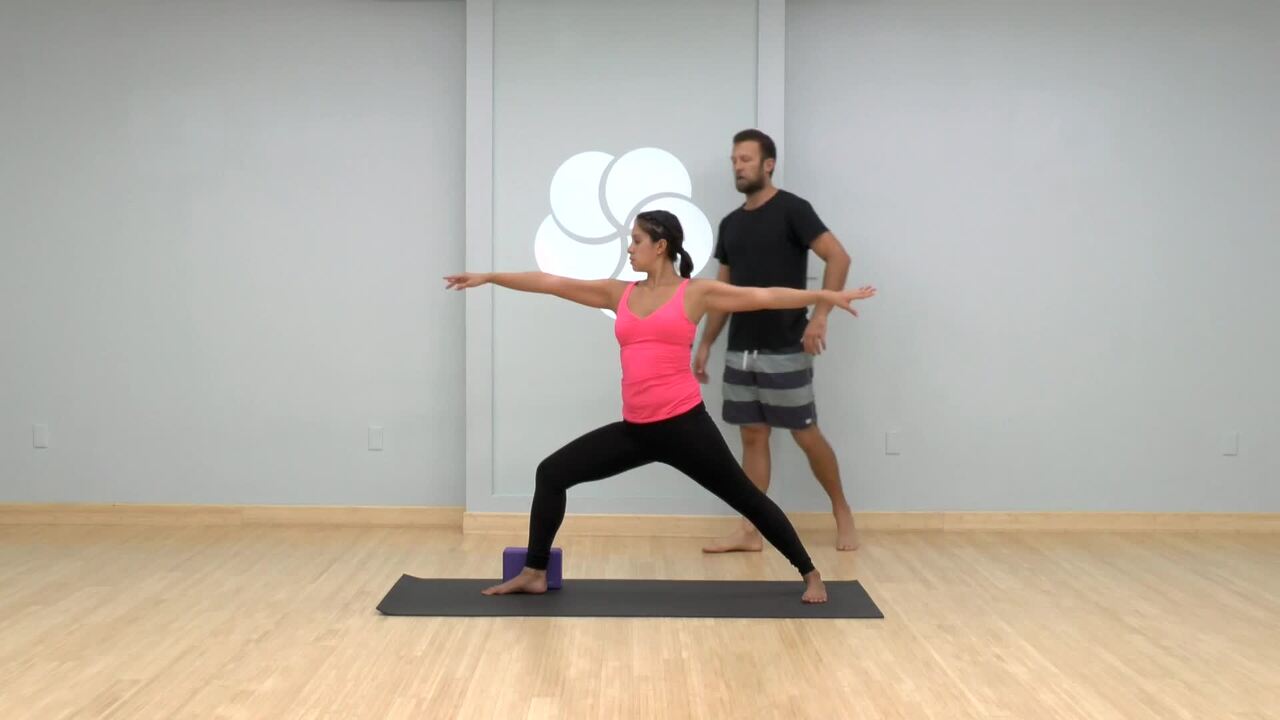 Surprise yourself with just how much you can get done in a quick twenty minute yoga practice. Recommended props: 1 block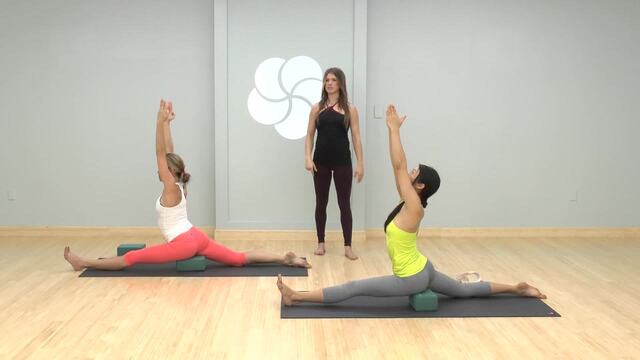 Work on getting into hanumanasana, or the splits, in this playful hamstring opening class. Did you know we have an entire Journey to Hanumanasana?
Recommended props: 2 blocks, 1 strap