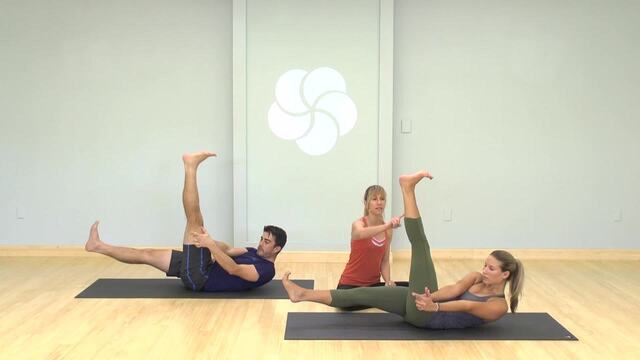 Chock full of standing poses, sun salutes, arm balances and core! This is Jesse's signature 90 minute class condensed into one hour.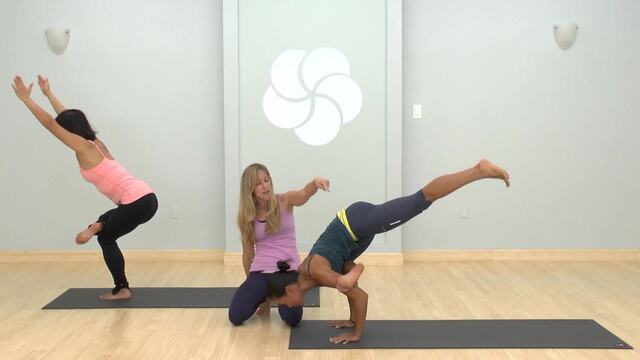 This challenging, well rounded yoga class includes standing poses, twists, backbends, arm balances and core.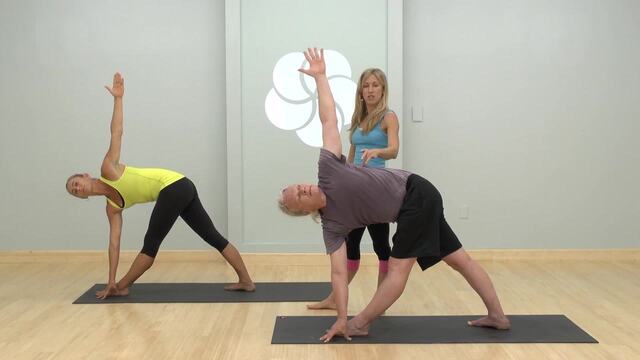 In this advanced yoga class you will wring out your body to refresh and detoxify. Check out the entire Yoga Detox Journey.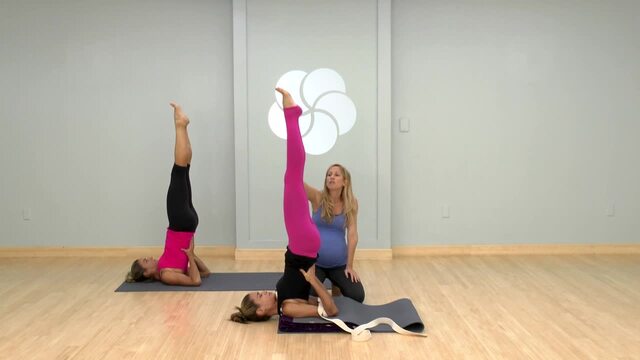 Flow towards the queen of all asanas in this challenging class. Shoulderstand can balance the endocrine system, calm the mind, and stretch the shoulders & neck. Recommended props: 1 strap, 1 blanket