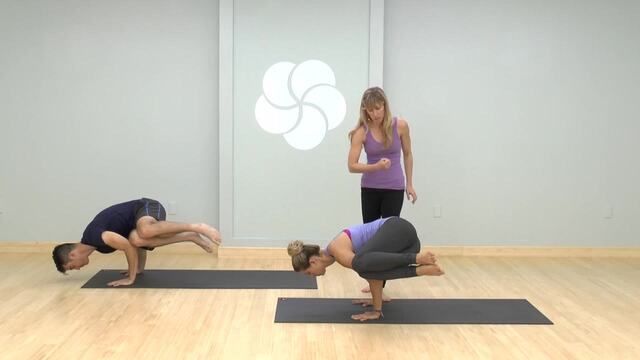 This very rigorous vinyasa flow class focuses on deep twists that includes standing poses, arm balances and core. Be sure to check out our yoga for detox journey series.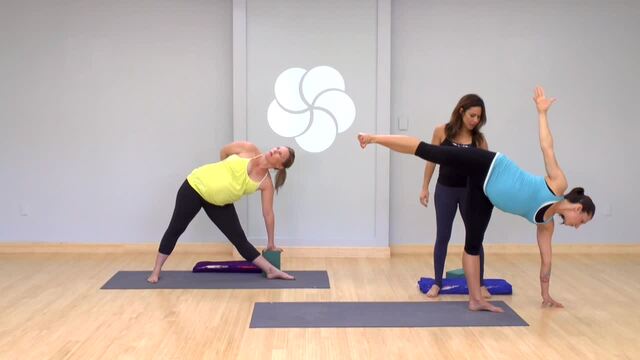 Work up a sweat and connect with baby in this fun & challenging prenatal flow. Be sure to pay attention to your body and modify if necessary. Recommended props: 1 block, 1 blanket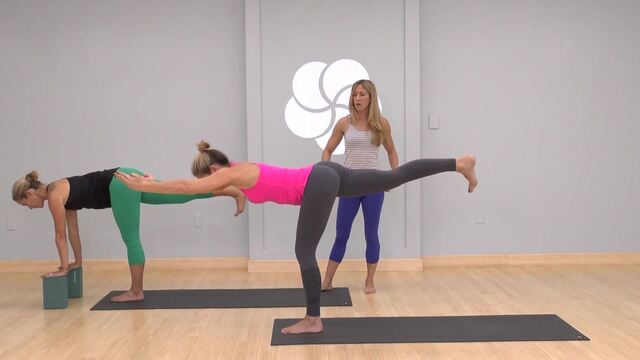 You will tone your legs and glutes in this well rounded lower body sequence. Did you know we have an entire Yoga Butt Journey Series? Recommended props: 2 blocks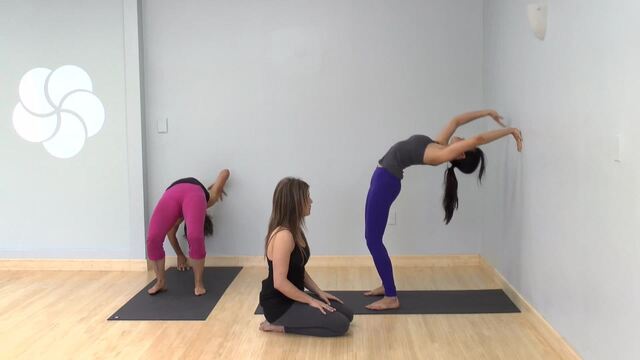 Work on dropping back from standing to urdhva dhanurasana, or upward facing bow, and then back up to standing.