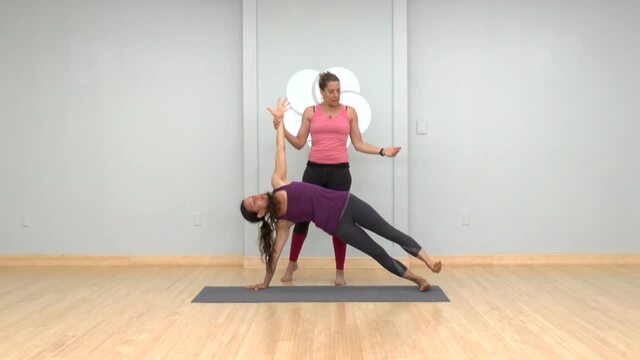 Work on three related poses that all strengthen the upper body: cobra, chaturanga, and vasistasana.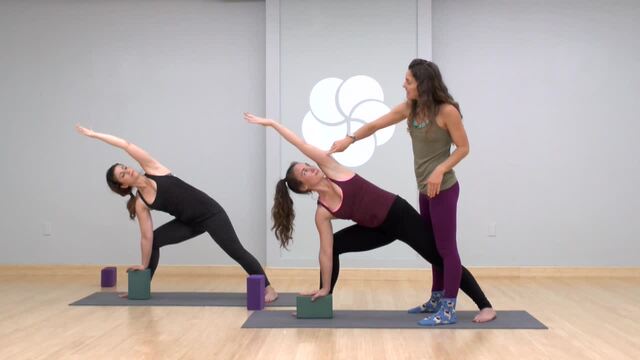 Open up your shoulders and increase mobility in your upper back and chest in this well-rounded flow. Recommended props: 2 blocks
Engage your core and round your upper back in flexion before releasing into some heart opening extension. Recommended props: 2 blocks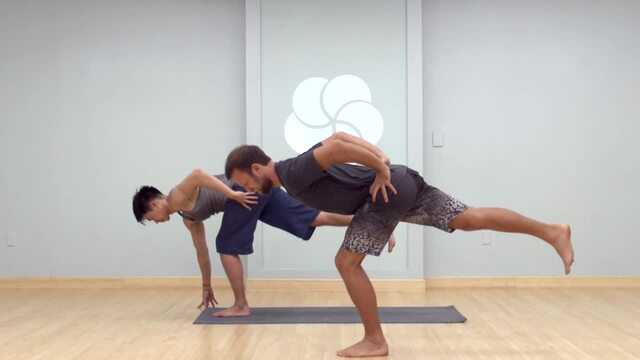 Strengthen your outer hips so you can avoid lower back pain in this quick, strong class.