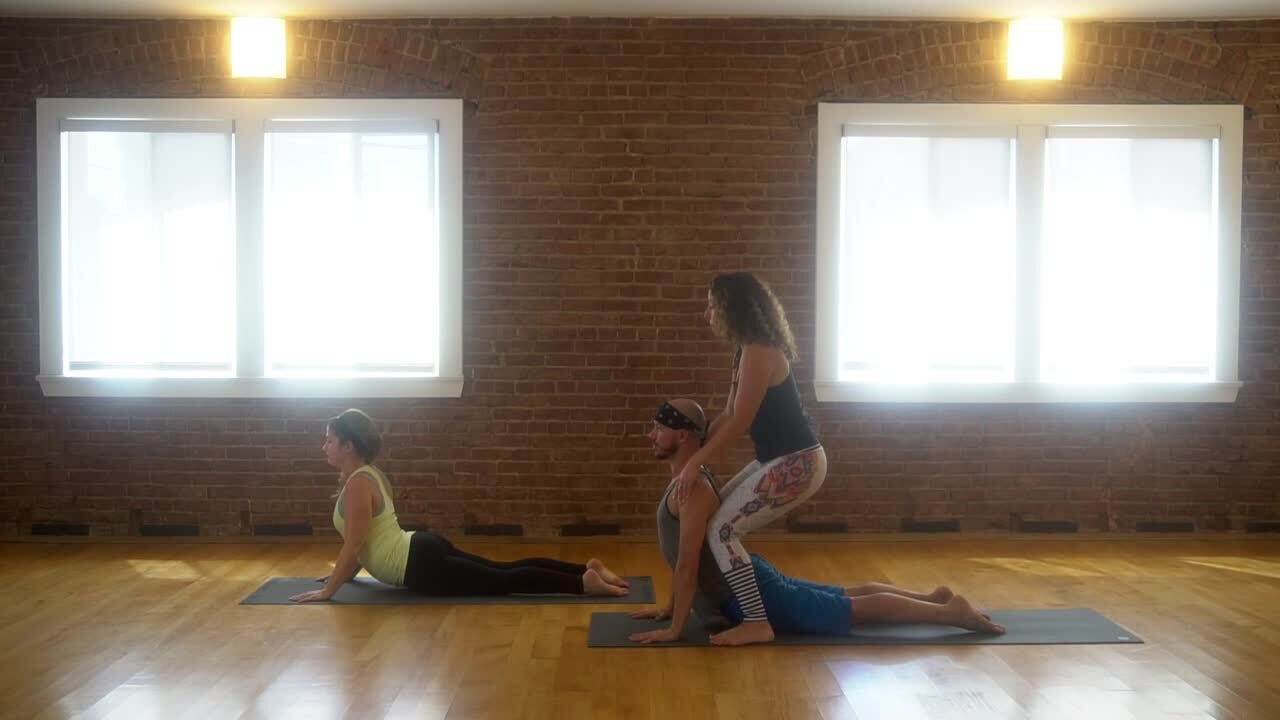 Focus on the lunar and solar energies in this vinyasa flow class that brings the two together.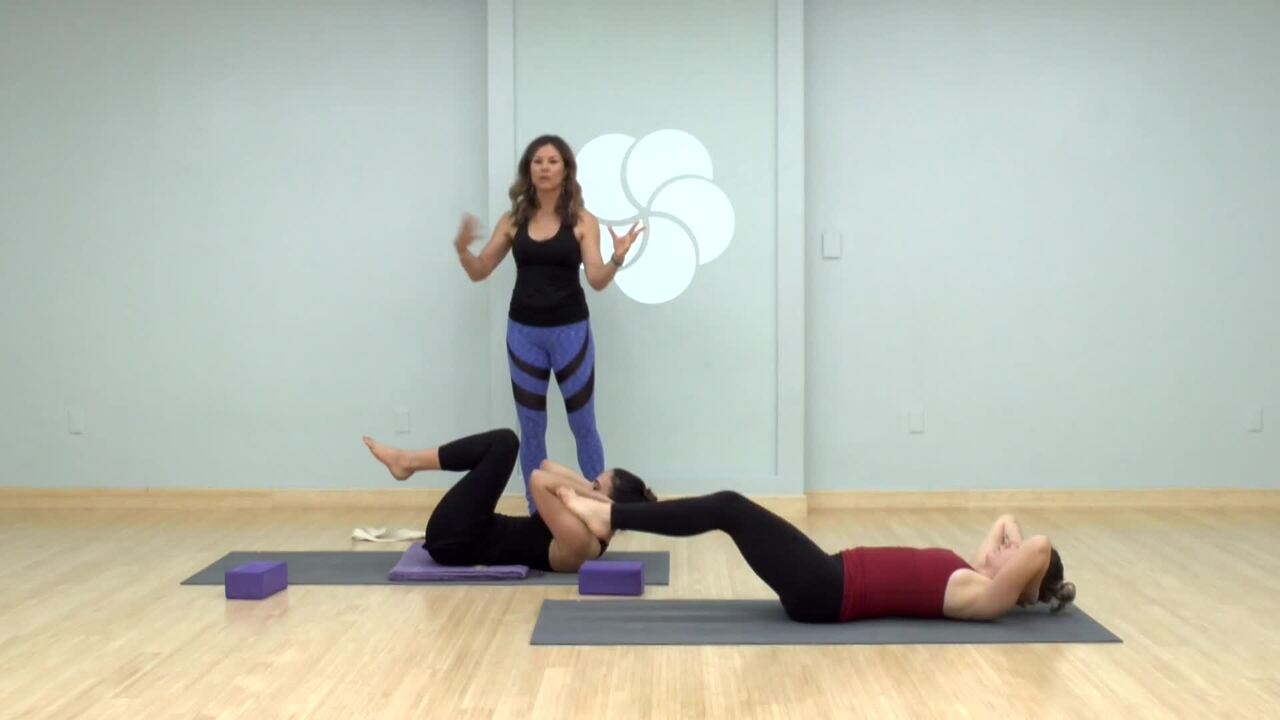 Focus on the movement of a traditional vinyasa practice along with the chakras. Recommend props: 1 block, 1 strap, 1 blanket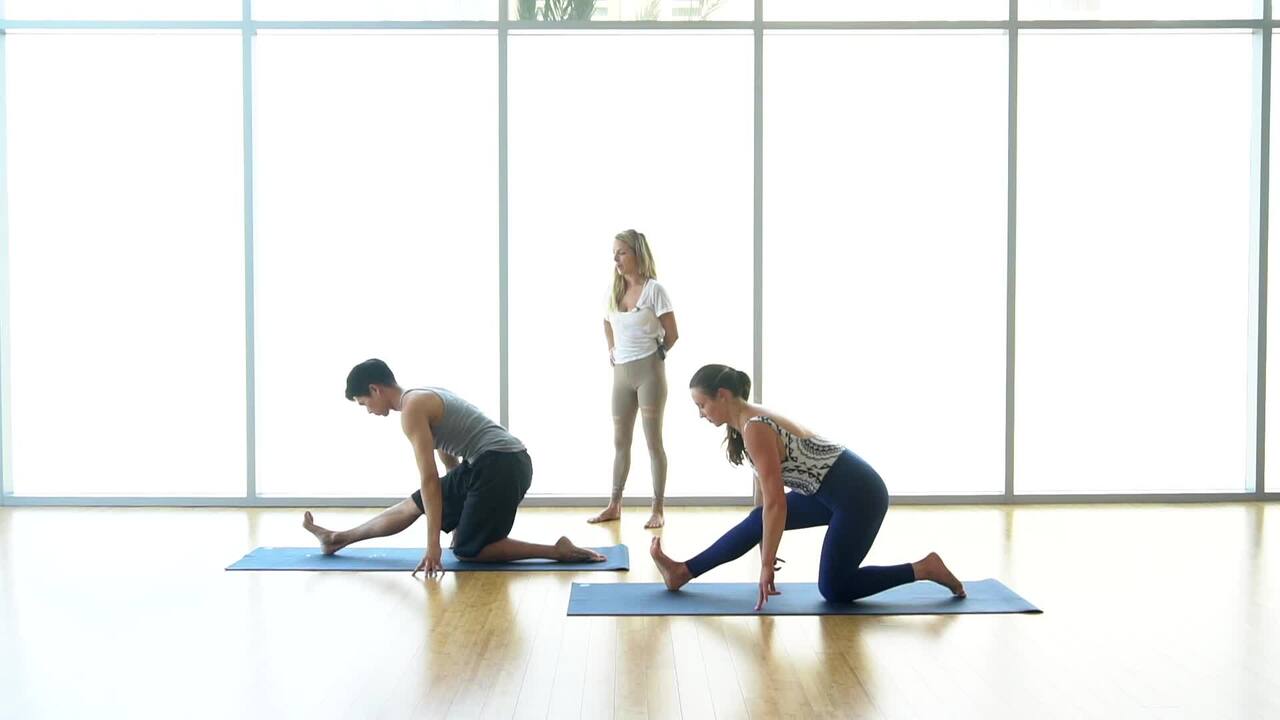 For those days that you want to get in your practice but don't have a ton of time, Angela gives you everything you need with plenty of movement and stillness that'll leave you blissed out.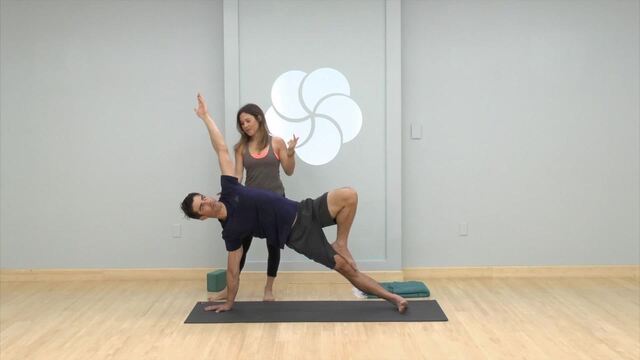 This well rounded sequence includes hip openers, twists, backbends and a little bit of arm balancing. Recommended props: 1 block, 1 blanket