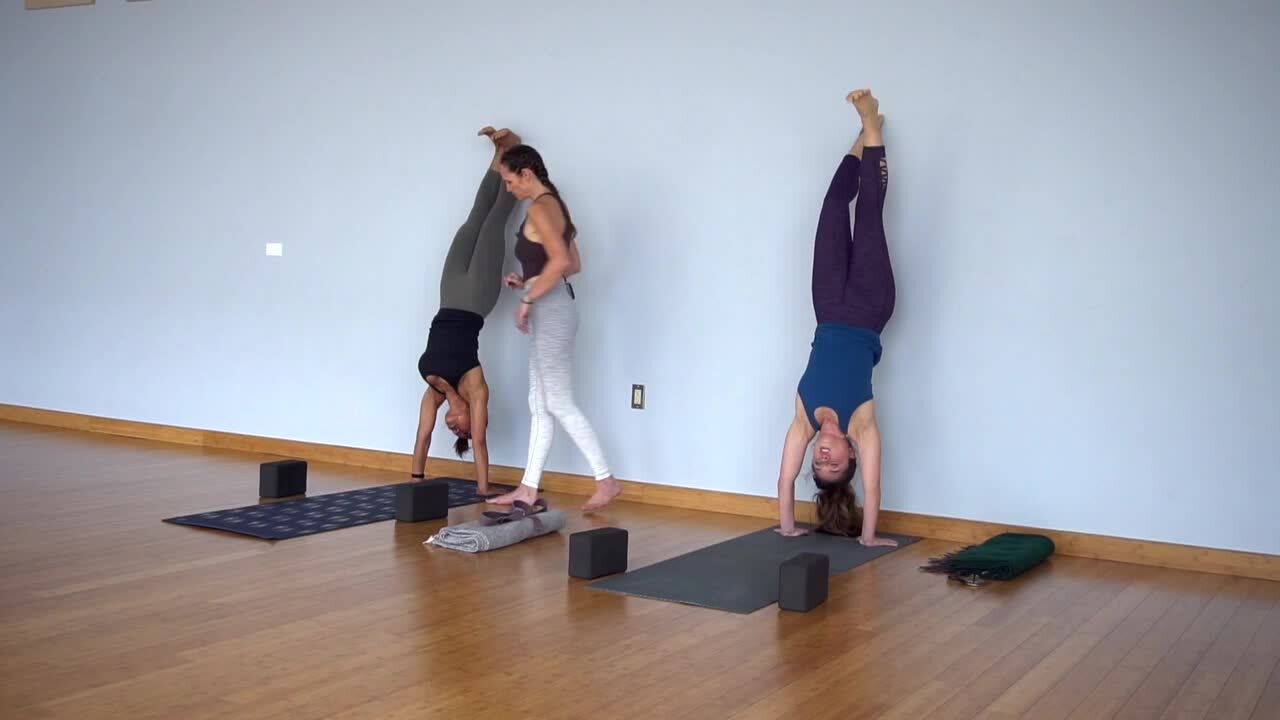 Focus on your core and opening the middle section of your back in this bendy and twisty class. Recommended props: 2 blocks, 1 blanket, 1 strap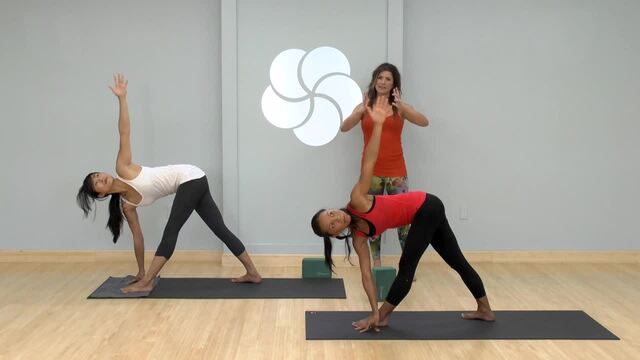 Rough weekend? Get a clean slate with this detoxifying twisting sequence.
Recommended props: 1 block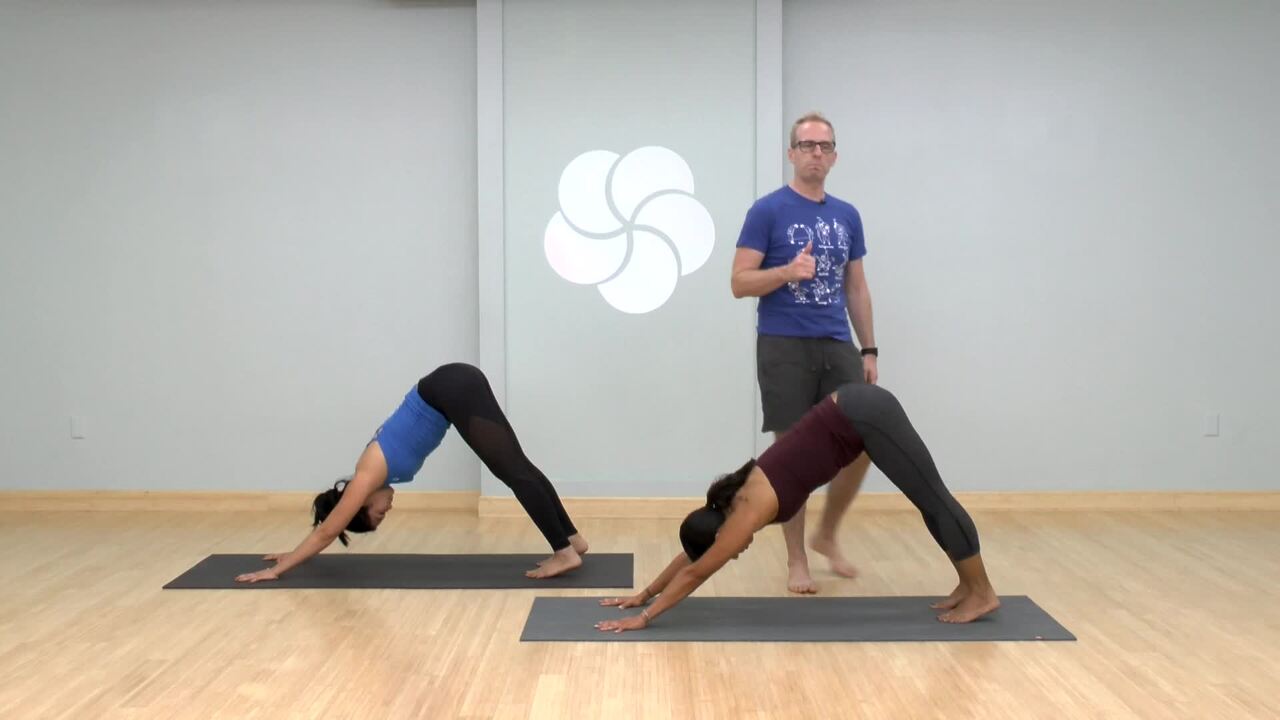 Get ready for lots of chair pose in this class that will also explore backbends, core, twists and inversions.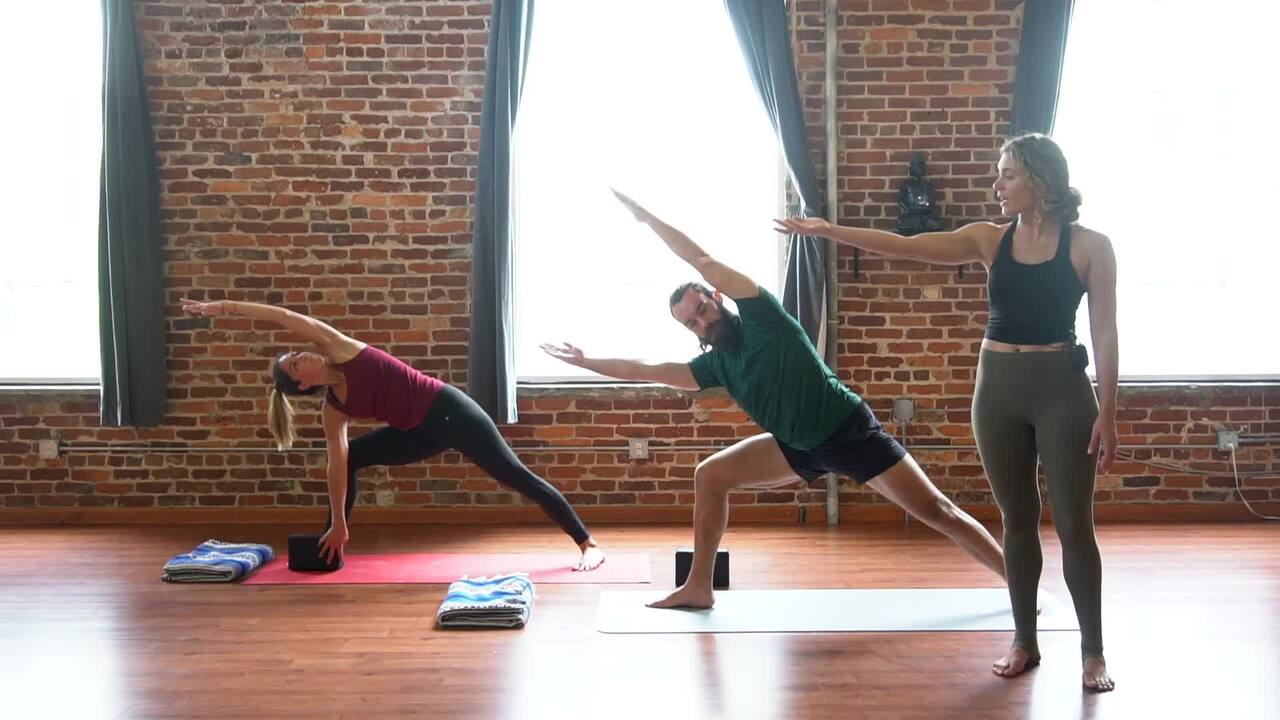 Ring out your core and give your back and body and nice detoxing stretch in this twist themed practice. Recommended props: 1 blanket