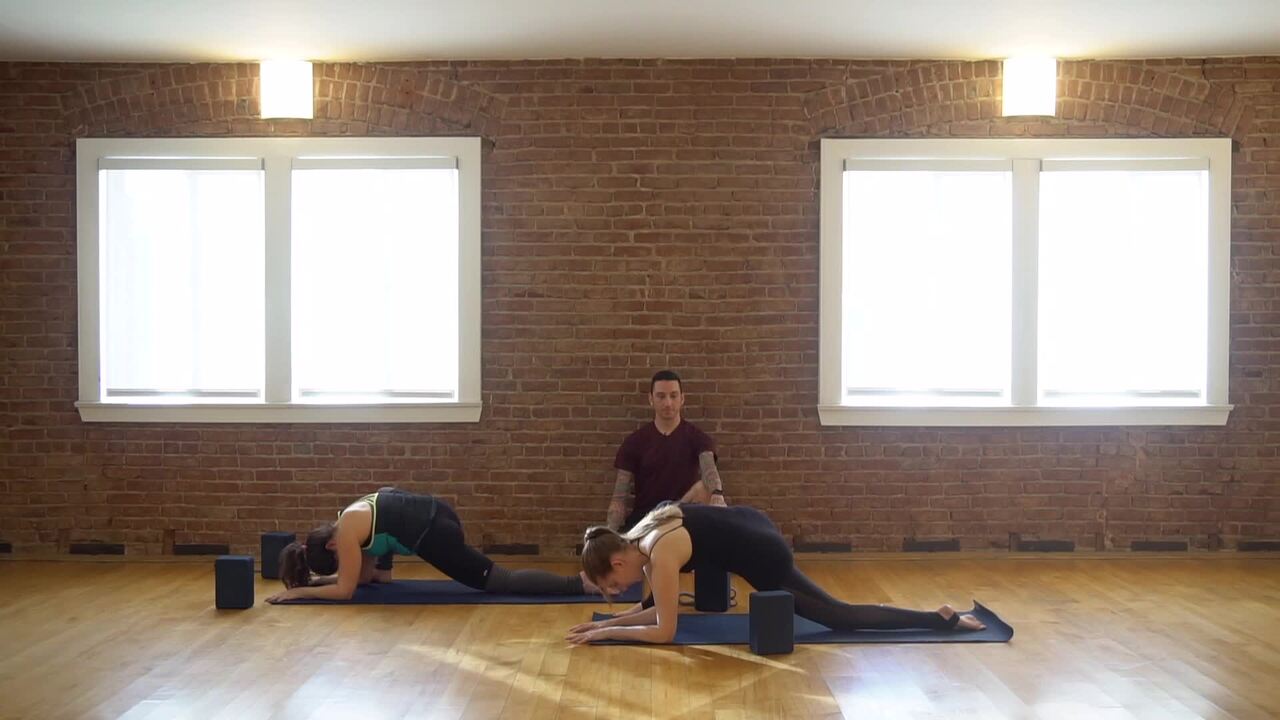 Take a moment to gather your thoughts and center your body in the second day of recovery of your journey to strength. Recommended props: 2 blocks
Get the whole experience on our Journey to Strength Challenge!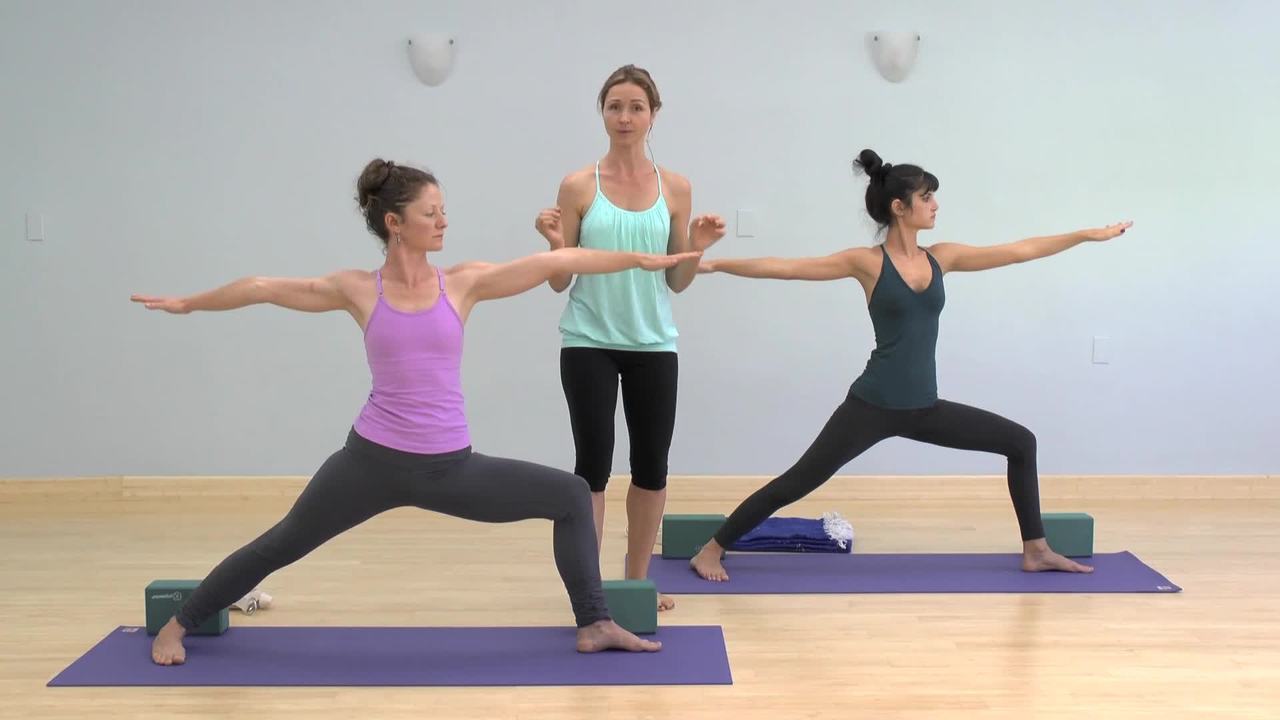 This beginners yoga class is for those of you who are new to yoga, but still want to work out. Recommended props: 2 blocks, 1 blanket, 1 strap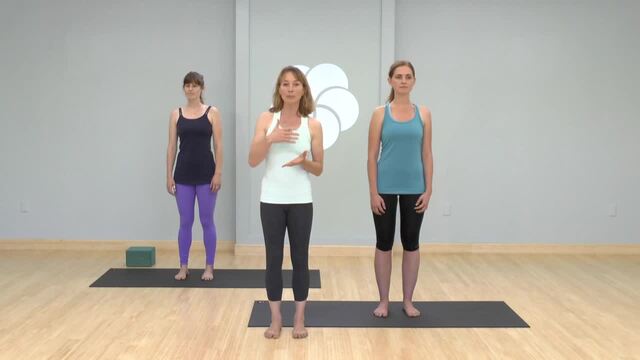 Never tried yoga? Get a feel for what it's all about with this accessible and fun practice. Recommended props: 1 block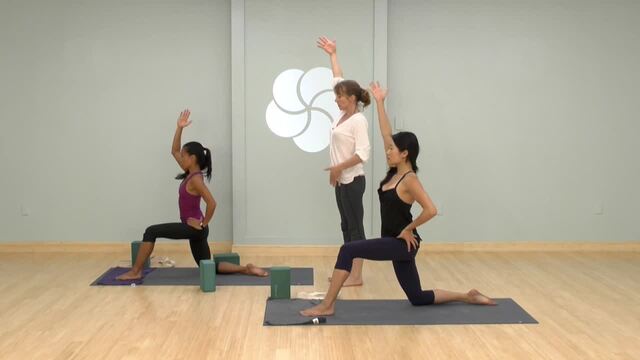 This full length class is designed with beginners in mind, but is great for anybody looking to get back to basics. If you don't have a block, you can use a thick book, and if you don't have a strap you can use a belt.
Recommended props: 2 blocks, 1 strap