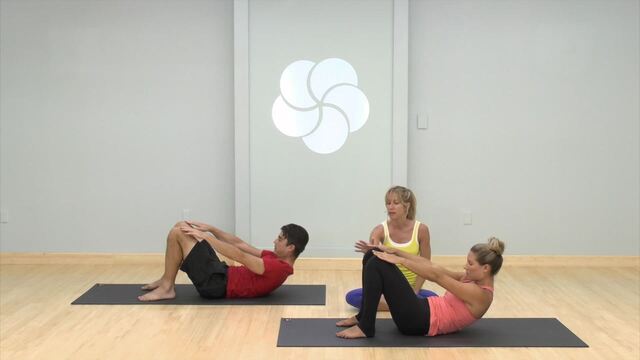 Tone your abs and stretch your lower body with this class designed with runners in mind. Check out the Runners Journey for more.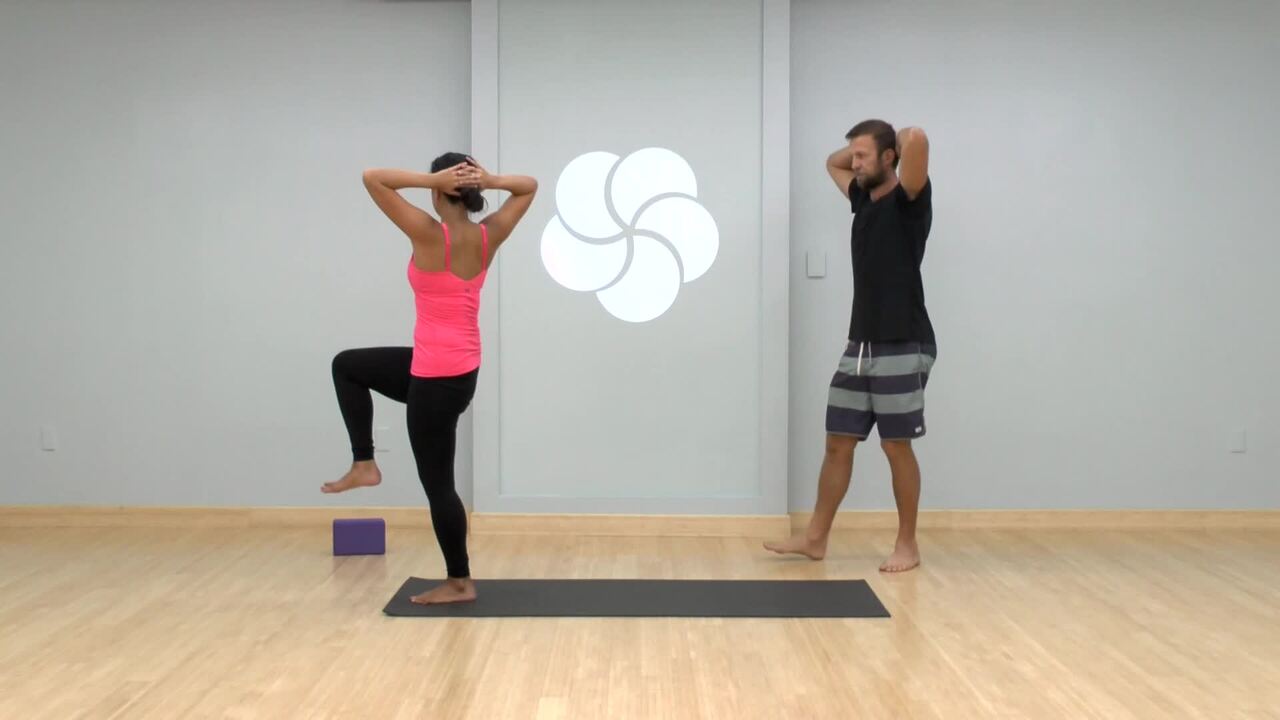 Address all parts of your core in this strong class that will leave you feeling centered and stable. Recommended props: 1 block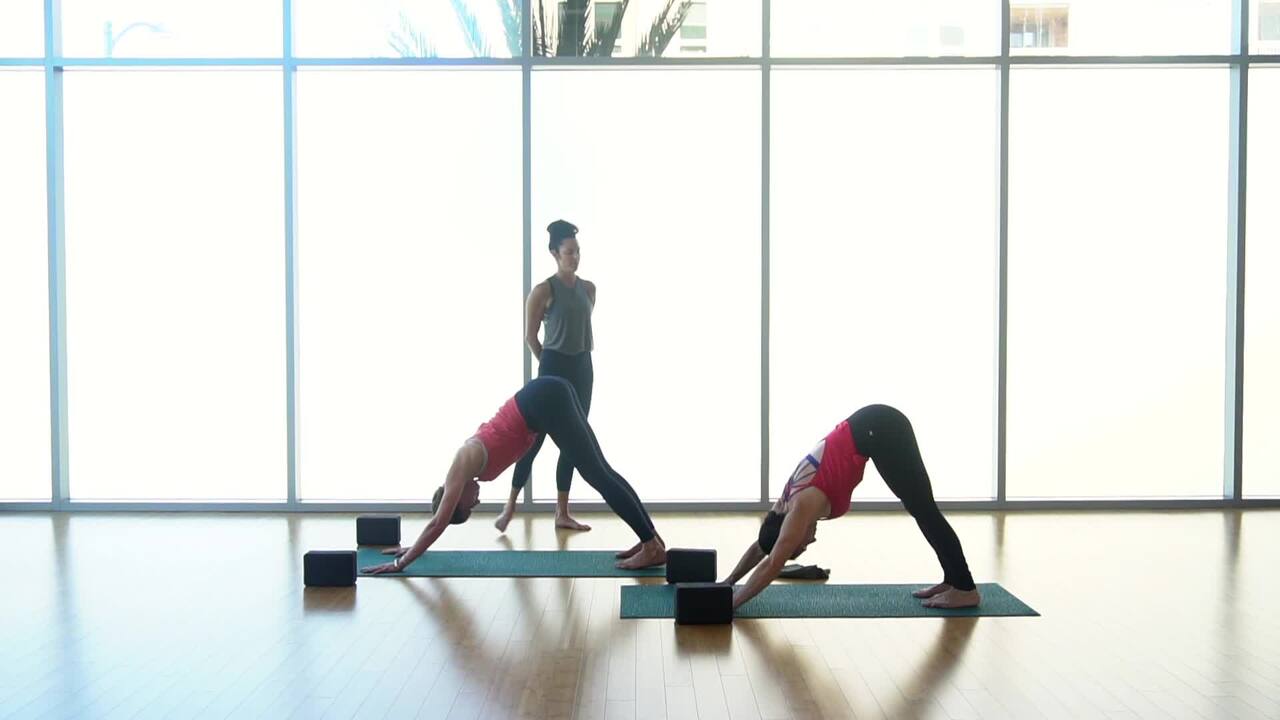 Focus on engaging your core to access your backbends in this challenging class. Recommended props: 2 blocks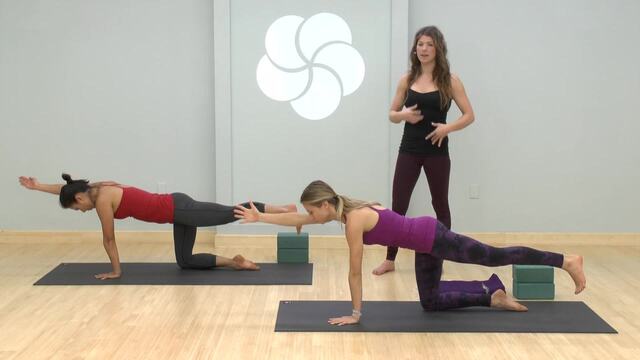 Strengthen the front, back and sides of your core in just 20 minutes. Want more core? Check out our yoga for a stronger core journey series.
Recommended props: 2 blocks, 1 blanket