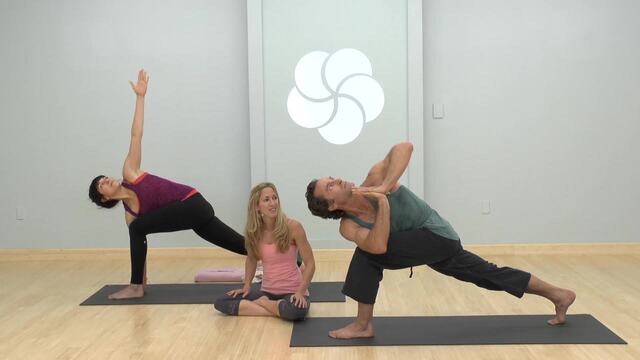 Flowing poses are broken down and modified to accommodate students of several levels. Recommended props: 1 blanket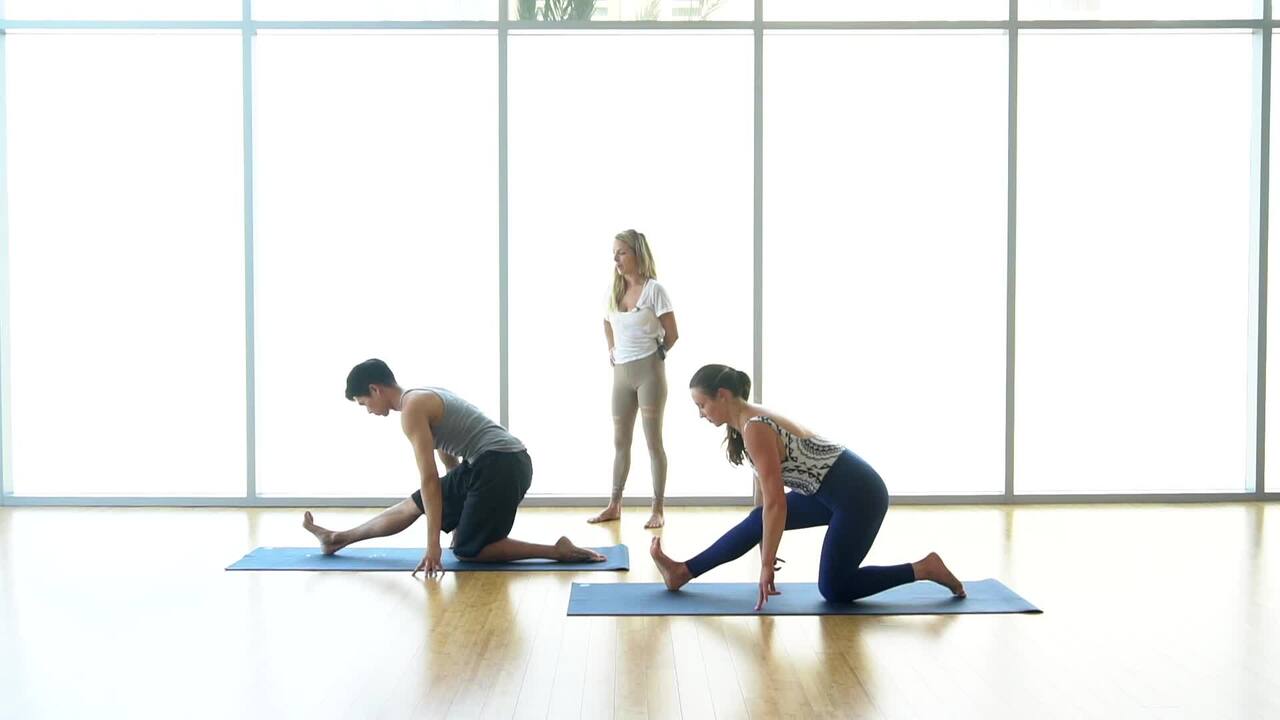 For those days that you want to get in your practice but don't have a ton of time, Angela gives you everything you need with plenty of movement and stillness that'll leave you blissed out.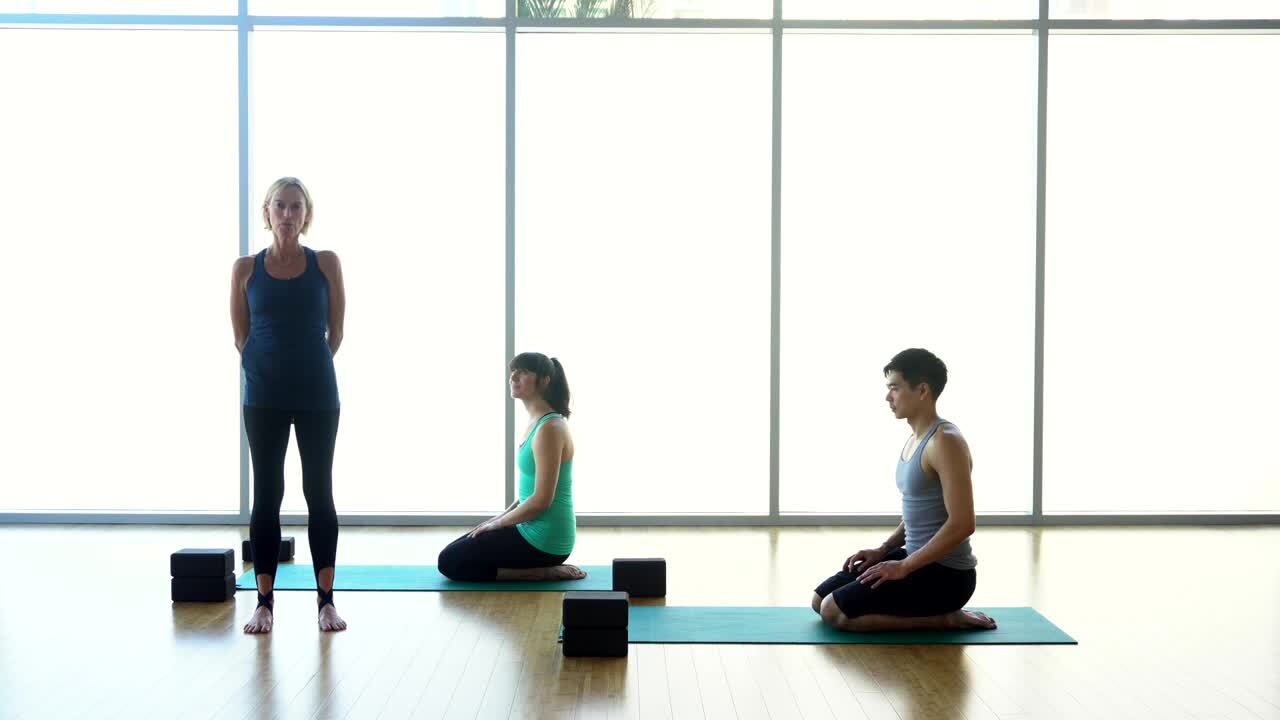 Ashtanga vinyasa based on standing sequence with modifications, some variations and instruction that is typical of the method. Recommended props: 2 blocks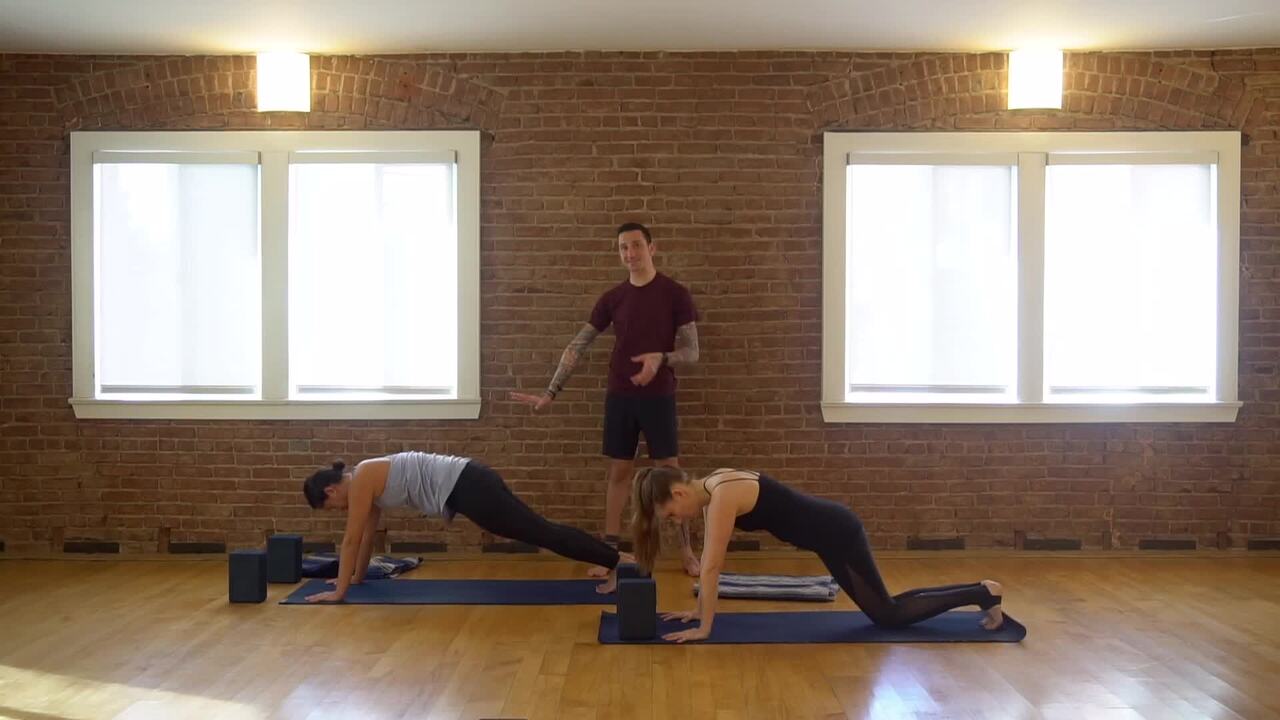 The last day! Congrats, you made it to the end of the journey to strength. Finish strong for day 10 with this full body flow. Recommended props: 2 blocks, 1 blanket.
Get the whole experience on our Journey to Strength Challenge!