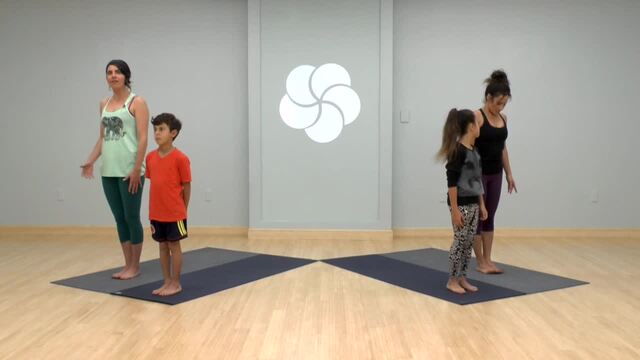 Get the whole family on their mats for this short series of sun salutes that will warm up the body and help everyone start their day right. This class is designed with 6-9 year olds in mind.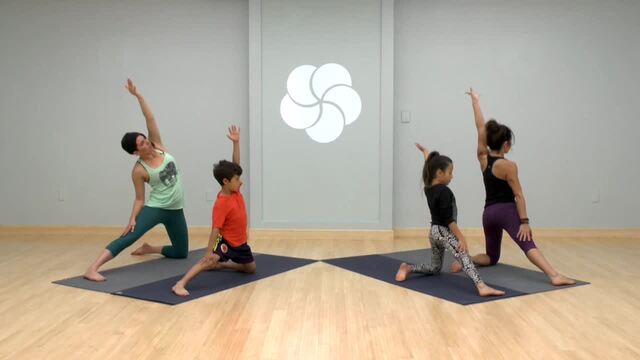 Explore working both individually and collectively with this fun family yoga class designed for 6-9 year olds.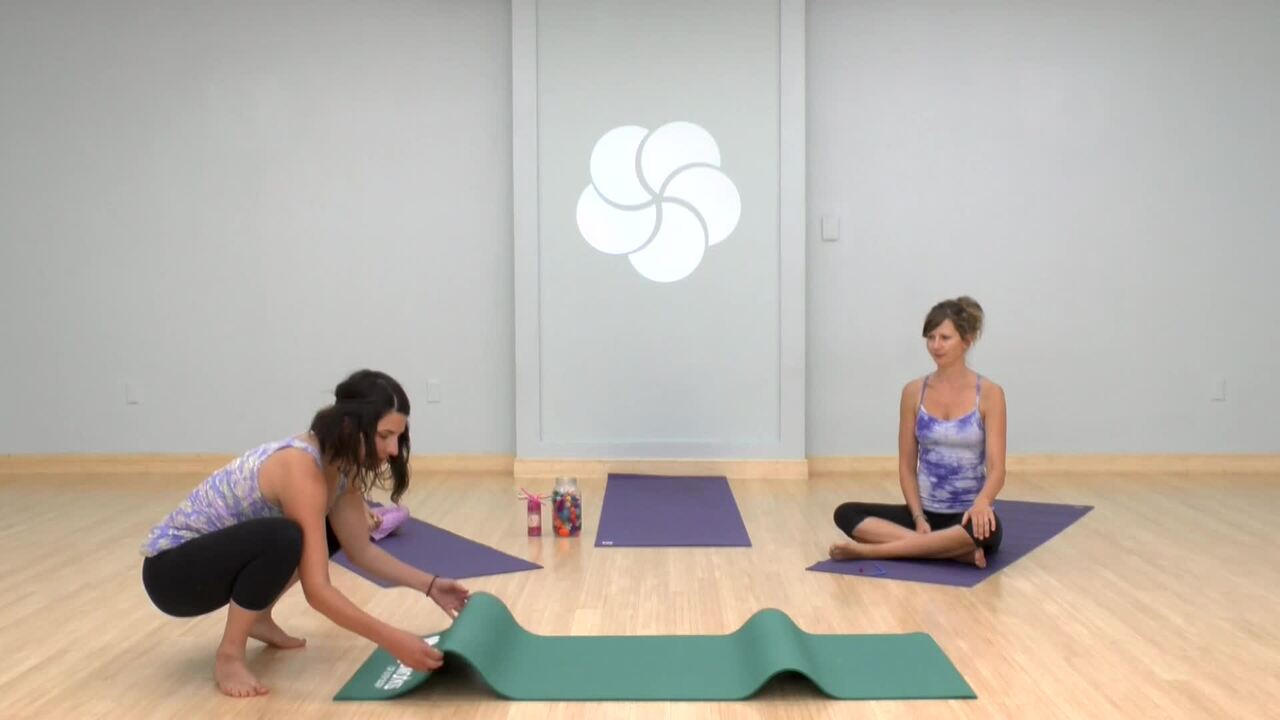 Get together with your kids in this class that focuses on breath control through a fun game! You'll need some different types of props for this one: straws and tiny pom-poms!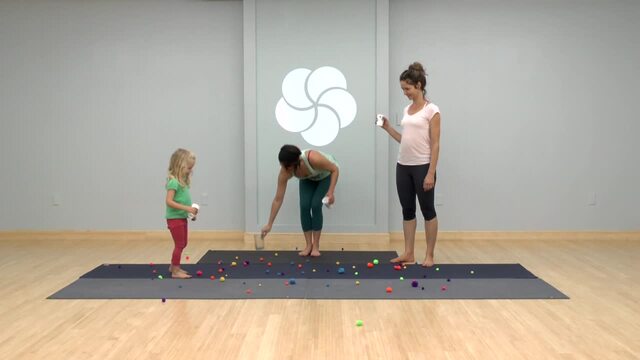 Strengthen your foot muscles and build awareness in your feet and toes with this fun family yoga game. Recommended props: several tiny pom pom balls, cups