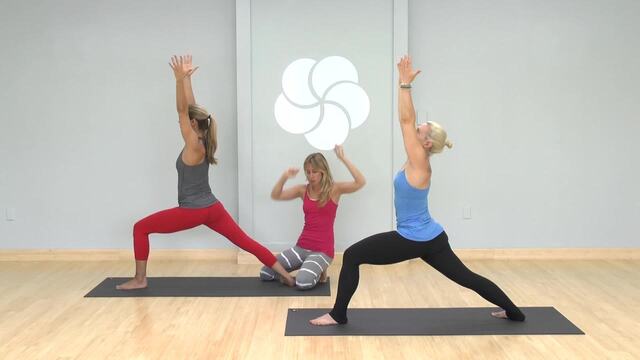 Learn everything you need to know about warrior 1 so that you can get the most out of this commonly practiced pose.
Take some time for a full practice in this challenging and well rounded class. Recommended props: 1 strap, 1 block, 1 blanket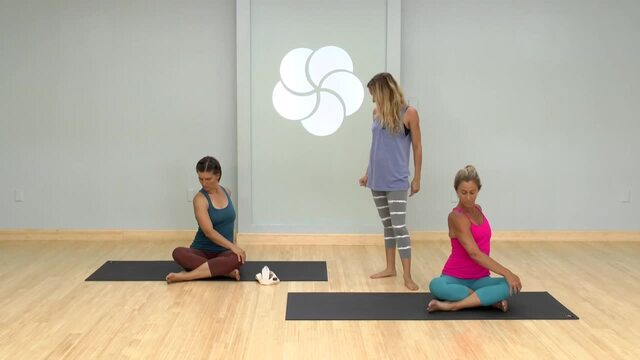 In 10 minutes you will open your shoulders, chest and upper back, which are areas of the body that we hold a lot of stress. Recommended props: 1 strap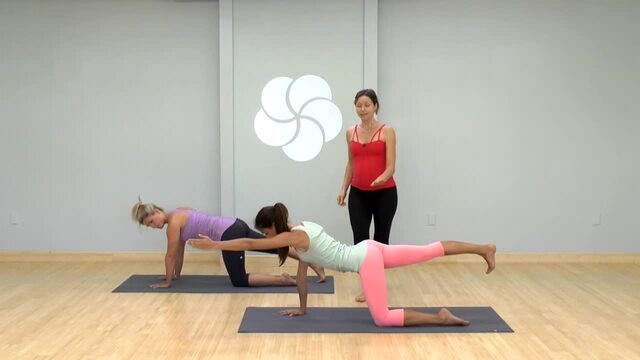 Strengthen your core and improve your overall health and wellbeing in just about as much time as it takes to brush your teeth and make your bed.