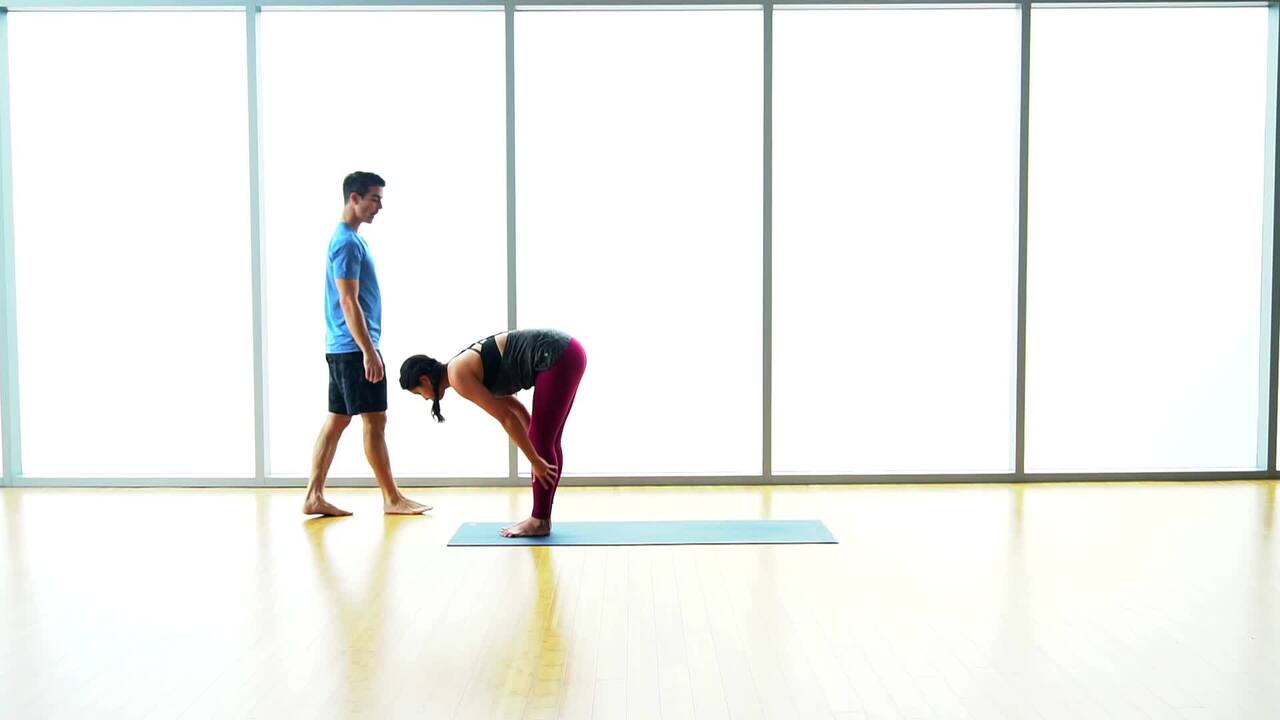 Engage and strengthen your core and glutes in this strong flow practice.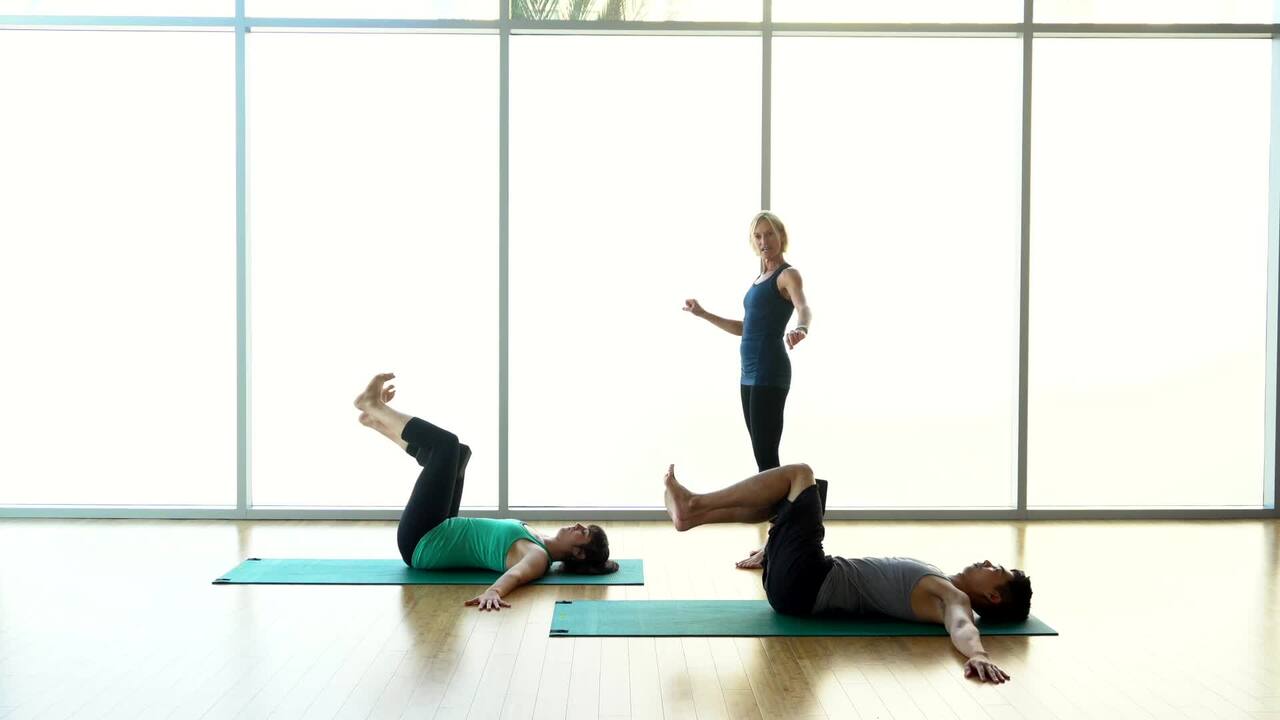 Tone your core stabilizers with emphasis on engaging your low back brace (transverse abs). Great for posture, back health and core knowledge. Recommended props: 1 block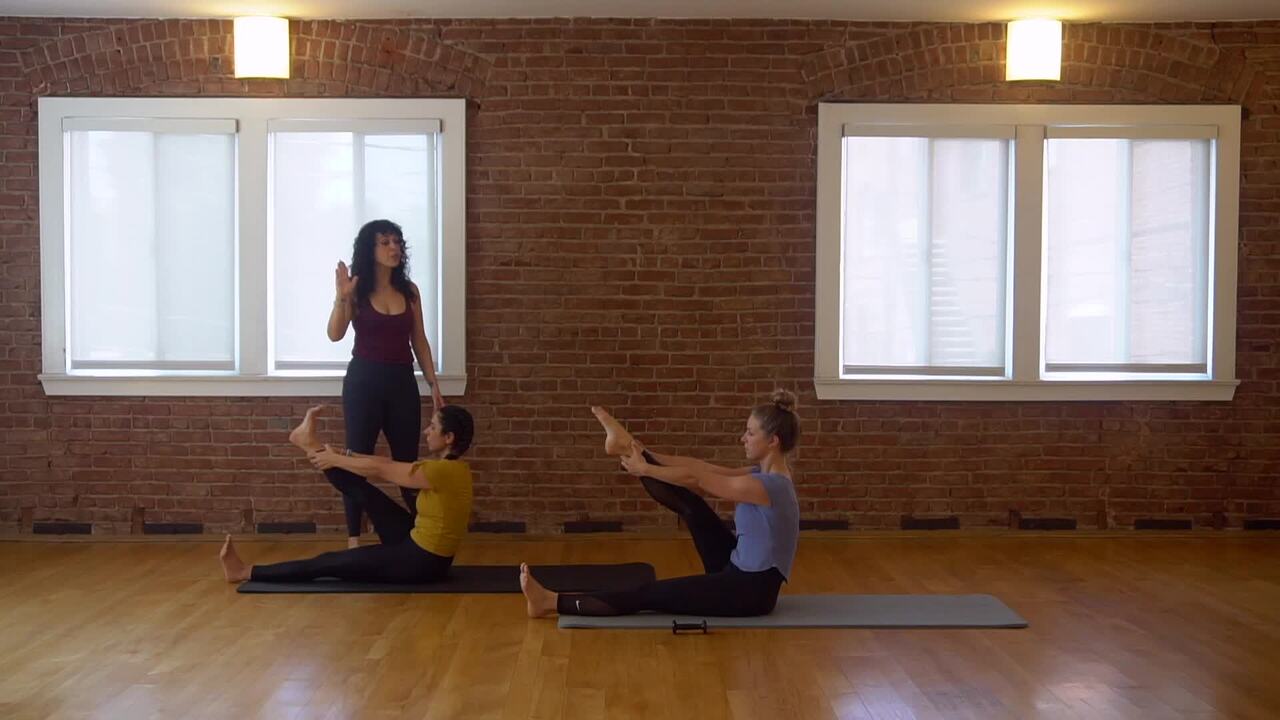 Switch up some exercises that normally need the reformer so you can do them on your met in this invigorating class.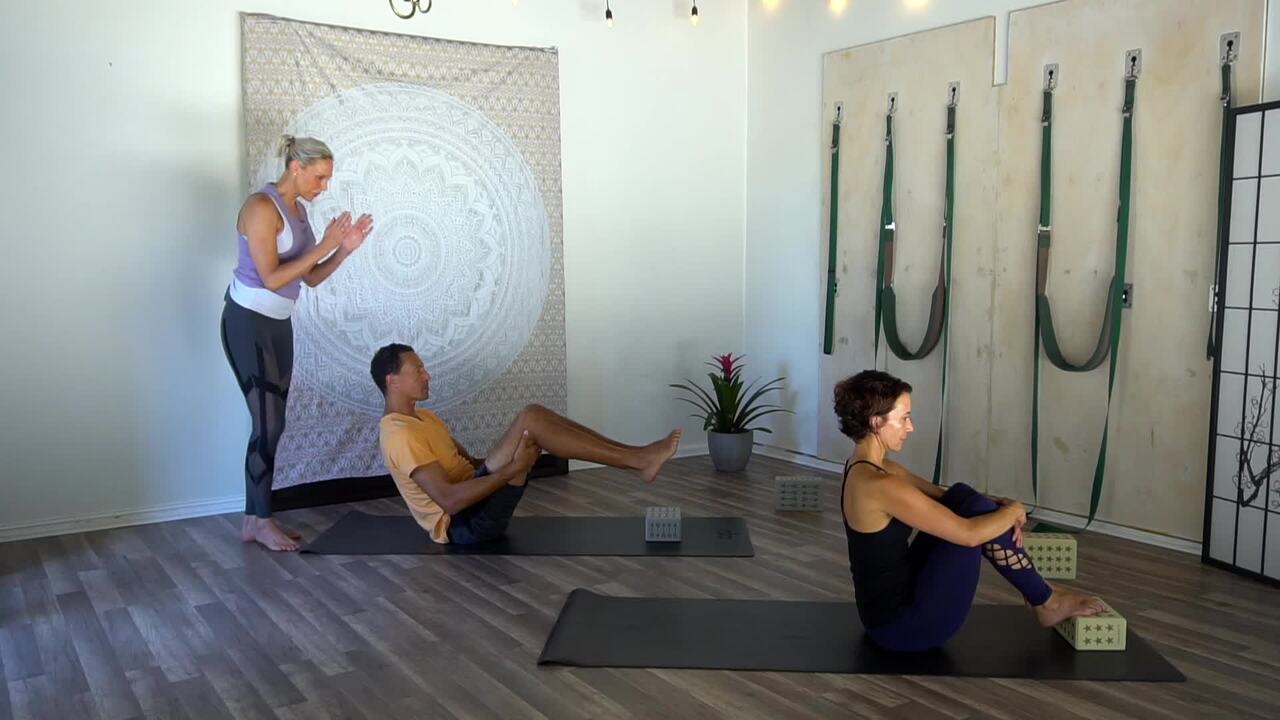 Work your core in many different angles with this challenging workout!