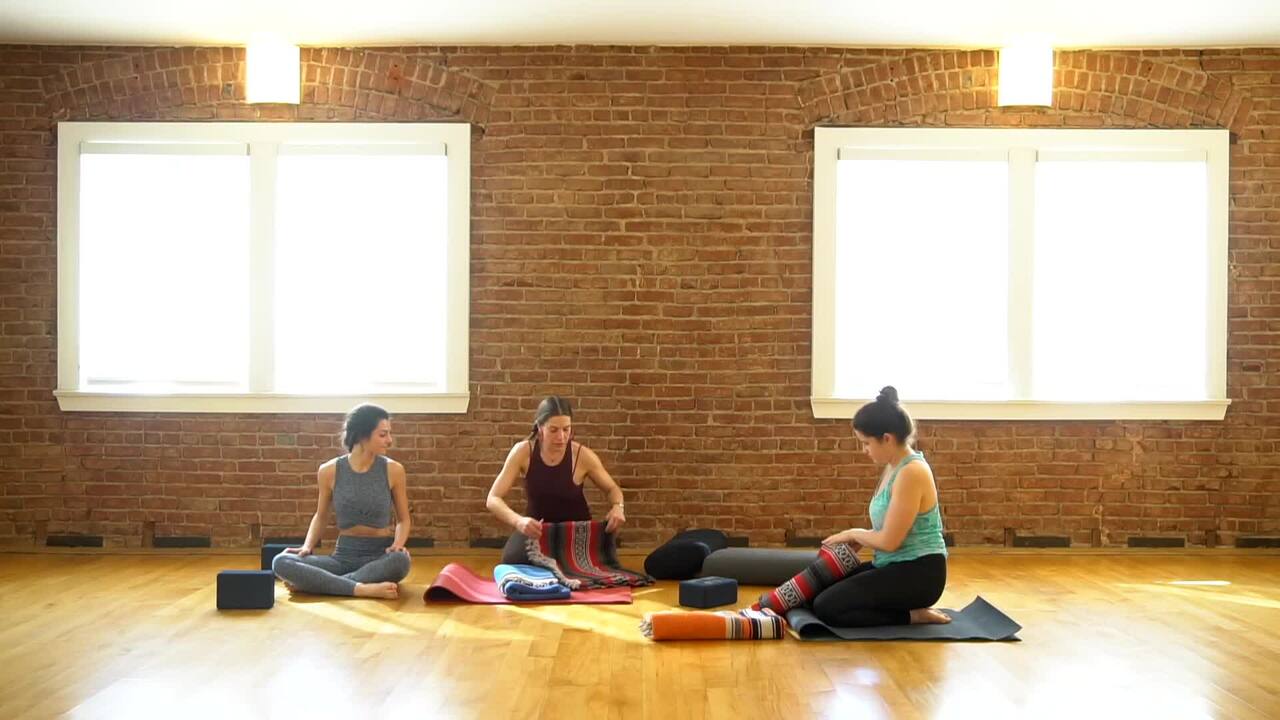 Learn fun ways to use props that will help add to your practice by playing with different surfaces.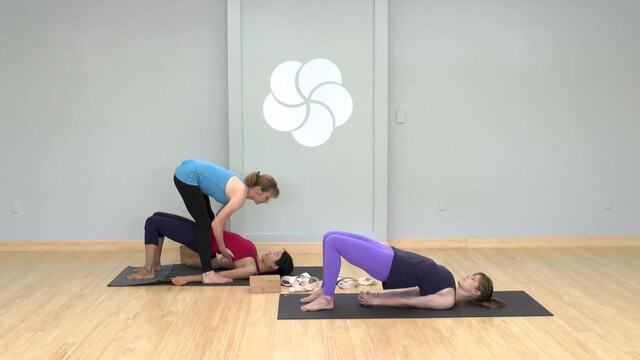 Look at and practice bridge pose, a beneficial backbend that opens the shoulder, chest and spine. Recommended props: 2 blocks, 1 strap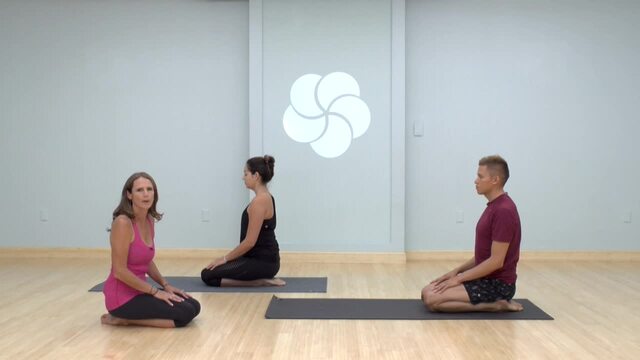 Explore two common misalignments in upward facing dog and learn how to correct them in this short tutorial.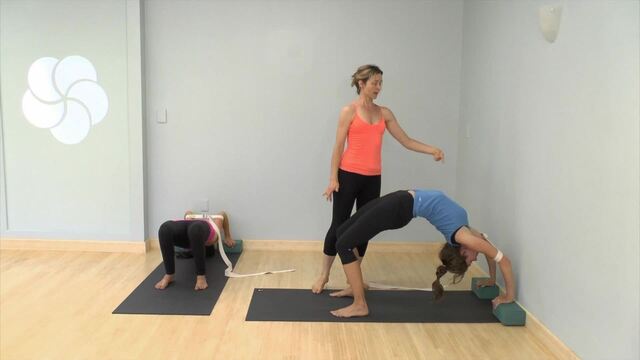 Build the bridge to the backbend urdhva dhanurasana, or upward facing bow pose. Recommended props: 2 blocks, 1 strap