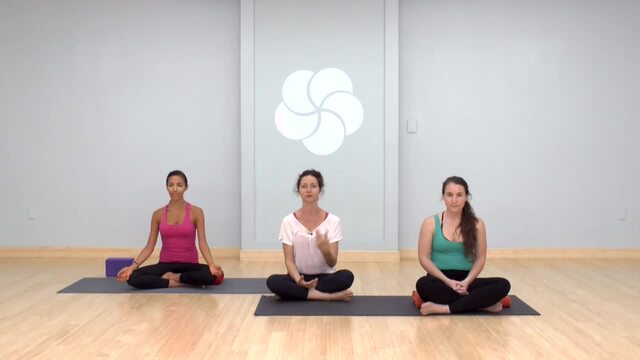 Open your heart, get grounded, turn off the chatter and get ready and focused to move forward into creative endeavors. Recommended props: 1 blanket, 1 block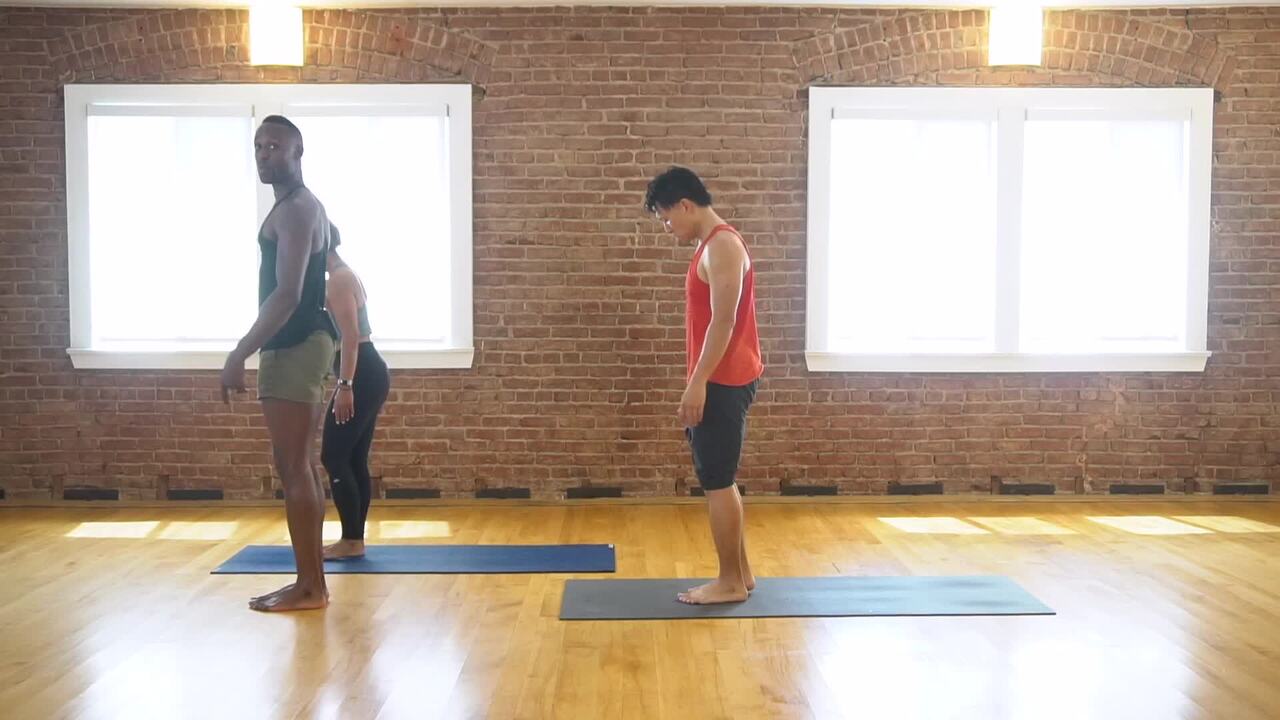 Get that fire cooking in your legs in this super fast class that will have you feeling the burn.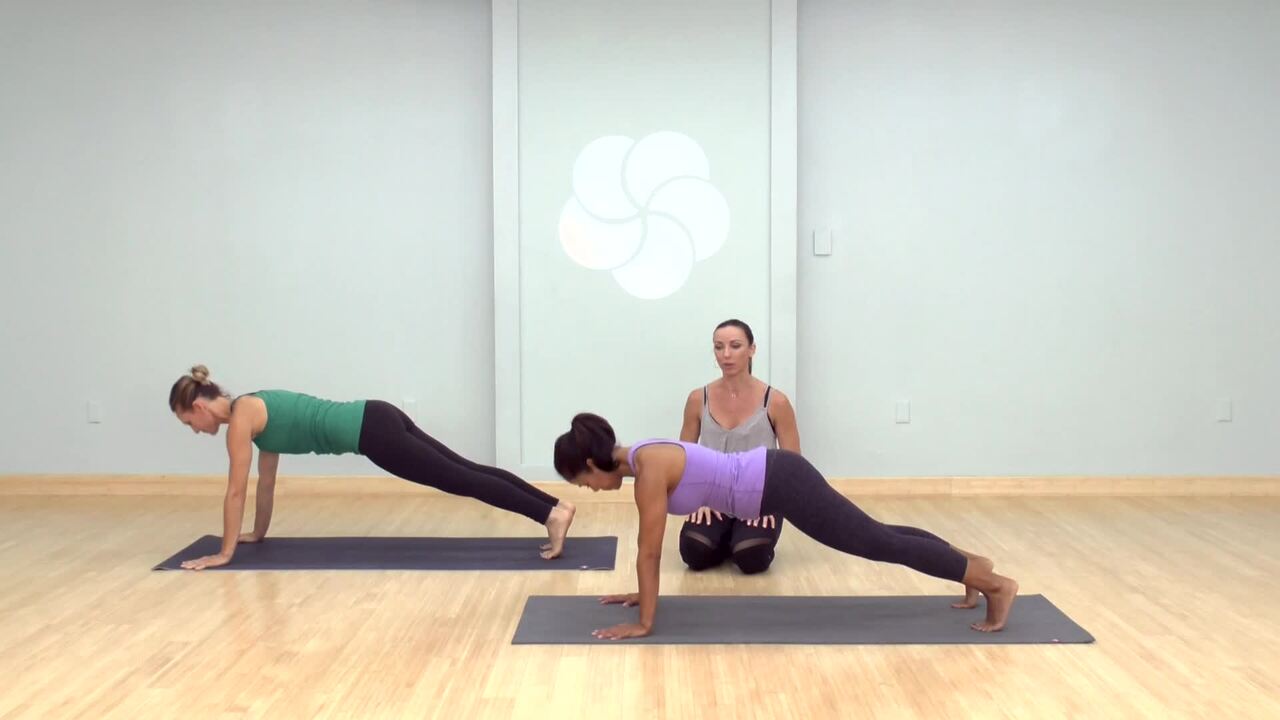 Get your heart pumping in this class that will get you moving and leave you feeling energized.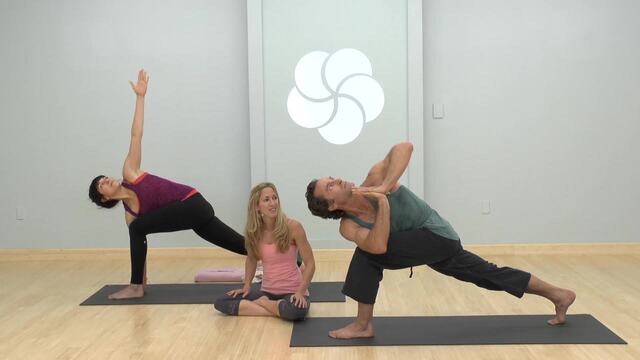 Flowing poses are broken down and modified to accommodate students of several levels. Recommended props: 1 blanket