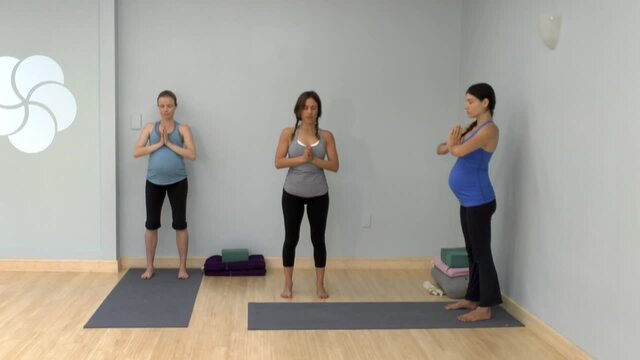 Strengthen, energize and get your circulation going in this sequence for mamas to be. Recommended props: 2 blocks, 1 blanket, 1 strap, 1 bolster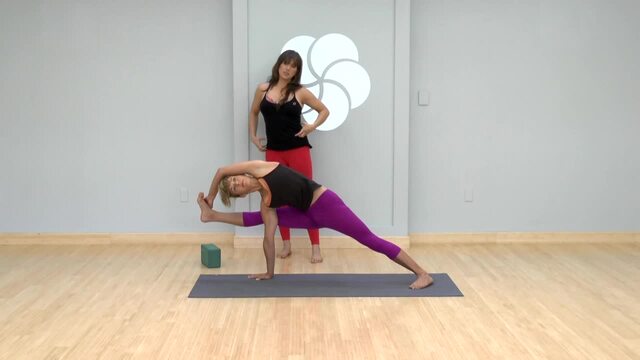 Open your hips and hamstrings as you work toward visvamitrasana. Any level student will get something out of working toward this advanced pose!
Recommended props: 1 block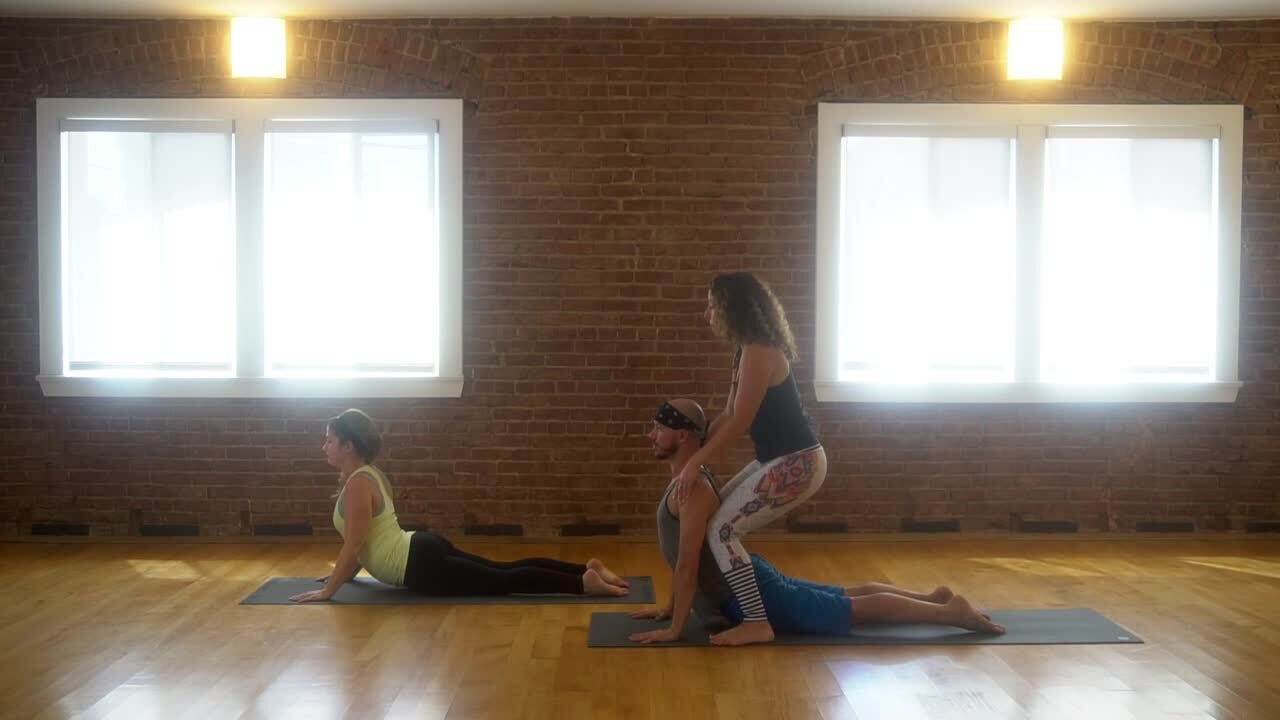 Focus on the lunar and solar energies in this vinyasa flow class that brings the two together.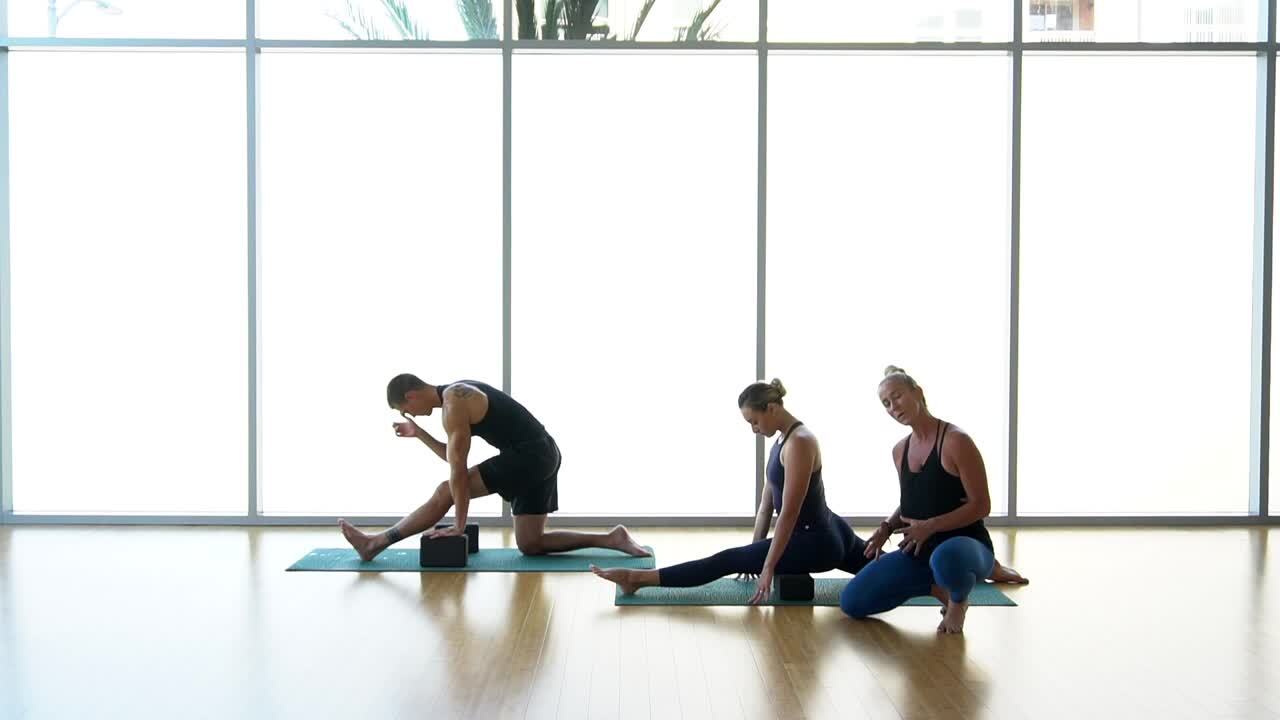 Get ready for a challenge in this power flow close that targets the hips and hamstrings. Recommended props: 2 blocks