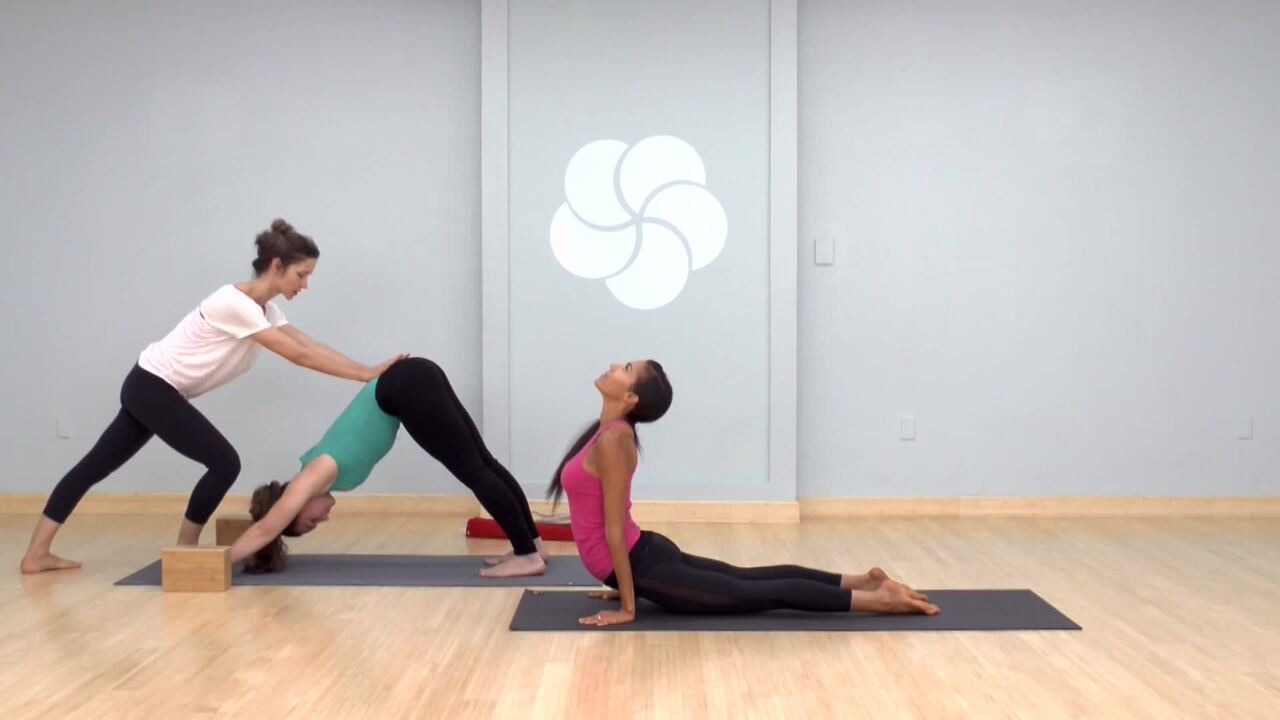 Take your time in this well rounded flow class aimed at helping you connect to your breath. Recommended props: 2 blocks, 1 blanket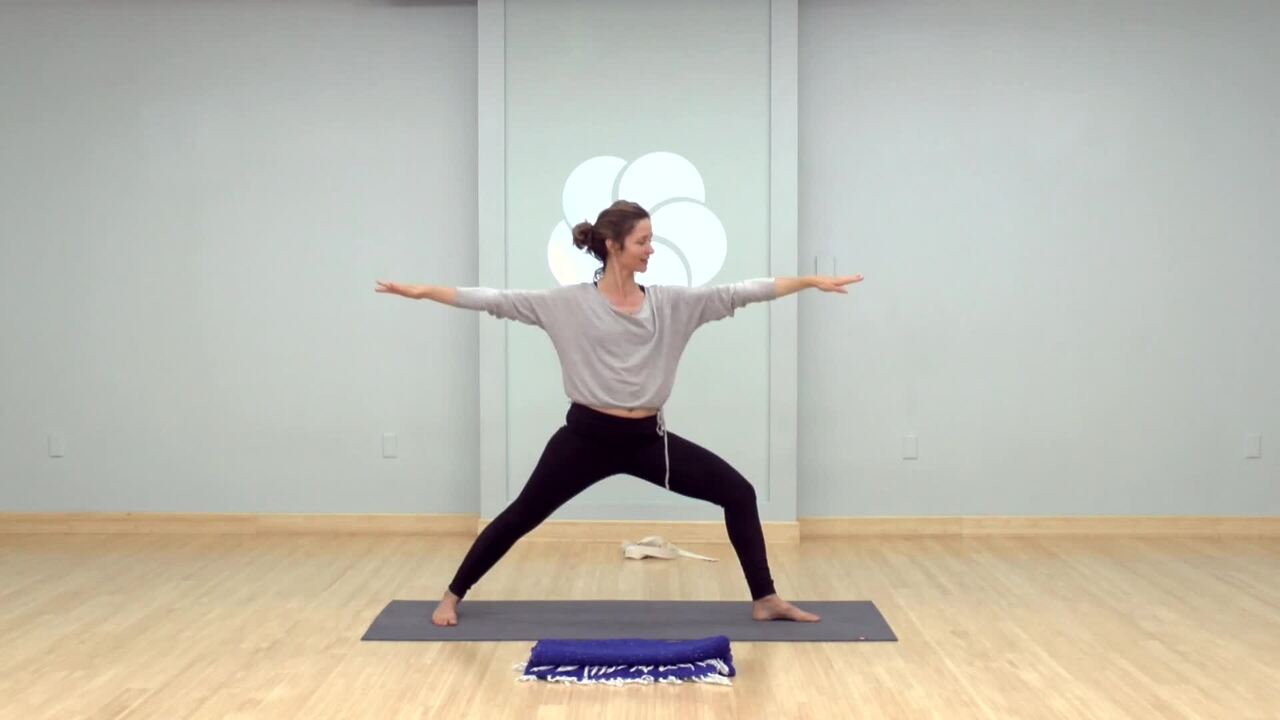 This class is great whenever you have a bit of time for a quick pick-me-up that will energize your day.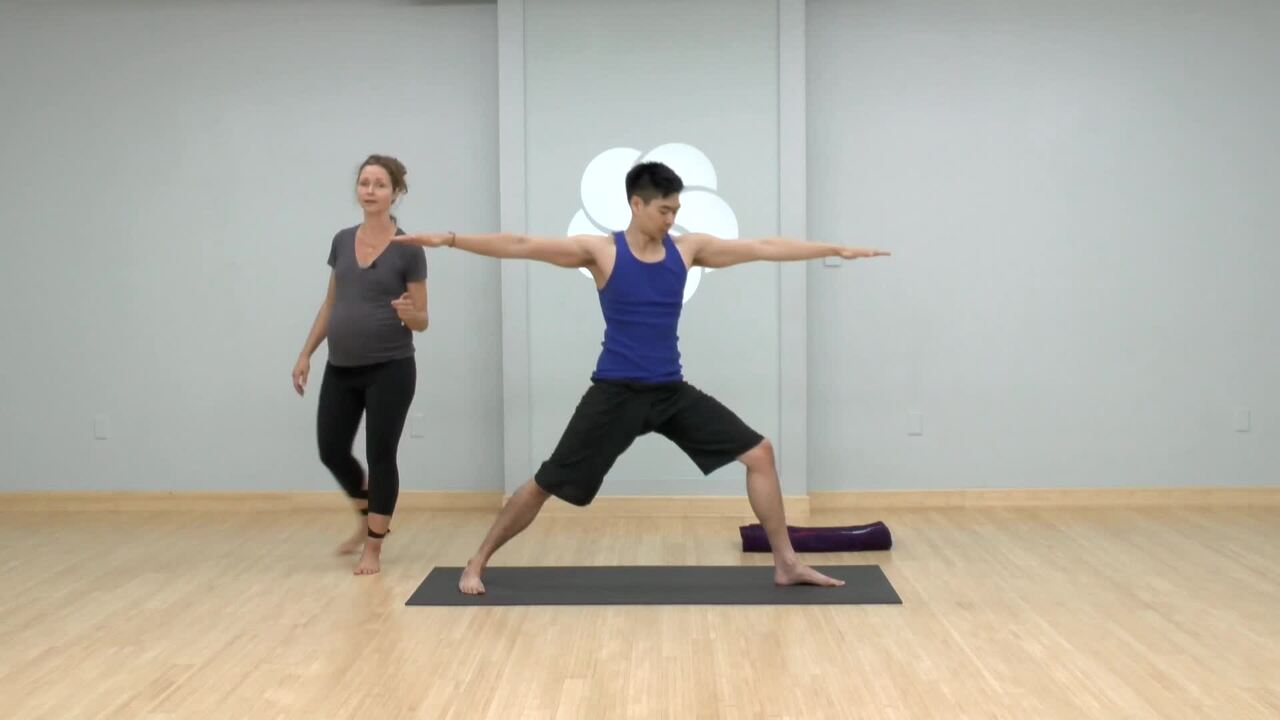 Get up and clear out any tension and stress in your body with this quick level one practice.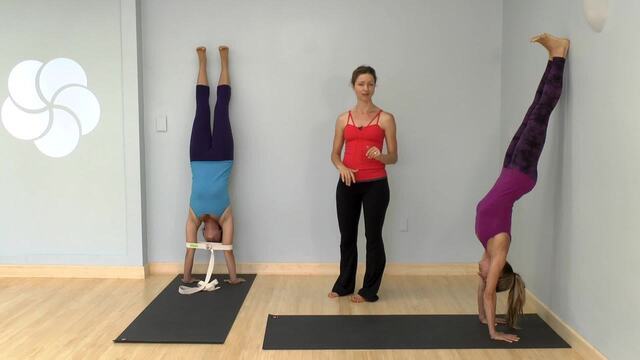 You may find that this class replaces your morning latte - or at least reduces your dependency on it! Recommended props: 1 strap