While on the road, sometimes healthy food isn't an option. Try this pose at your next rest stop to cure your bellyache.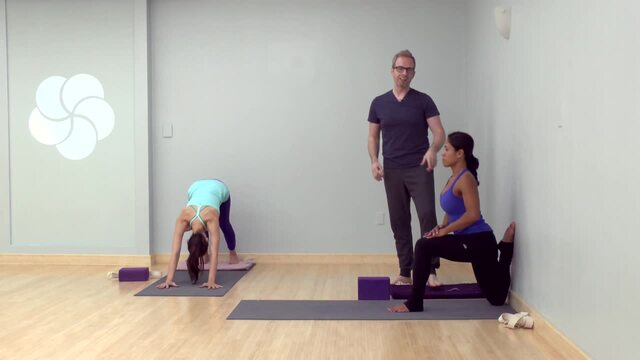 Learn about the yogi's secret weapon—the hyoid bone—and unlock the lift for your backbends and standing poses. Recommended props: 1 block, 1 blanket, 1 strap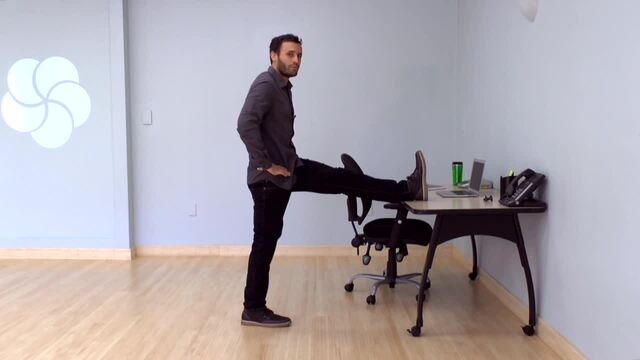 Take a short work break to stretch your hamstrings and move your body.