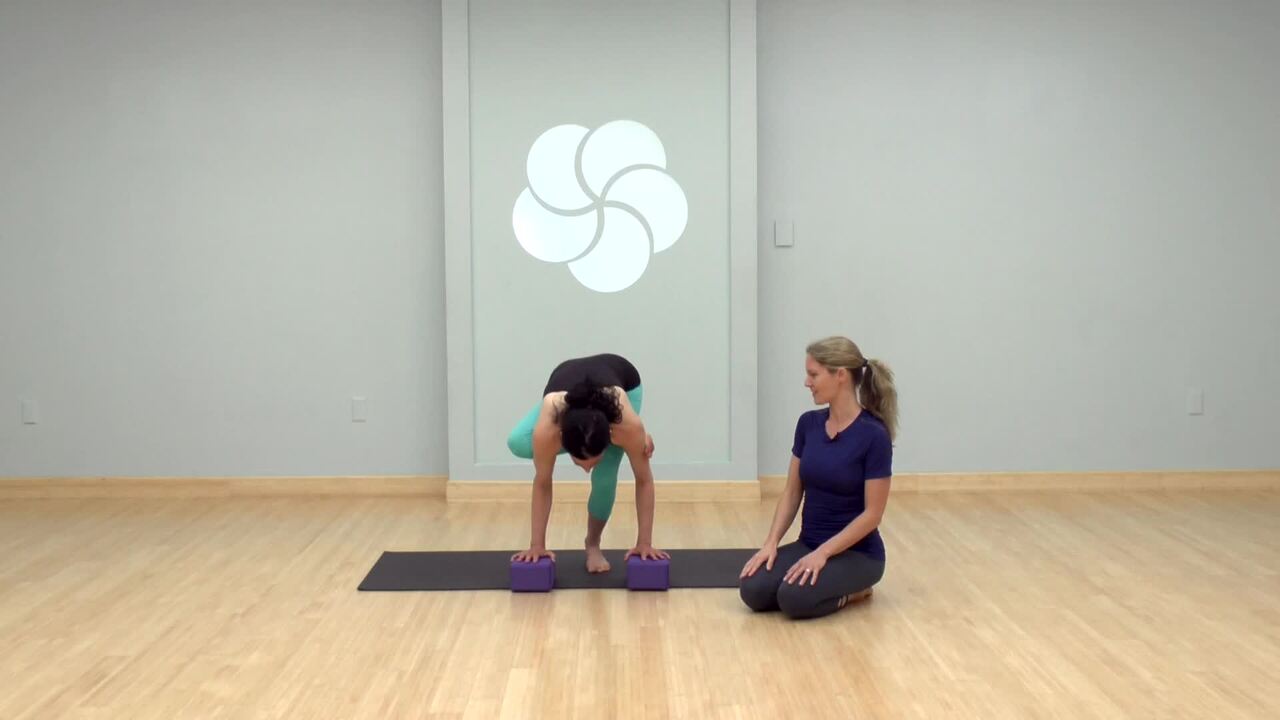 Learn how to approach flying pigeon in this quick tutorial. Recommended props: 2 blocks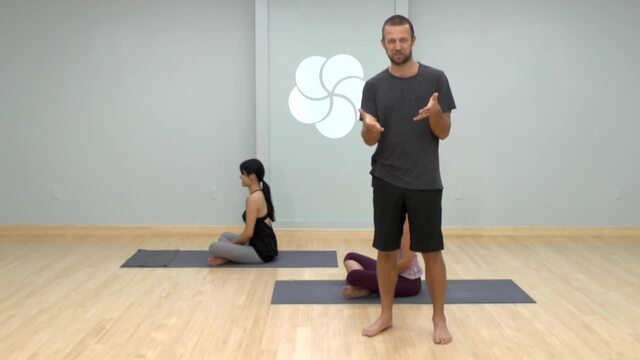 Practice bakasana every which way in the context of a well-rounded flow class.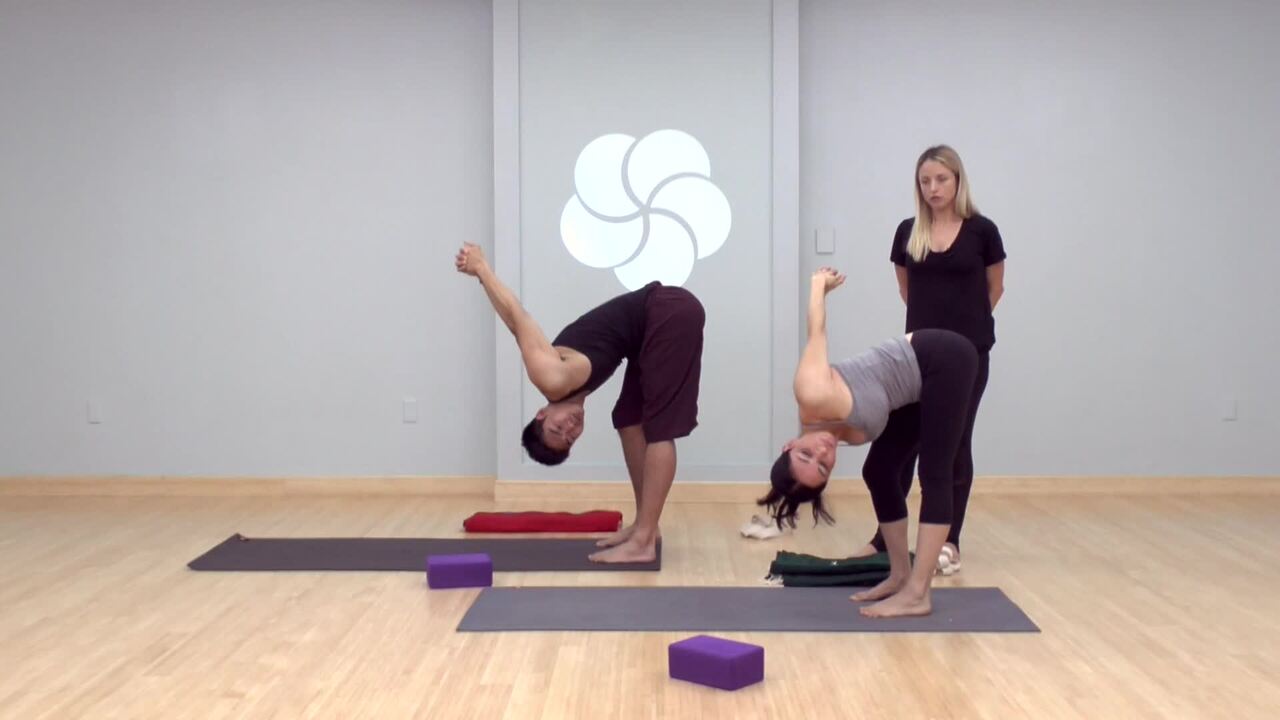 Prep your practice for the rigors of handstand in this fun and energetic practice. Recommended props: 1 blanket, 1 strap, 1 block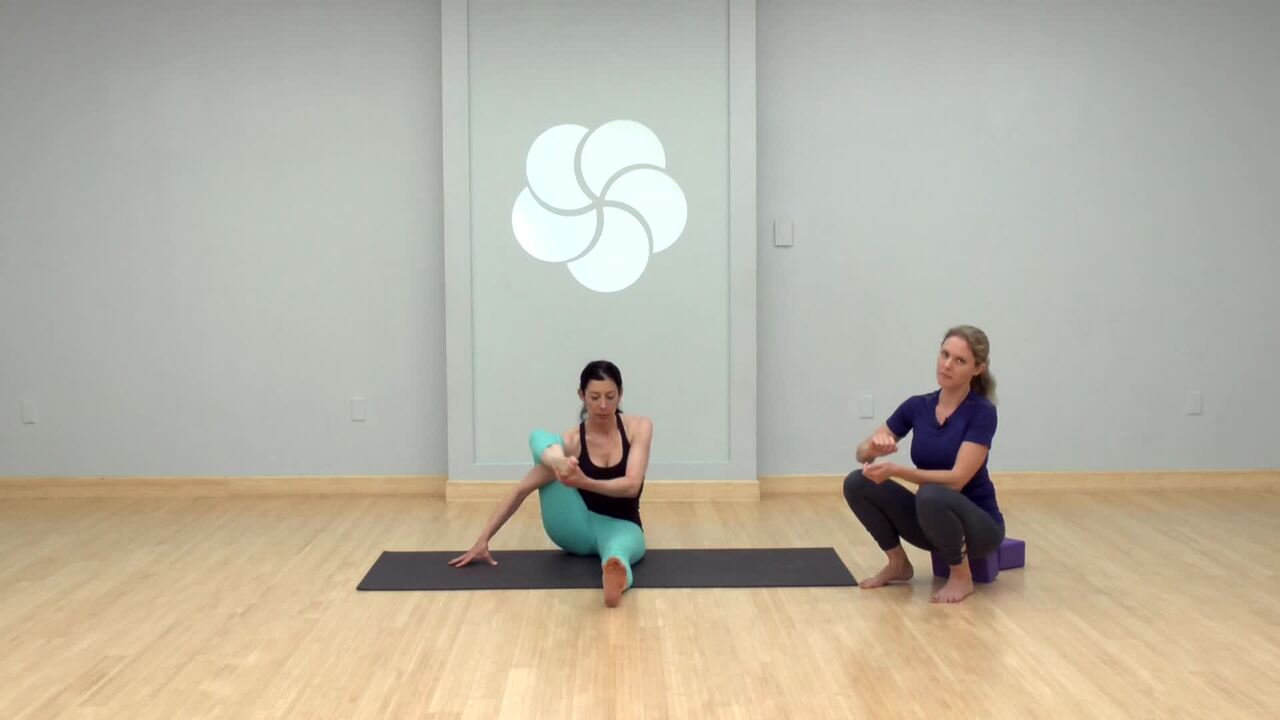 Get step-by-step instructions on how to tackle the advanced arm balance, astavakrasana.