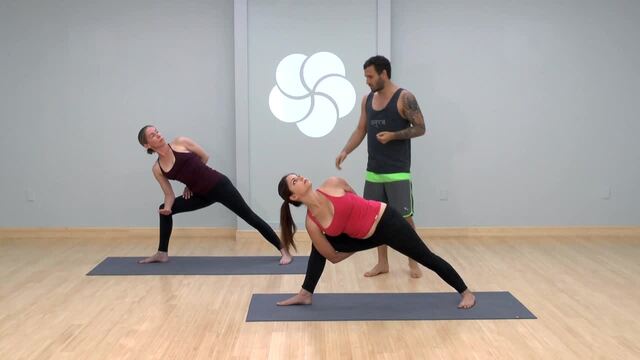 Do both sides of a pose before vinyasas in order to protect your back in this mindful flow class.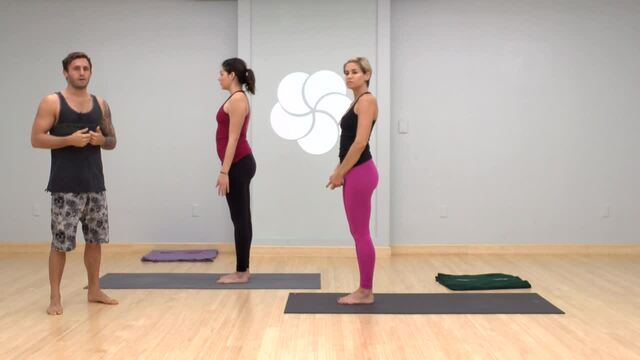 Get your blood flowing with this practice aimed at keeping your moving through the poses. Recommended props: 1 blanket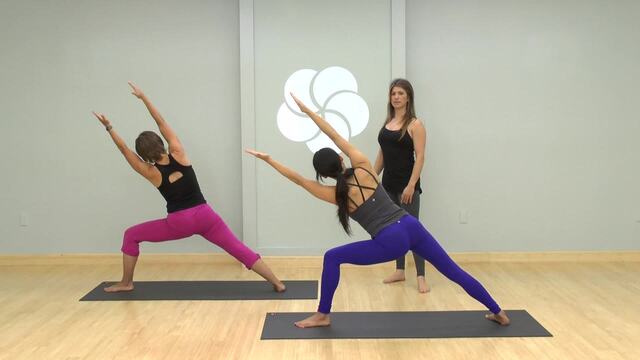 If you only have 30 minutes, this intermediate sequence gives you a little bit of everything you need to feel like you had a full practice.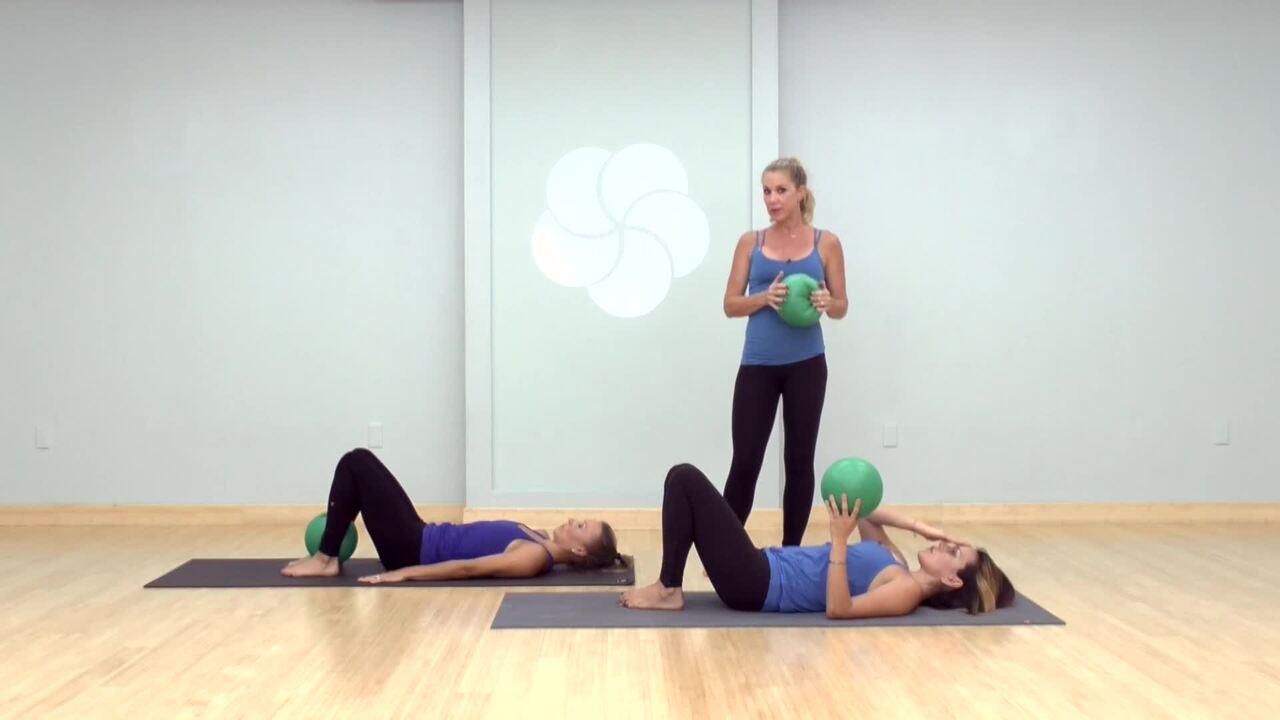 Use your fitness ball in this fun Pilates mat sequence.