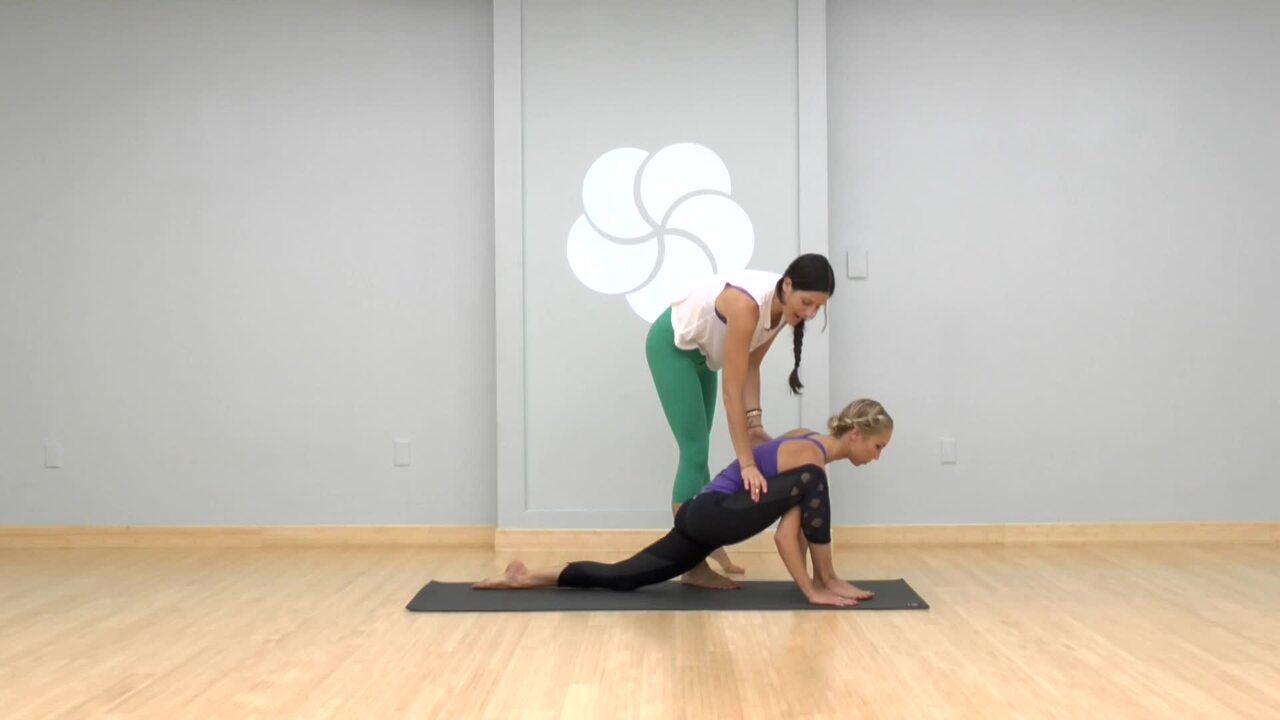 Work on the split legged arm balance, eka paka koundinyasana 2, in this fun and challenging class.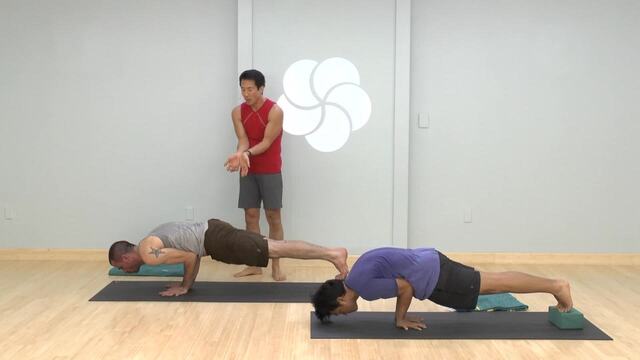 Work towards the fun arm balance mayurasana, which requires a lot of core stability. Recommended props: 2 blocks, 1 blanket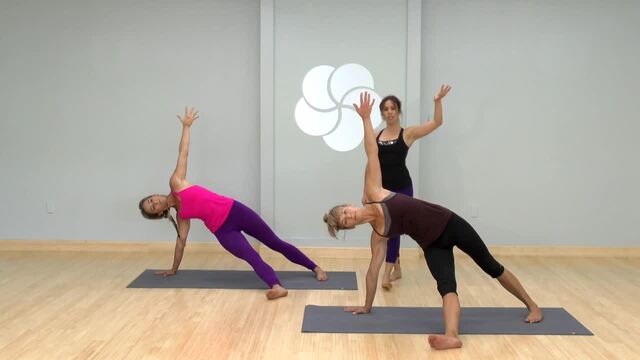 Weave together different variations of side plank, or vasisthasana, in this flow class.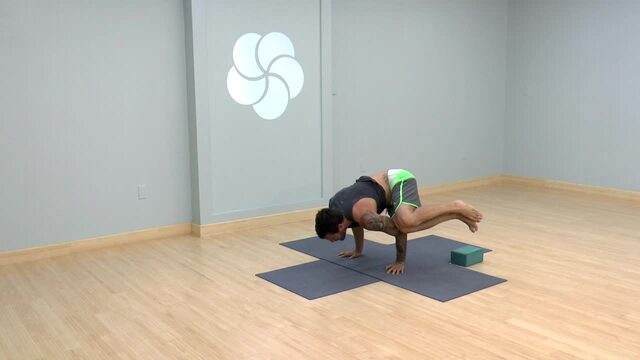 Learn how to move from tripod headstand into side crow. Recommended props: 1 block