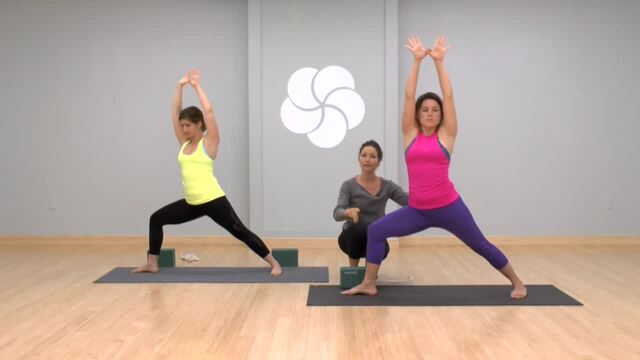 Take a little bit of time every day for this foundational practice aimed at giving you a well rounded flow in a short period of time. Recommended props: 2 blocks, 1 strap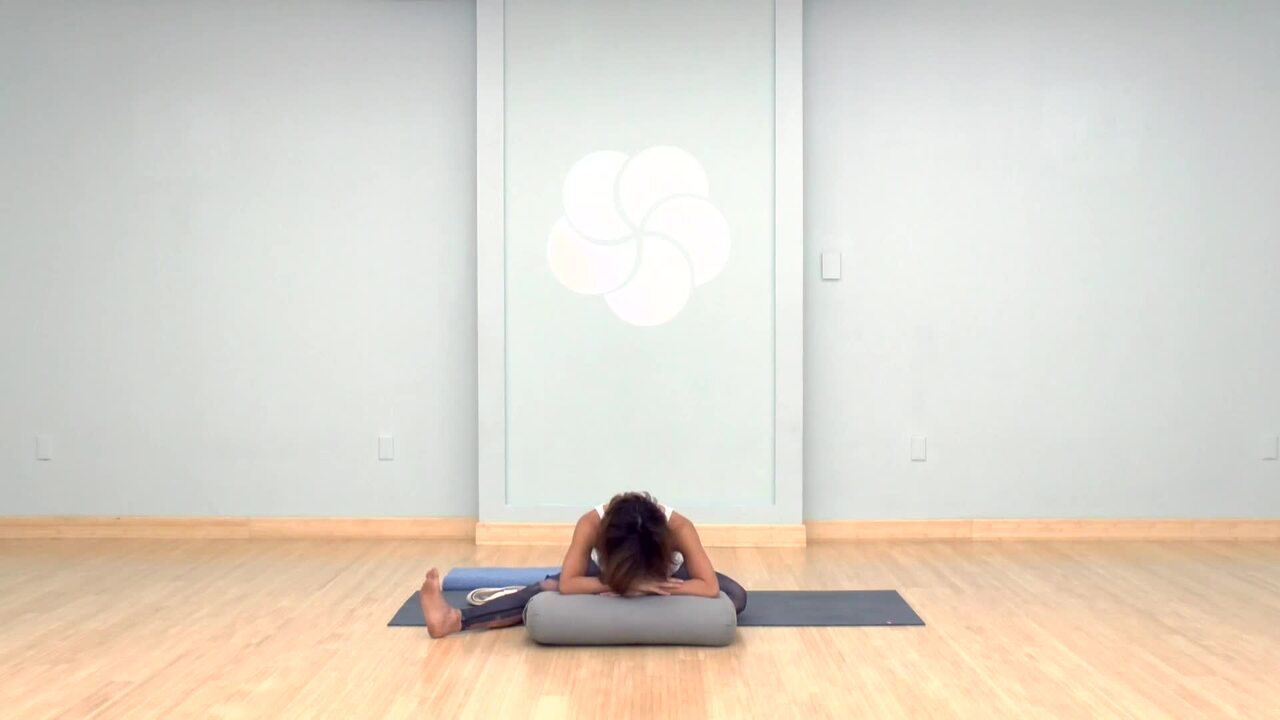 Esta práctica está diseñada para ayudarle a relajarse y calmarse, ideal para cuando se siente estresado.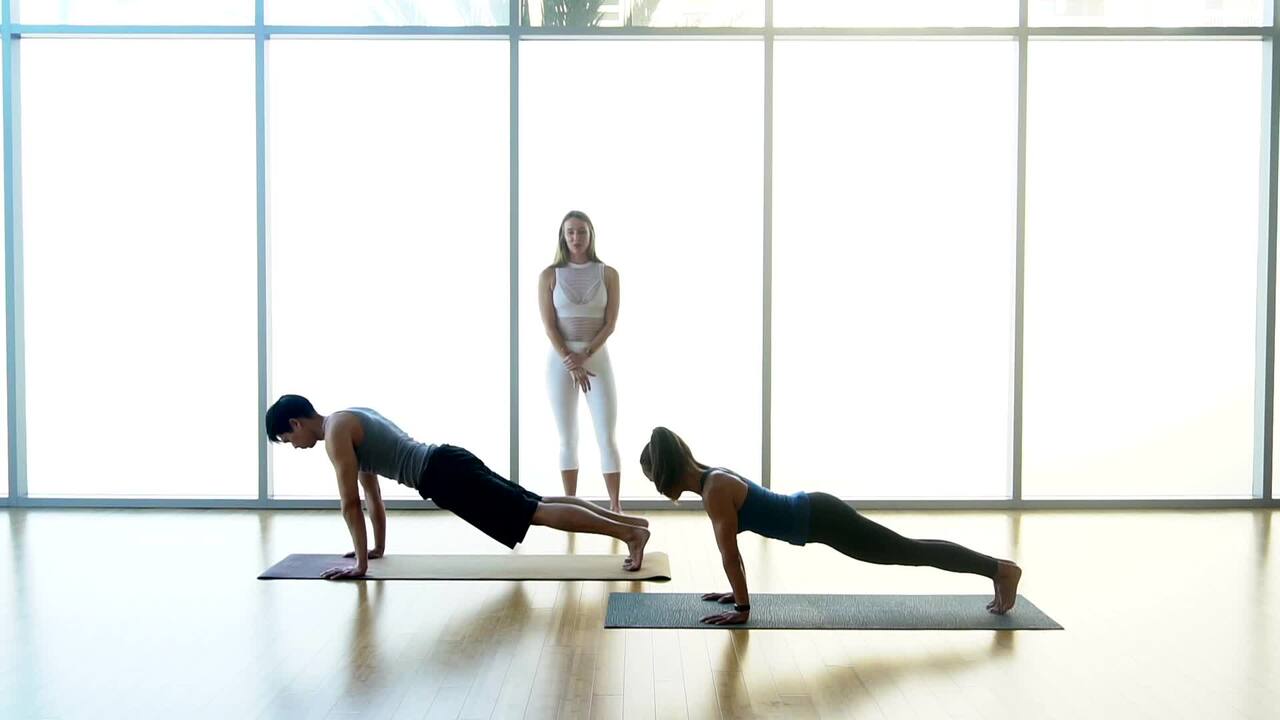 Ease into your fitness routine by learning the basics in this quick high-energy class.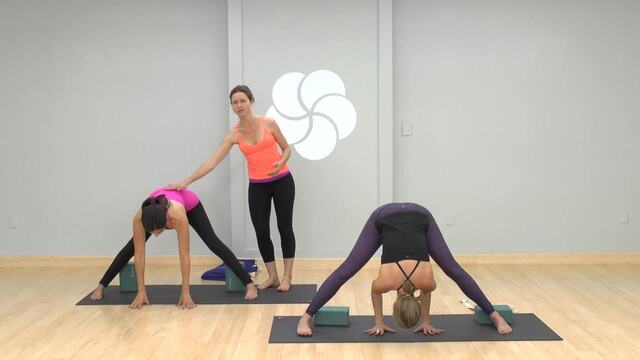 Simple poses do not necessarily mean easy poses. This beginner flow yoga class is great for those who are new to yoga, or more advanced students who want to get back to the basics. Recommended props: 2 blocks, 1 blanket, 1 strap