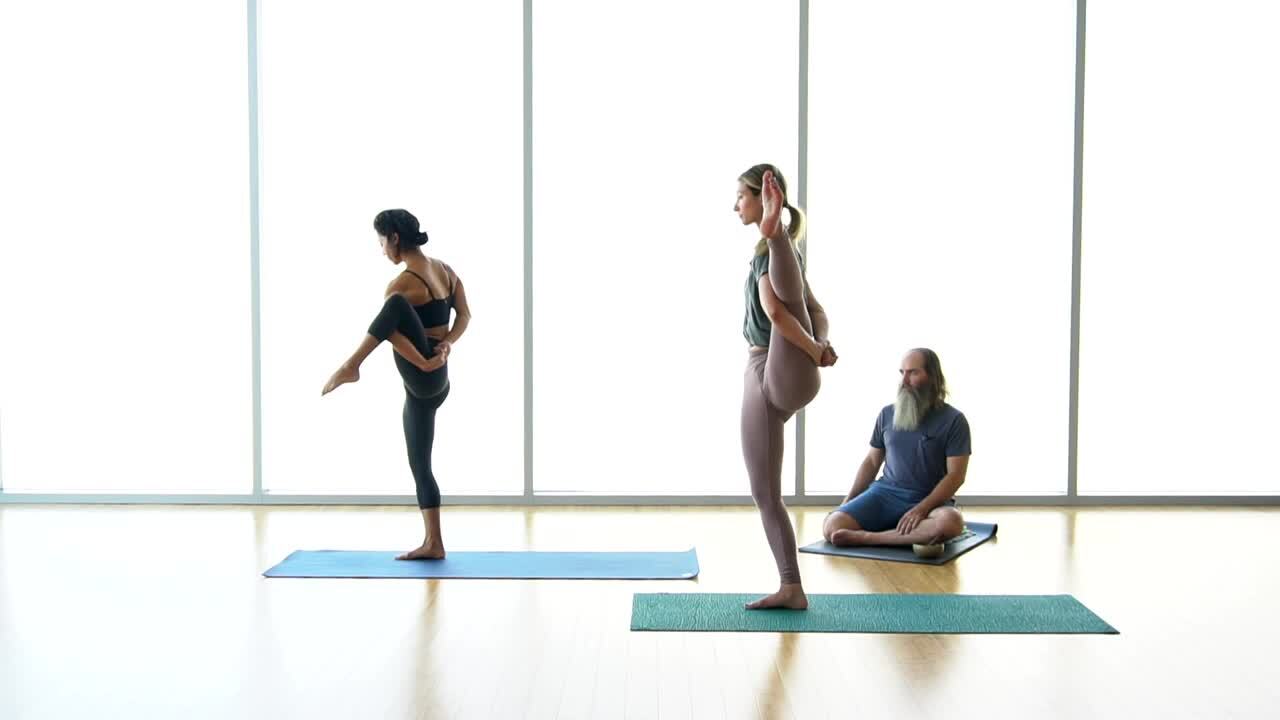 Tune into your breath and body with part four of Dan's series that focuses on your practice.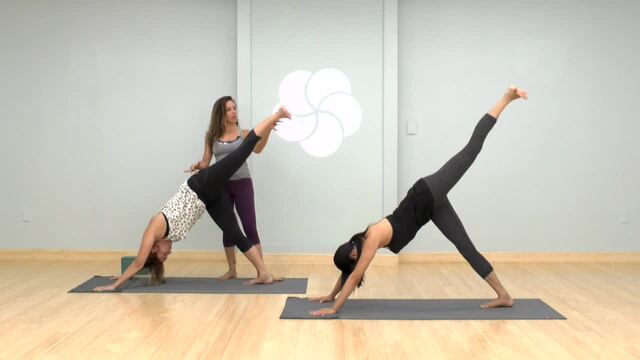 Move dynamically through the poses, be mindful of your breath and ground your energy in this class that will leave you feeling energized, strong and replenished. Recommended props: 1 block
Focus on your breath as you strengthen your core in this fun flow class.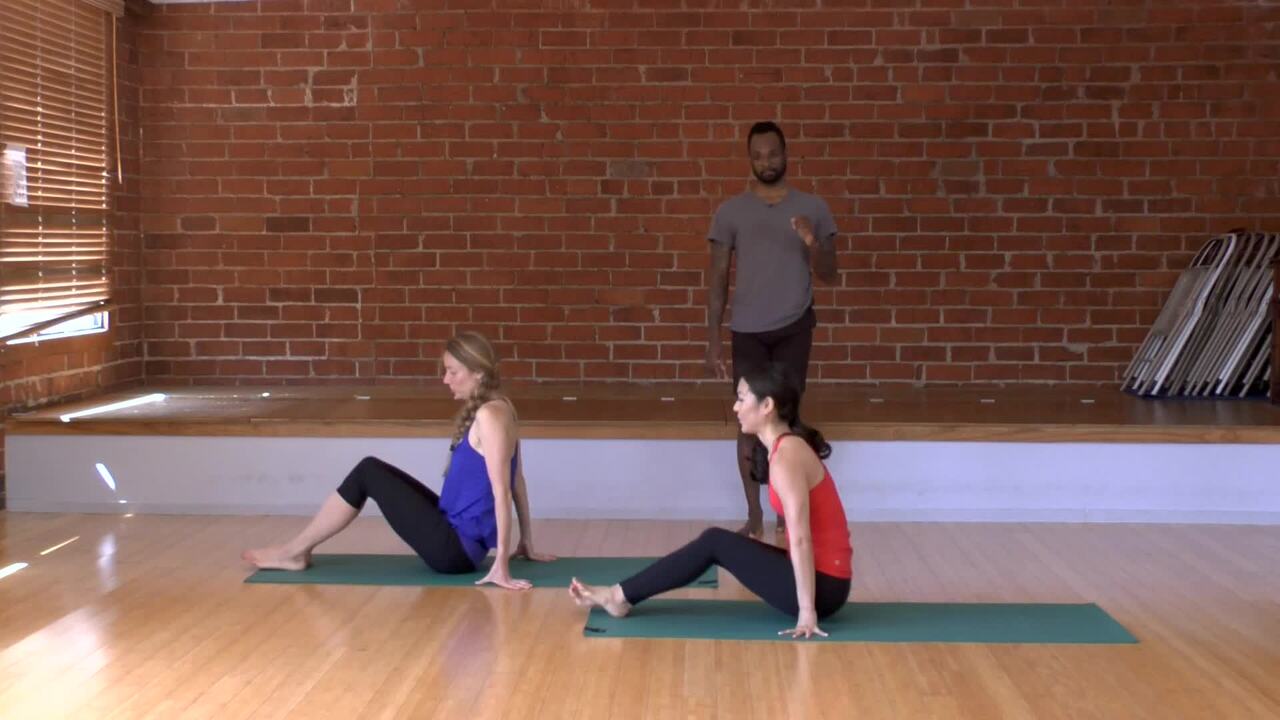 Invigorate your nervous system that jumps right into backends and energizes your mind, body and soul. No caffeine needed!