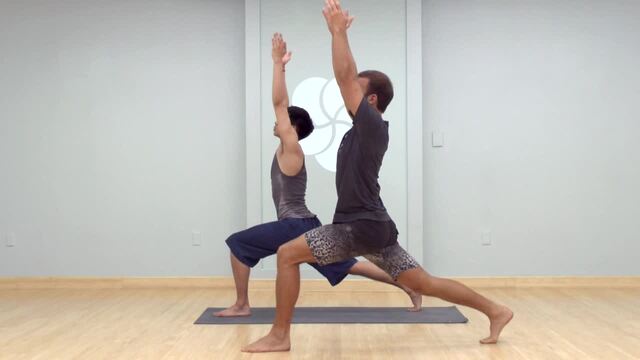 Explore the different paces you can bring to your practice in this energetic class.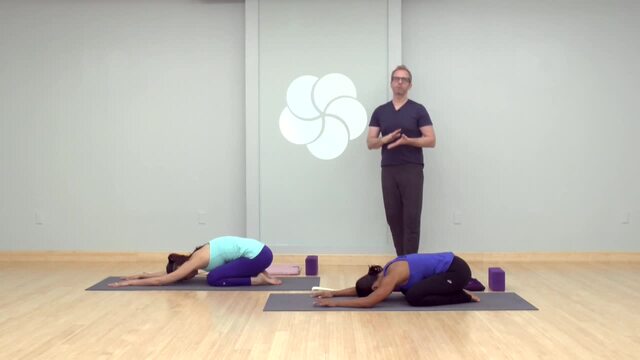 Treat yourself to this well-rounded energizing class that gives you what you need to live in the moment. Recommended props: 1 block, 1 blanket, 1 strap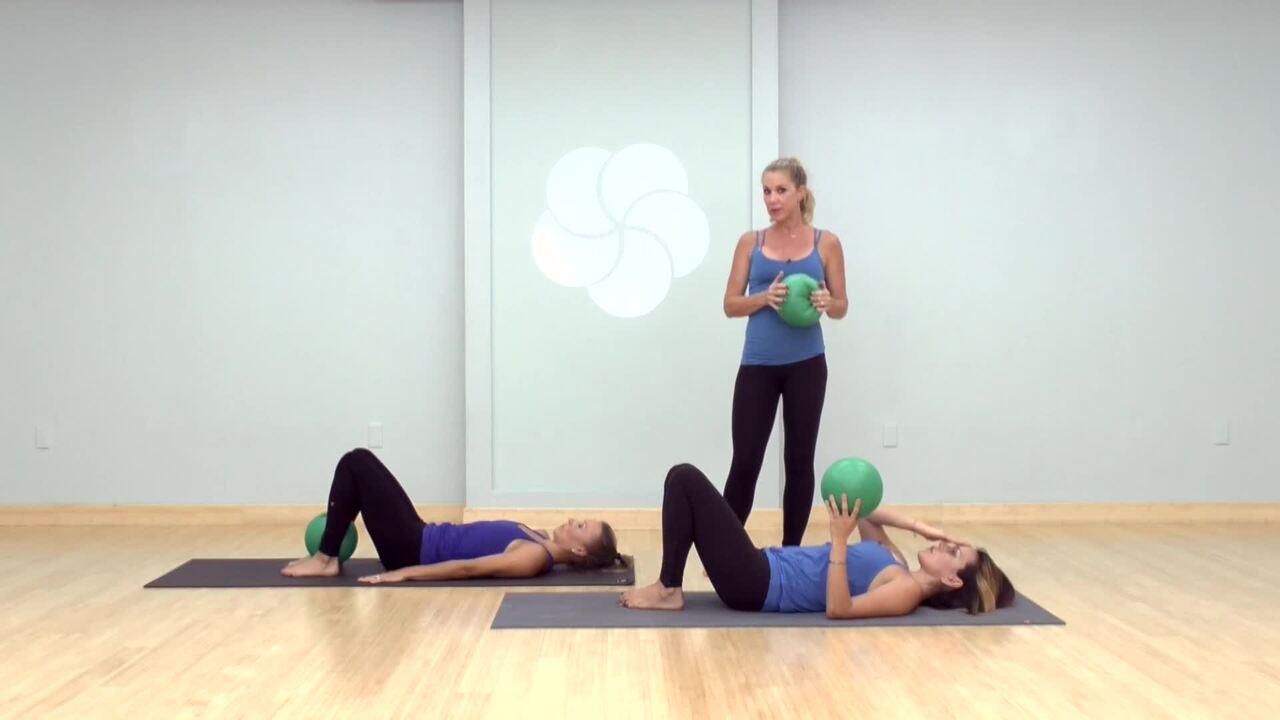 Use your fitness ball in this fun Pilates mat sequence.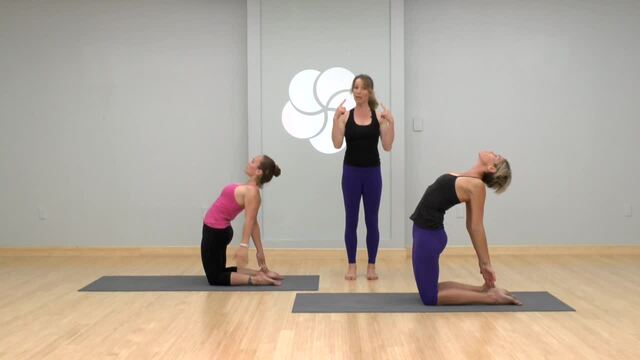 Energize your day with this level two flow class that will get you moving. Recommended props: 1 block