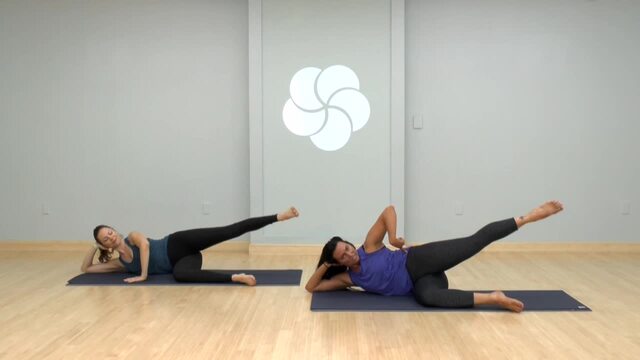 Work on strengthening the side glutes, also known as the gluteus medius and minimus. Weakness in this area can cause lower back pain and knee instability.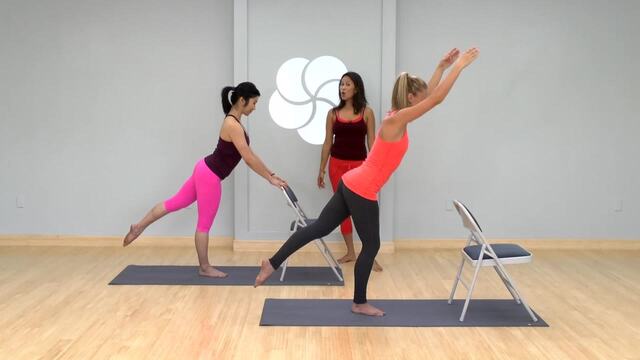 Get the dancer's booty you've always desired with this intense BarWorks routine. Recommended props: chair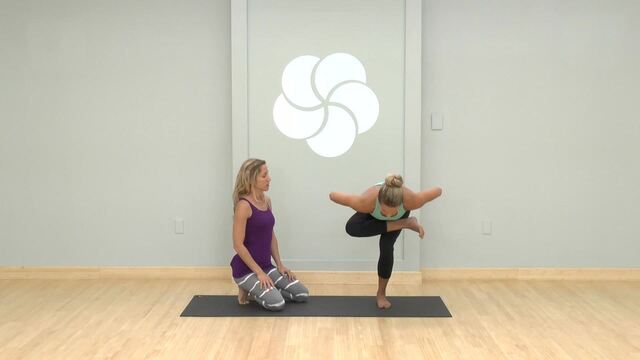 One of the unfortunate side effects of sitting for too long pain in the glutes and tension in the hips. Wake these areas up at your next rest stop with this stretch.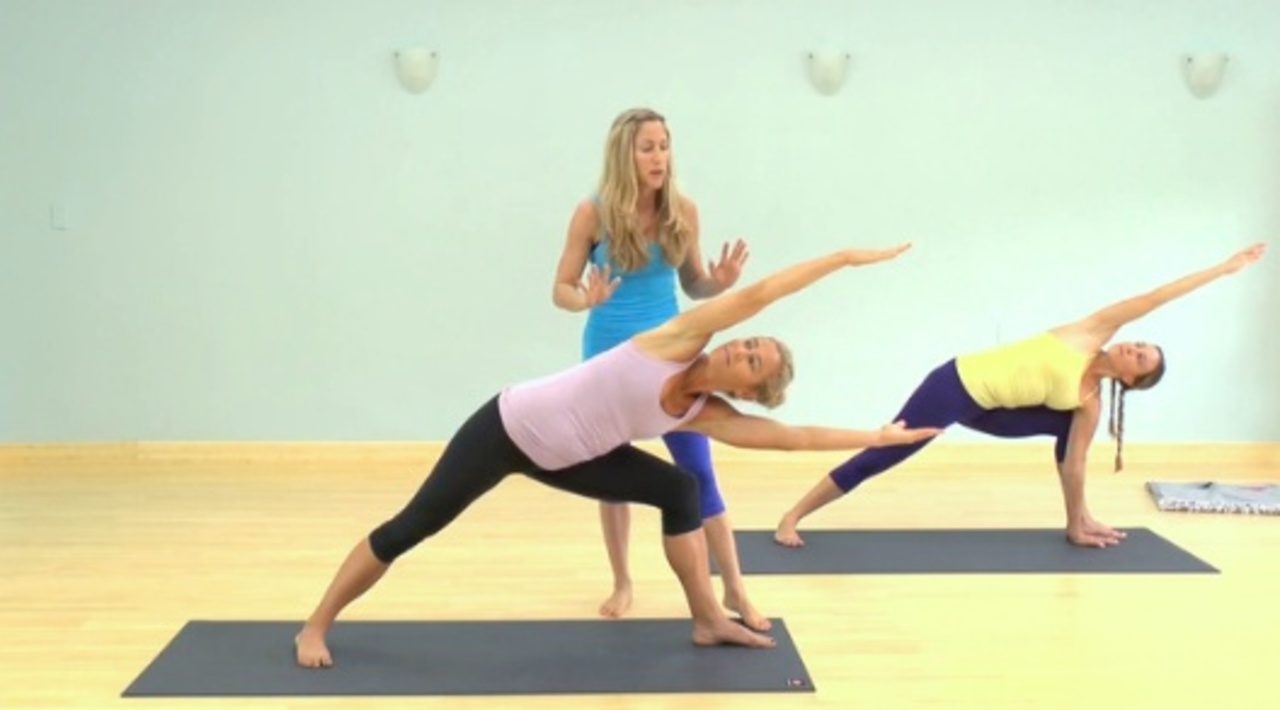 This yoga sequence will tone your legs, buttocks and abdomen. Did you know we have an entire Yoga Butt Journey Series? Recommended props: 2 blocks