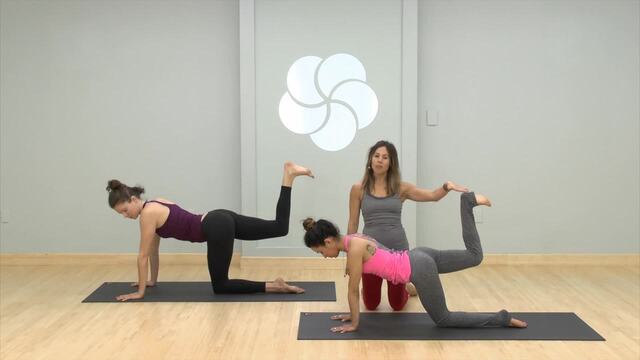 Increase flexibility throughout your lower body while keeping the muscles strong and active.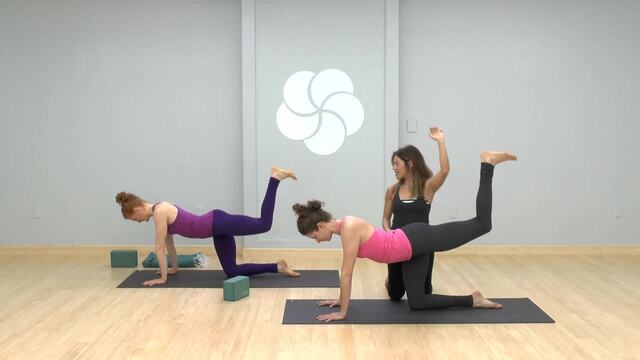 Focus solely on your glutes and abs, which are muscles we need to strengthen to stabilize all of our poses. Did you know we have an entire Yoga Butt Journey Series? Recommended props: 1 block, 1 blanket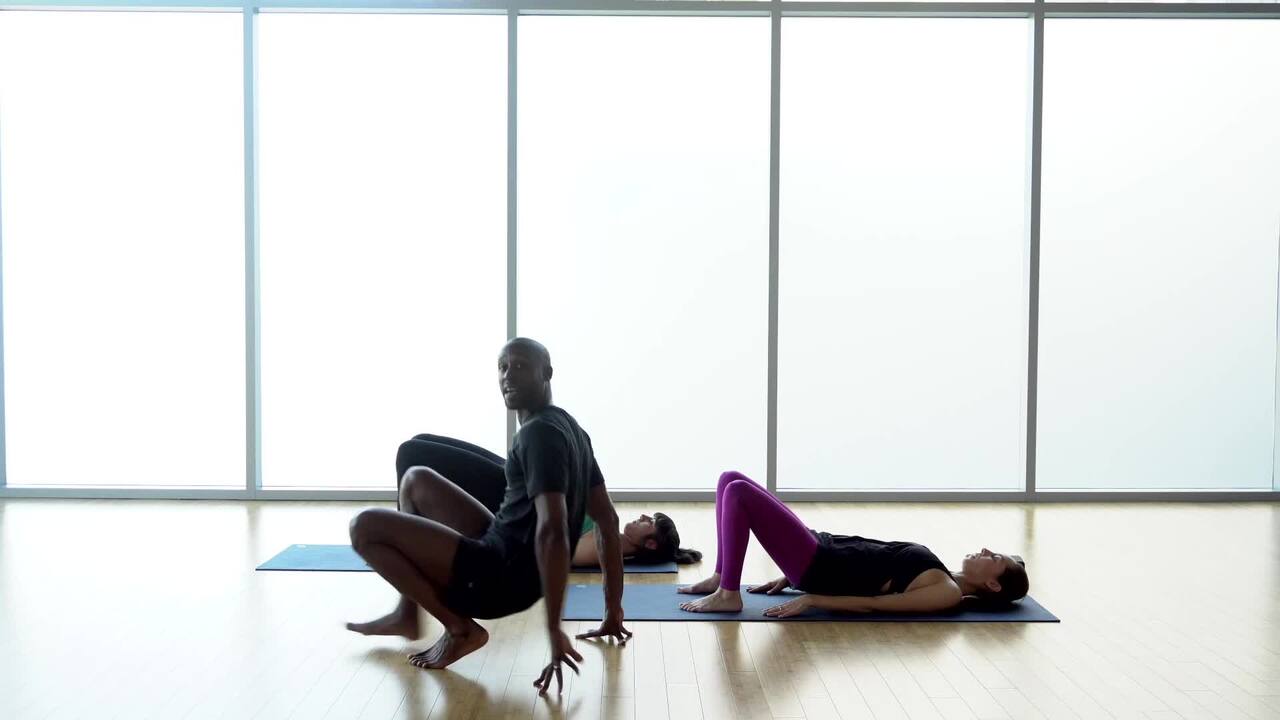 Work on your glutes in this short, energetic fitness class. Recommended props: 1 block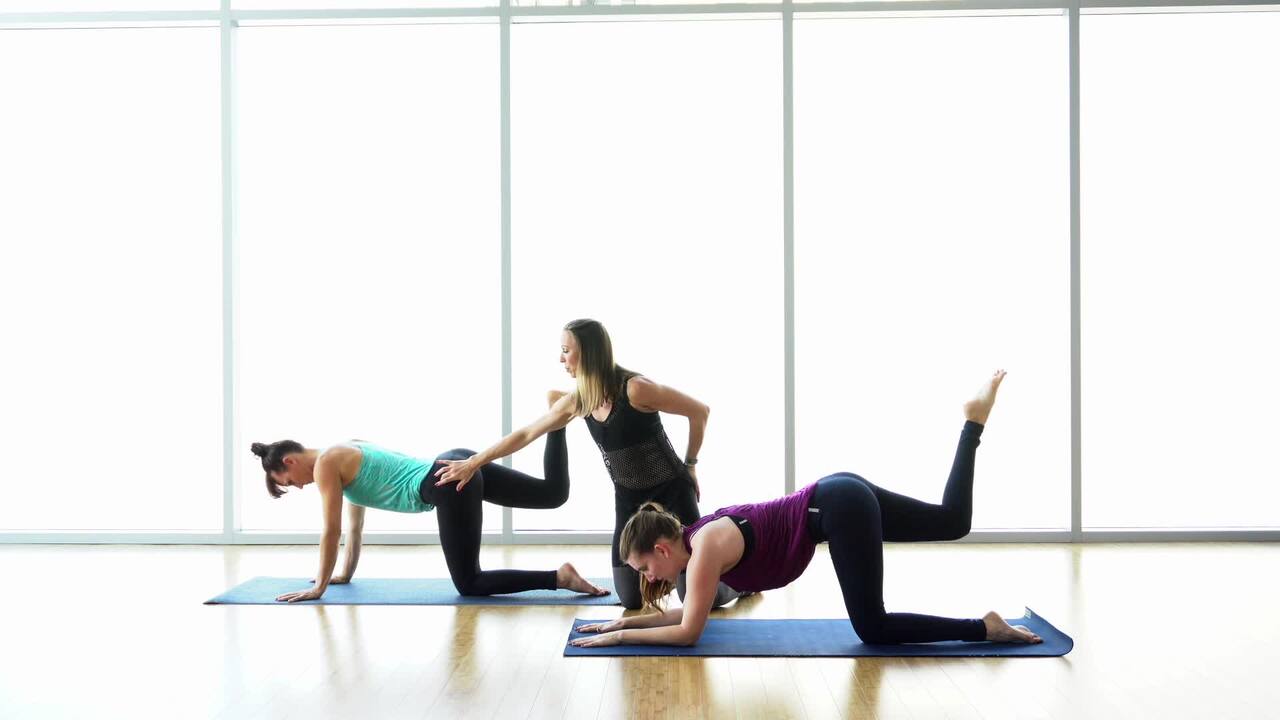 Make every part of your body happier by strengthening your glutes in this fun fitness class.