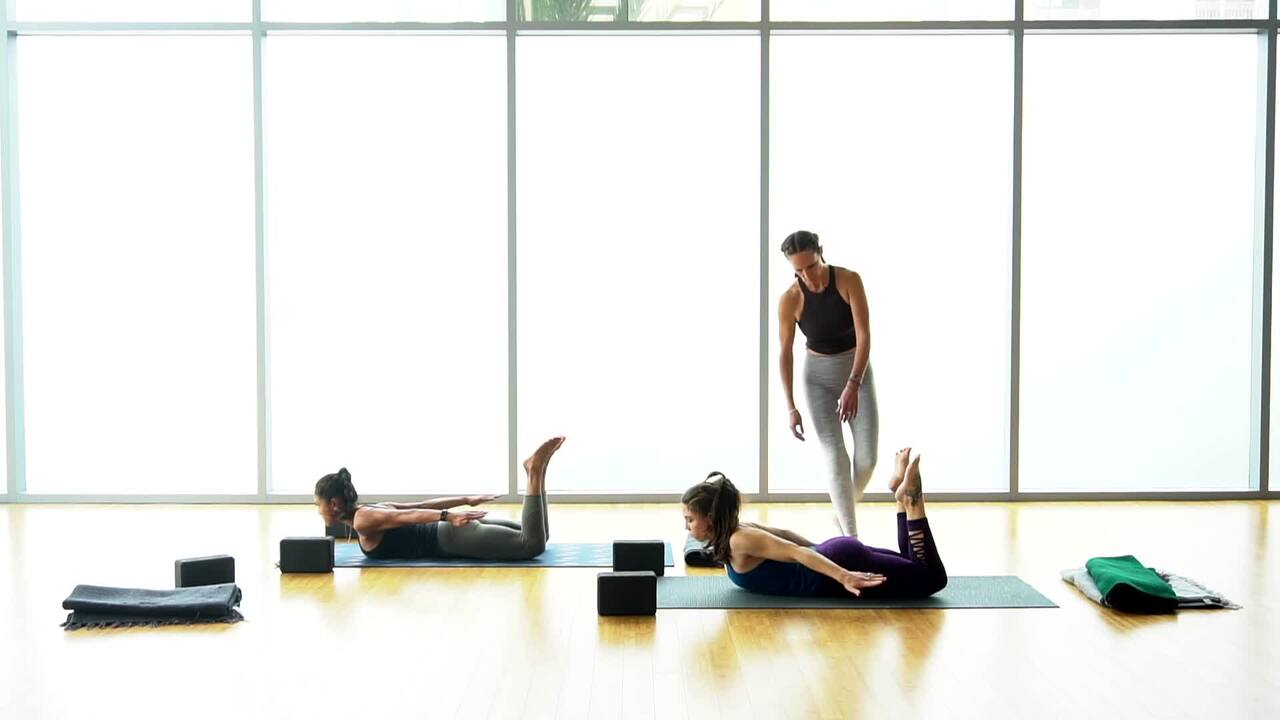 Focus on your core, legs and shoulders in this strength and stretch-based class that will leave you feeling energized and centered. Recommended props: 2 blocks, 1 blanket, 1 strap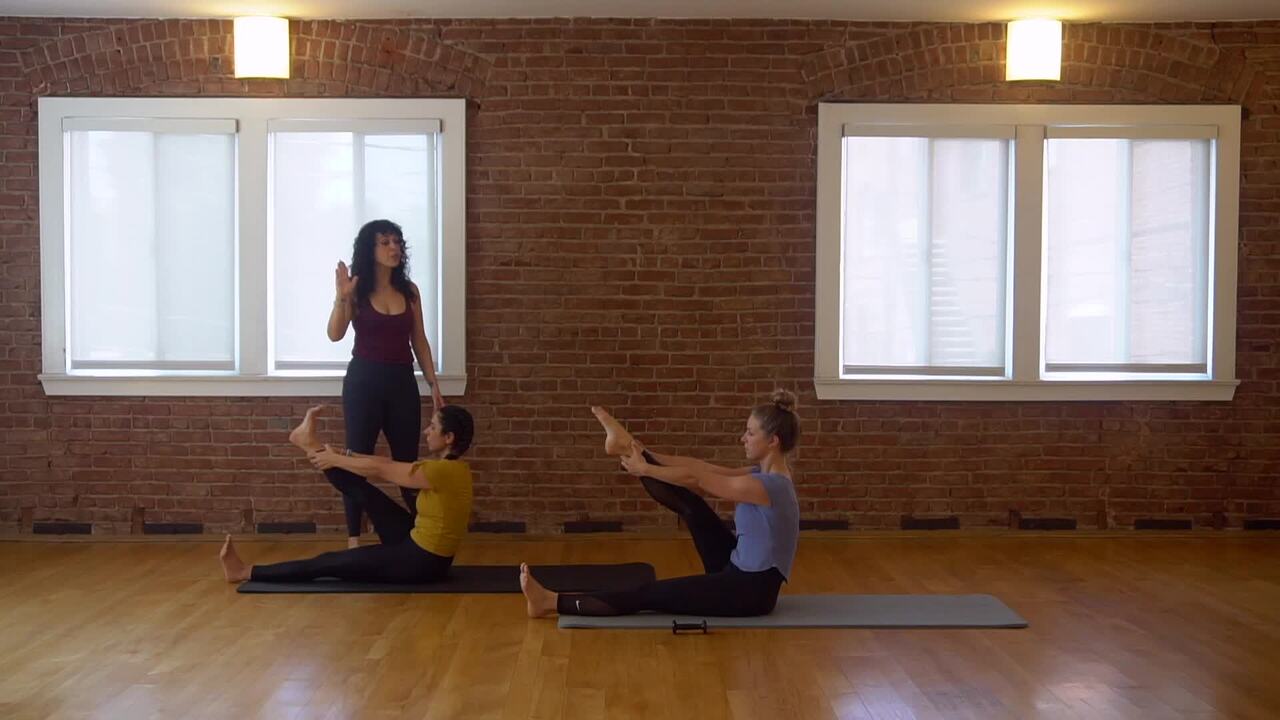 Switch up some exercises that normally need the reformer so you can do them on your met in this invigorating class.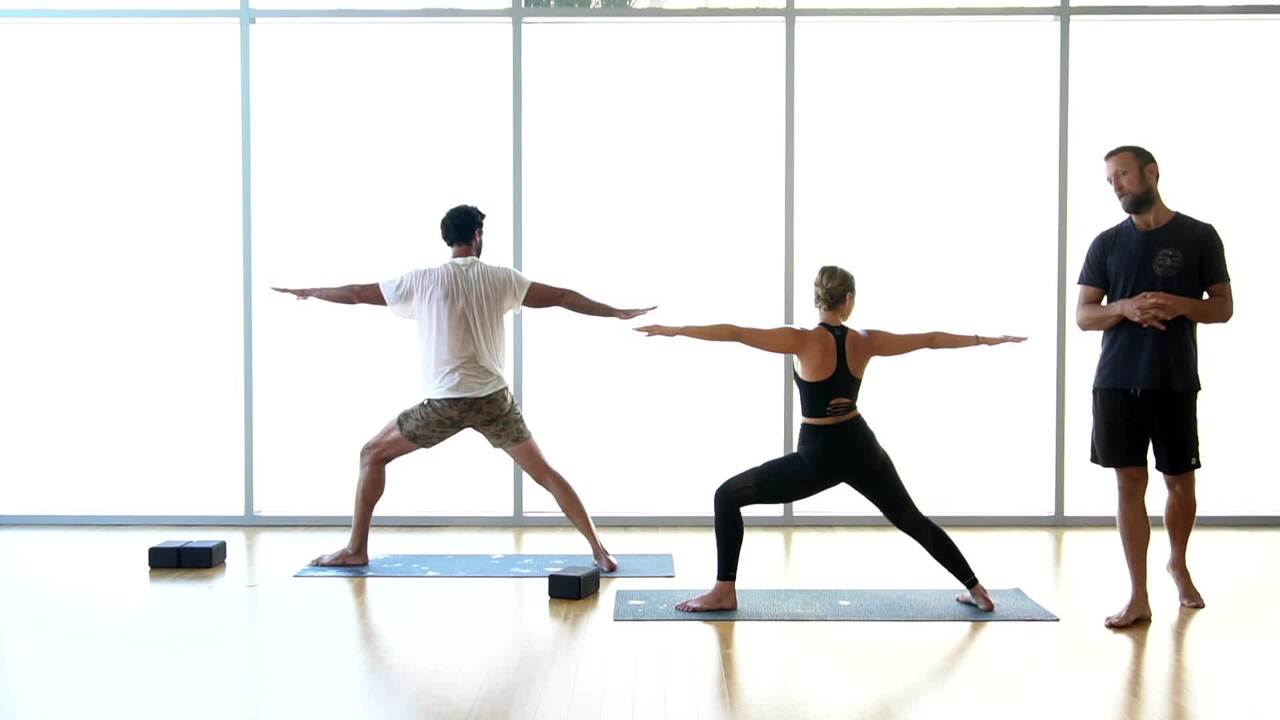 Flow and feel the vibe of Vytas' autumn studio practice in this challenging class that incorporates elements of plyometrics. Recommended props: 2 blocks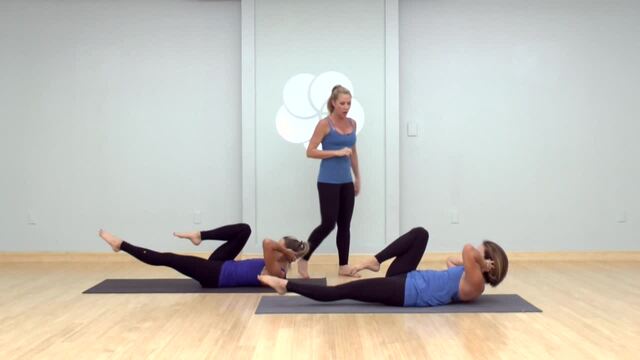 Keep your abs toned and strong with this Pilates mat sequence that's not only intense, but quick enough to fit into your day anytime - especially when you're on vacation.