Jesse's signature flow class condensed into one hour with a focus on listening to your body so it can tell you how much to give.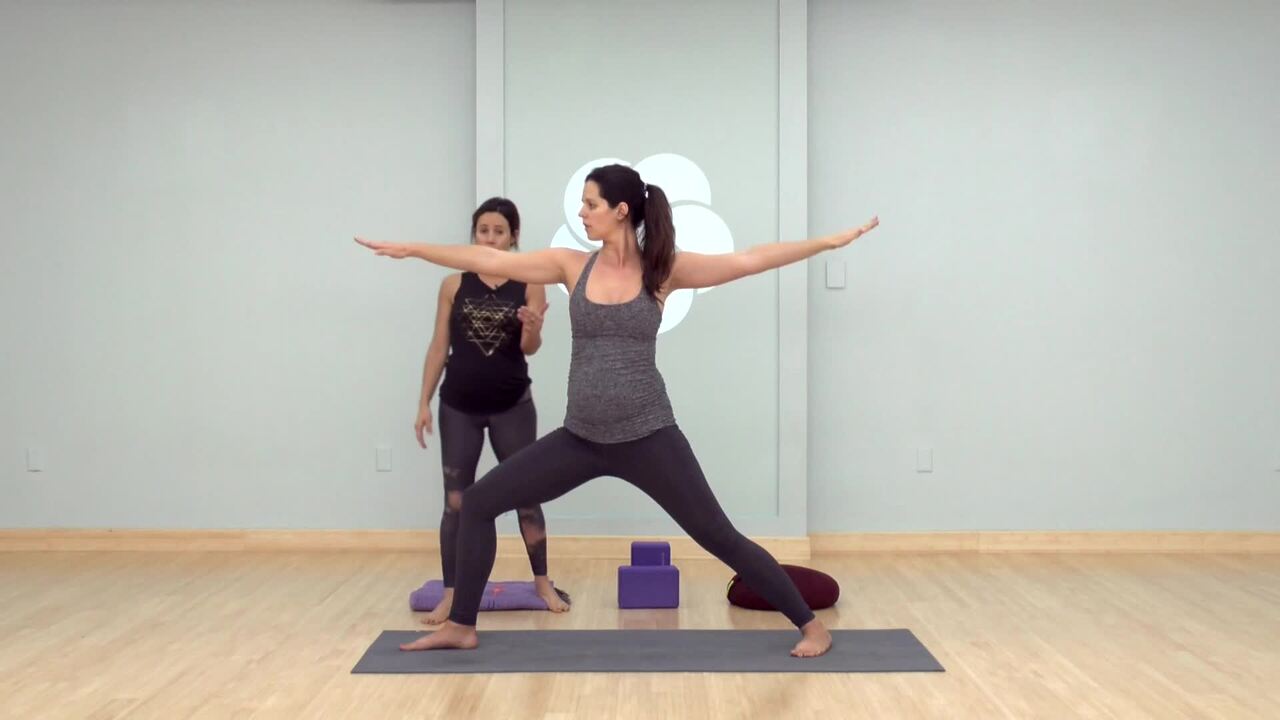 Find some time for yourself in this prenatal class that gets you going for your day. Recommended props: 2 blocks, 1 blanket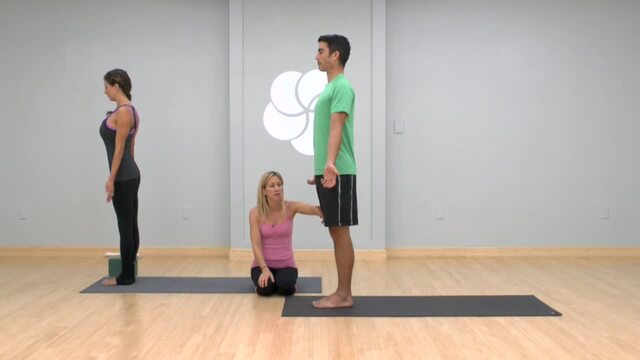 Start in tadasana, and then search for the alignment points of this foundational pose throughout the rest of this fun, challenging and rigorous flow class. Recommended props: 1 block, 1 strap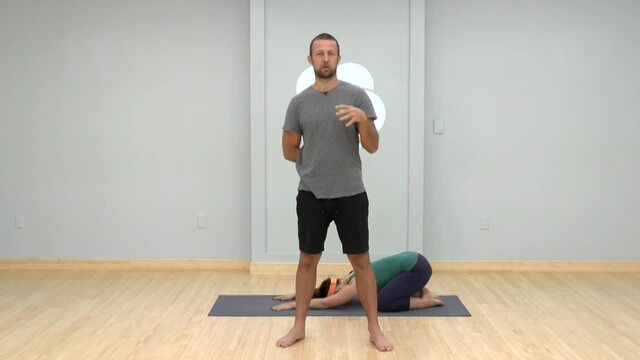 Strengthen your cardiovascular system with this fast moving class that builds tons of heat.