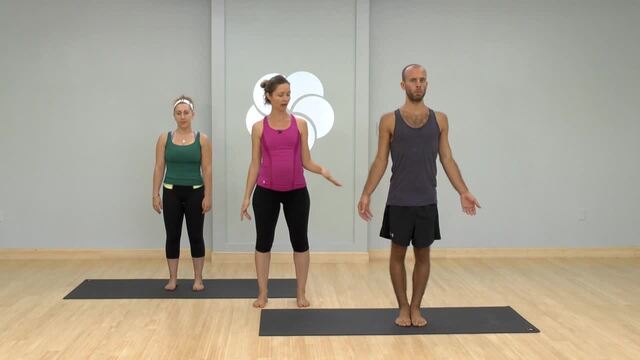 Cultivate balance and the beautiful dance between focus & freedom, and strength & letting go. Have more time? Try the longer version: Flowing in Balance.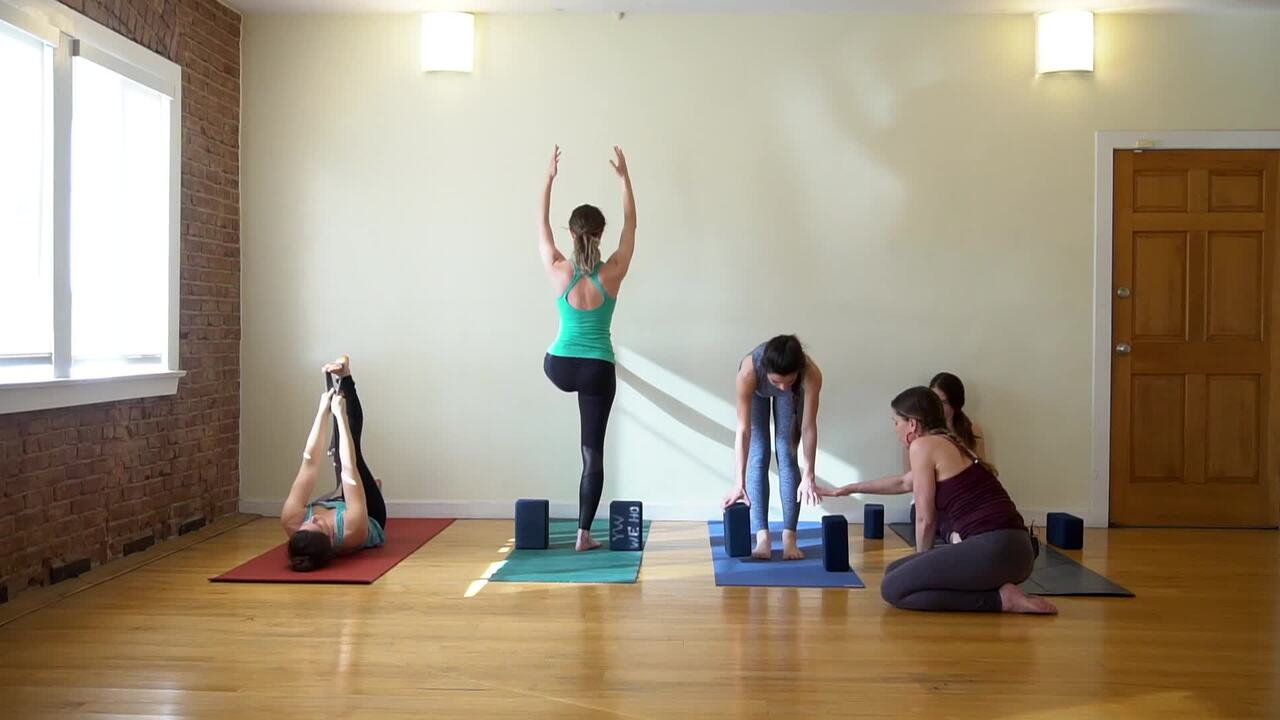 Learn different ways to use a wall to help square your pelvis in neutrally rotated poses and build strength and balance.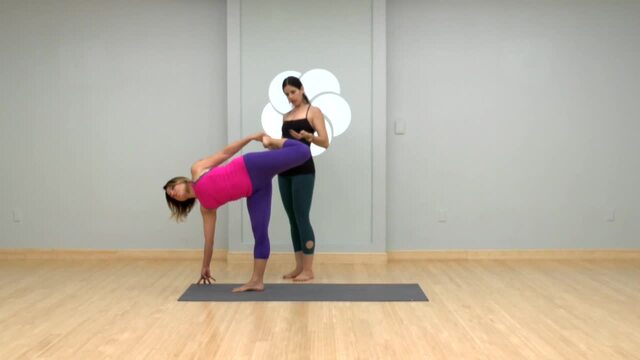 Master the powerful heart opener and balance pose, ardha chandra chapasana, in with this short tutorial.
Find the stability, spaciousness and balance needed to master half moon pose. Recommended props: 1 block