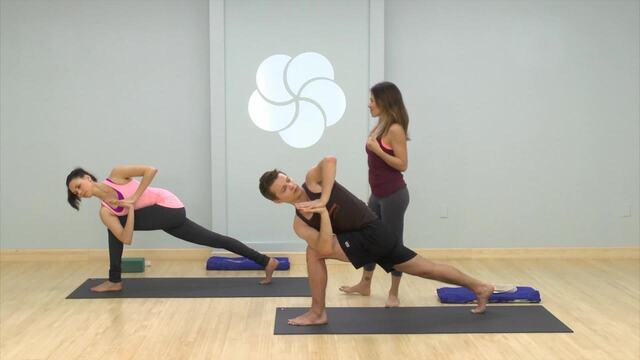 Invigorate your body, build heat and get moving. Recommended props: 1 block, 1 blanket, 1 strap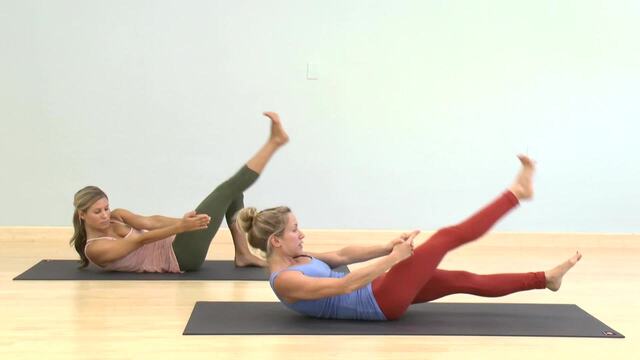 Challenge your core quickly in this short sequence focused on abdominal strengthening. Explore our entire core yoga journey series.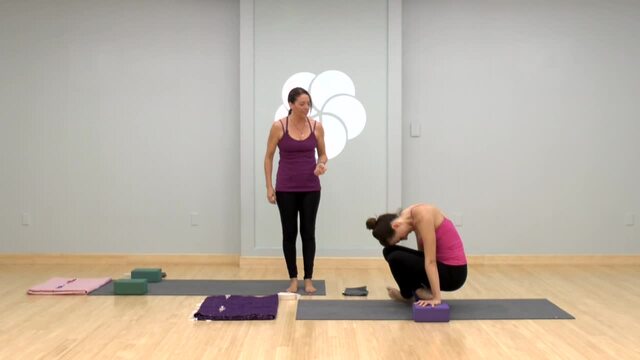 Work on picking up and jumping back, which can be really fun, but also really challenging. Recommended props: 2 blocks, 1 blanket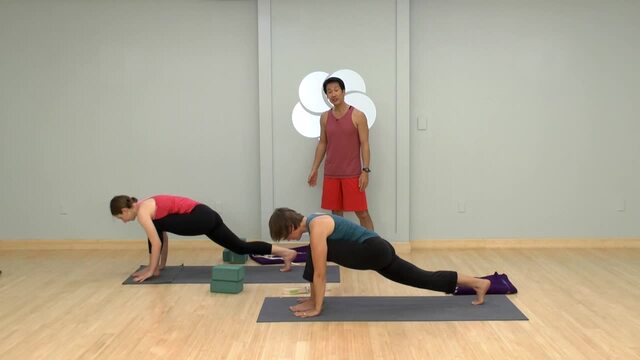 Yoga can improve your coordination and flexibility, and help you access a calmer state of mind. If you don't have a block, try a thick book. If you don't have a blanket, use a beach towel.