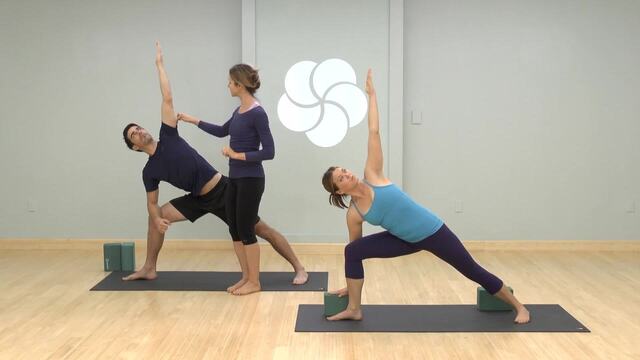 This sequence is designed to build strength in the legs, glutes, hips, and lower back in a short amount of time. Recommended props: 2 blocks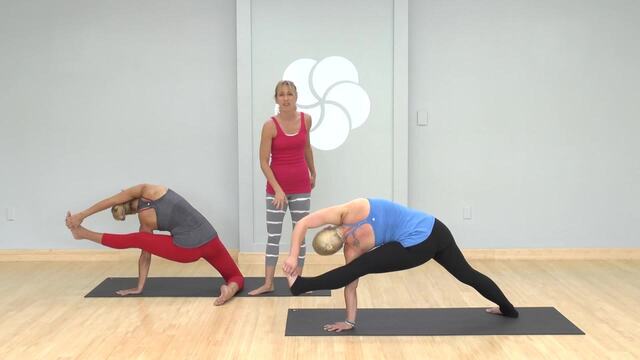 Flow into 5 different variations of vasisthasana, otherwise known as side plank pose.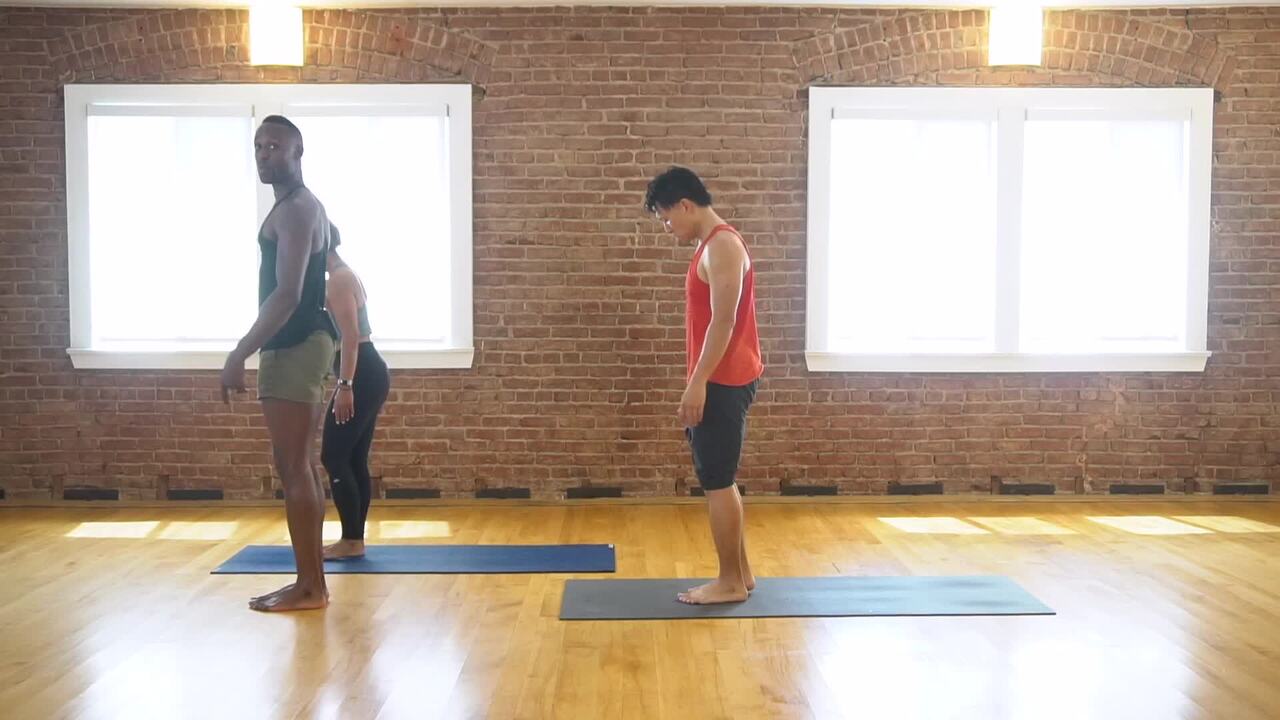 Get that fire cooking in your legs in this super fast class that will have you feeling the burn.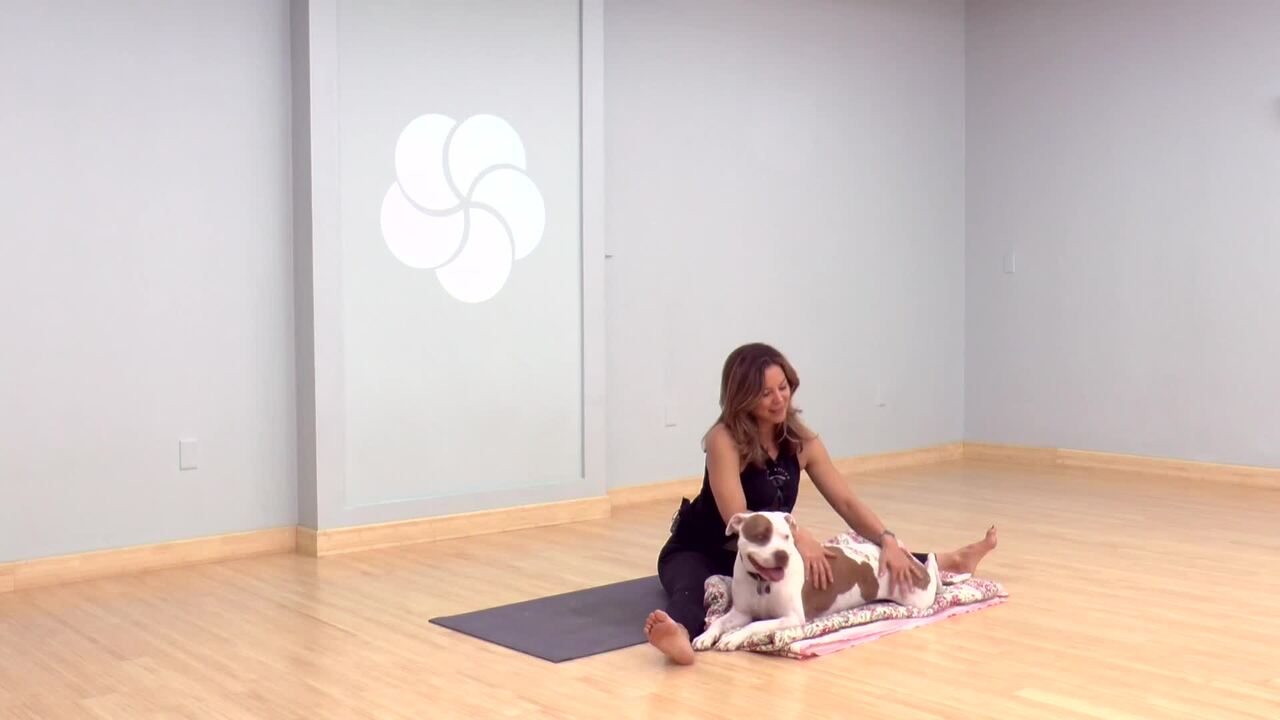 Share the mat with your pup in this class focused on utkatasana.