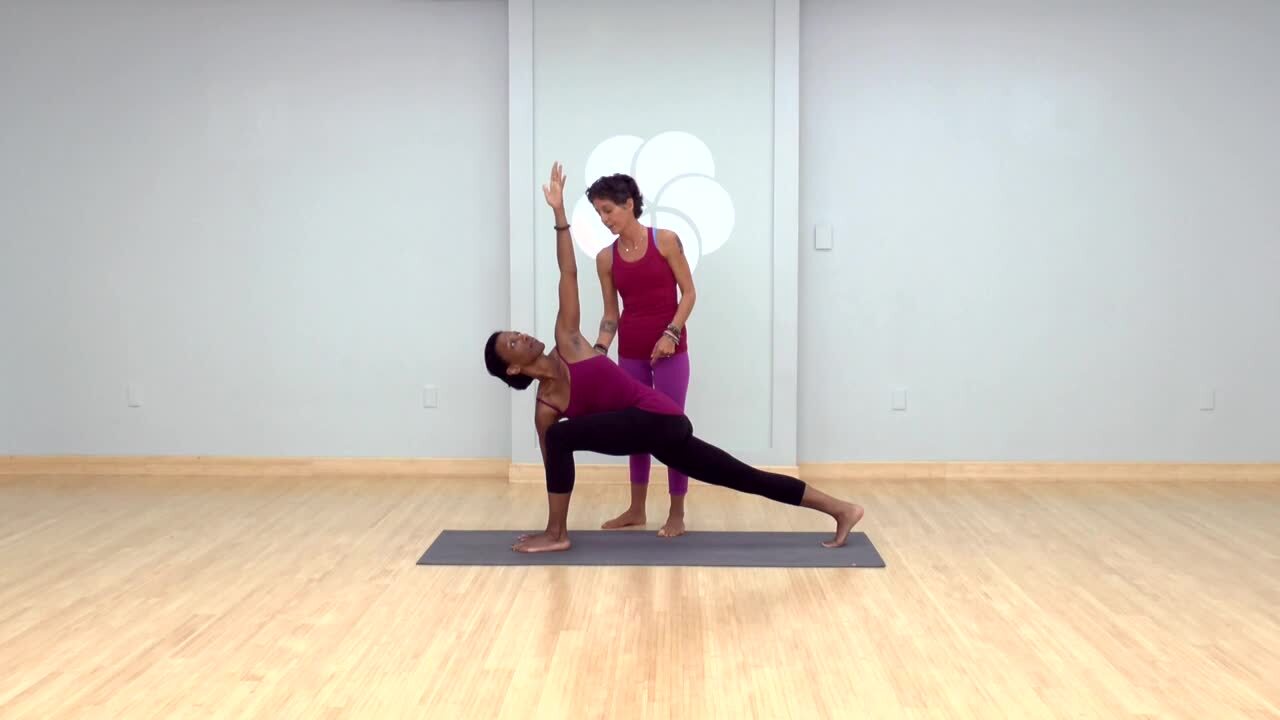 Keep your focus sharp in this short class aimed at helping you get what you want from your practice.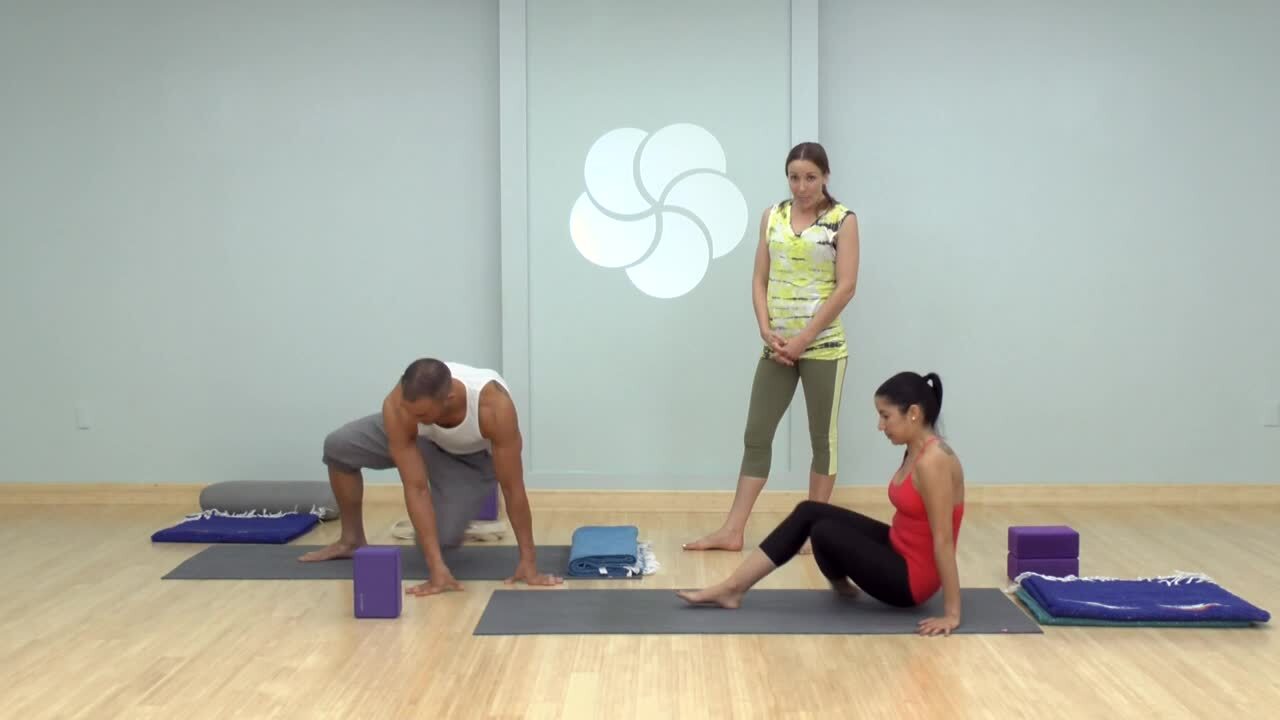 Treat yourself to a therapeutic practice that will nourish your knees. Recommended props: 1 bolster, 1 blanket, 2 blocks
While on the road, sometimes healthy food isn't an option. Try this pose at your next rest stop to cure your bellyache.