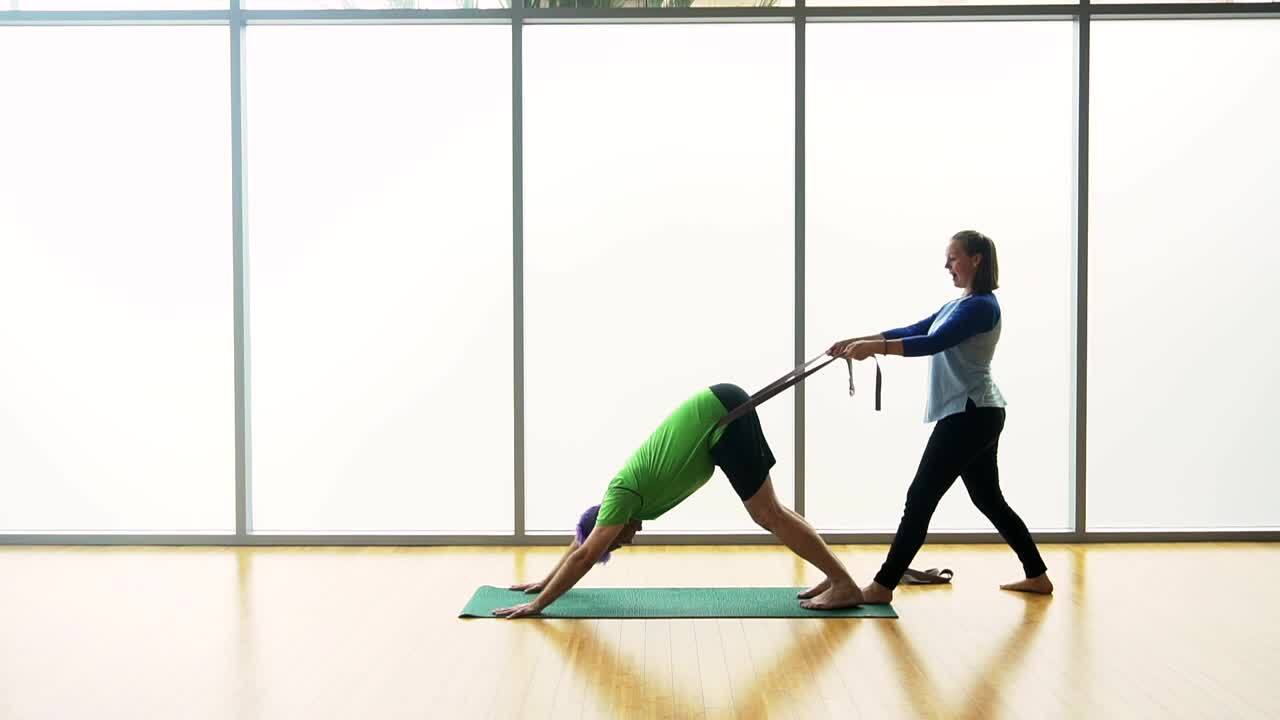 For teachers—dive into some adjustments for downward facing dog.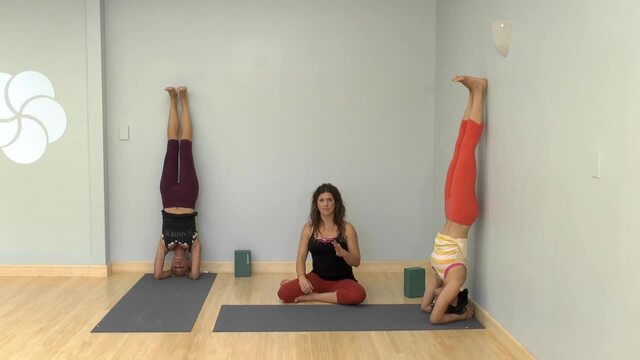 Learn how to recognize when students are ready to go up into headstand, as well as how to teach it safely.
Recommended props: 1 block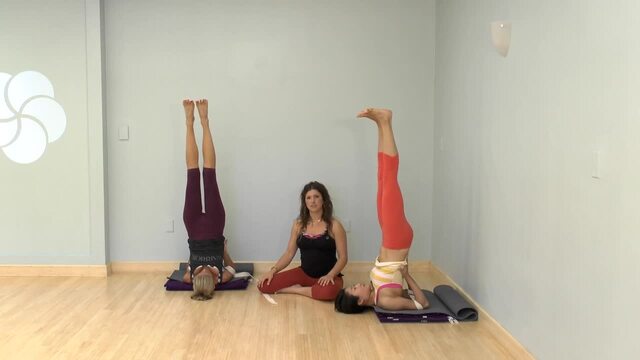 Learn how to safely teach shoulderstand so you can protect your students necks.
Recommended props: 1 blanket, 1 strap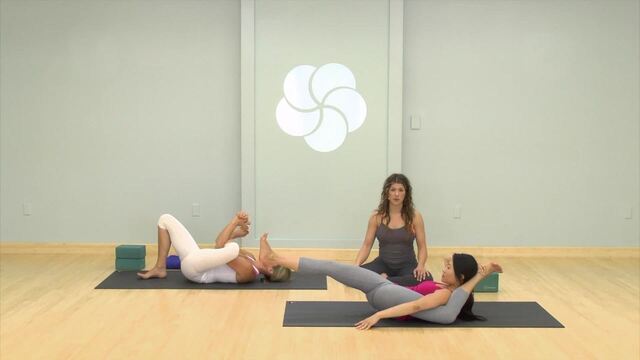 Can you put your foot behind your head? Find out with this fun sequence!
Recommended props: 2 blocks, 1 blanket