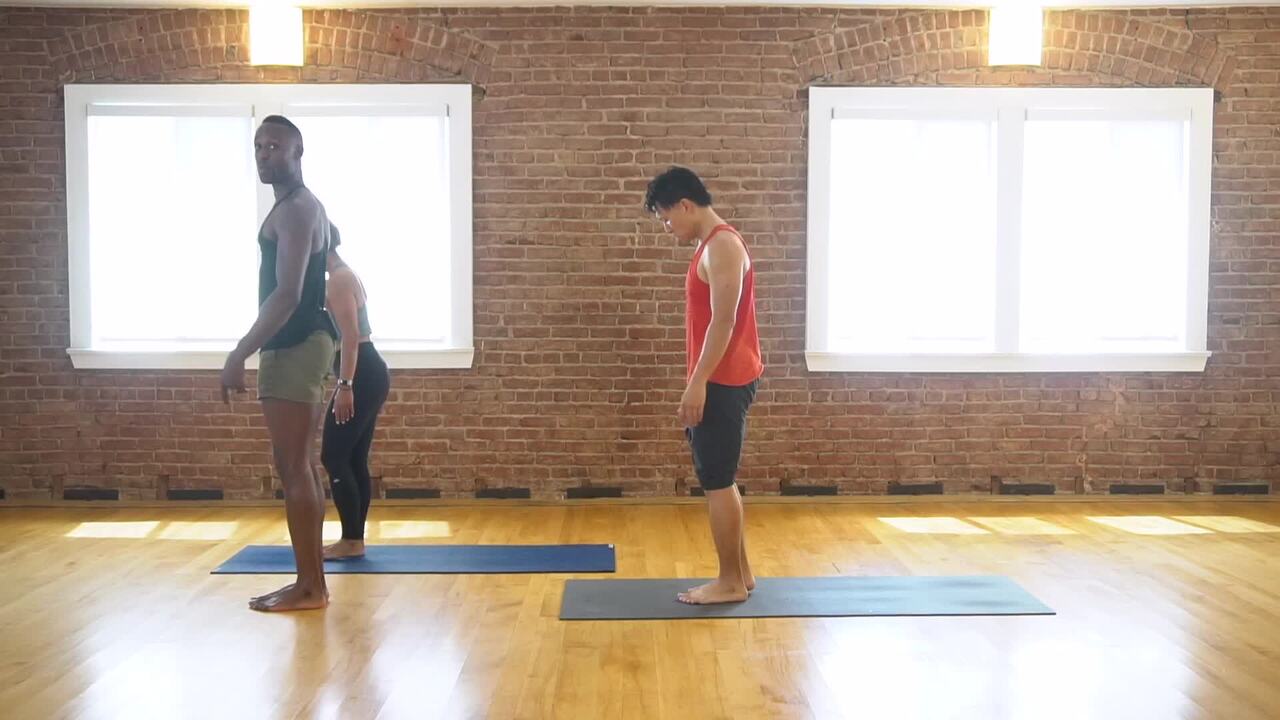 Get that fire cooking in your legs in this super fast class that will have you feeling the burn.
Strengthen, energize and relieve the areas of the body stressed by chronic sitting in a limited space with this short class that can be practiced at your desk, in the classroom, at the airport or anywhere else with a chair. Tools developed from Melanie's book, Kitchen Yoga; Simple Home Practices to Transform Mind, Body and Life.
Recommended props: 1 chair, 1 block, 1 strap, 1 bolster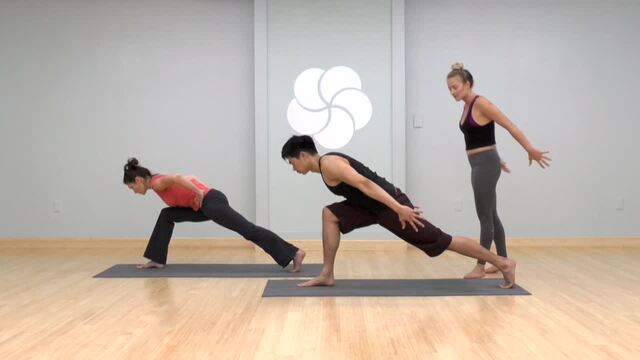 Get a complete lower body workout in just 20 minutes with this class that's all about your base.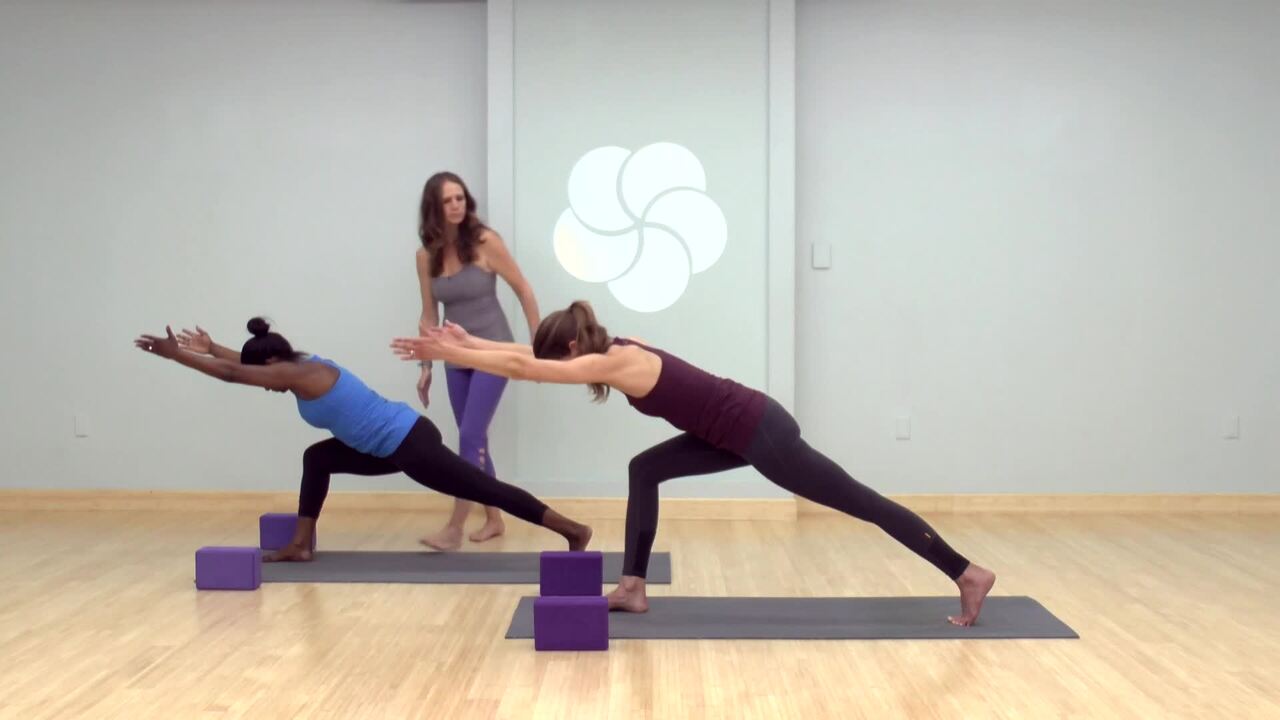 Give your wrists a break in this class aimed at strengthening your legs and core. Recommended props: 2 blocks