Amp up the Pilates stomach series (or series of 5) with a yoga strap and a little extra movement. If you don't have a yoga strap, you can use a bathrobe tie or belt. Recommended props: 1 strap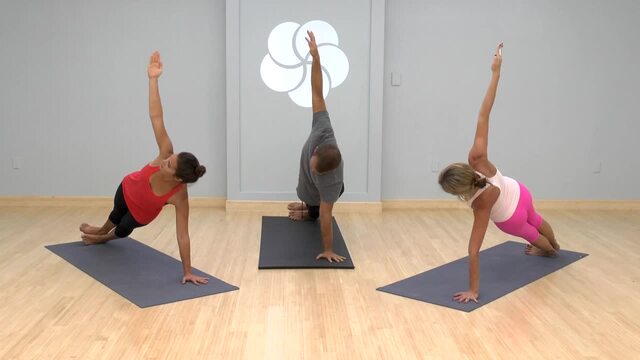 Feel the burn with this intense core sequence that works your core in every possible direction.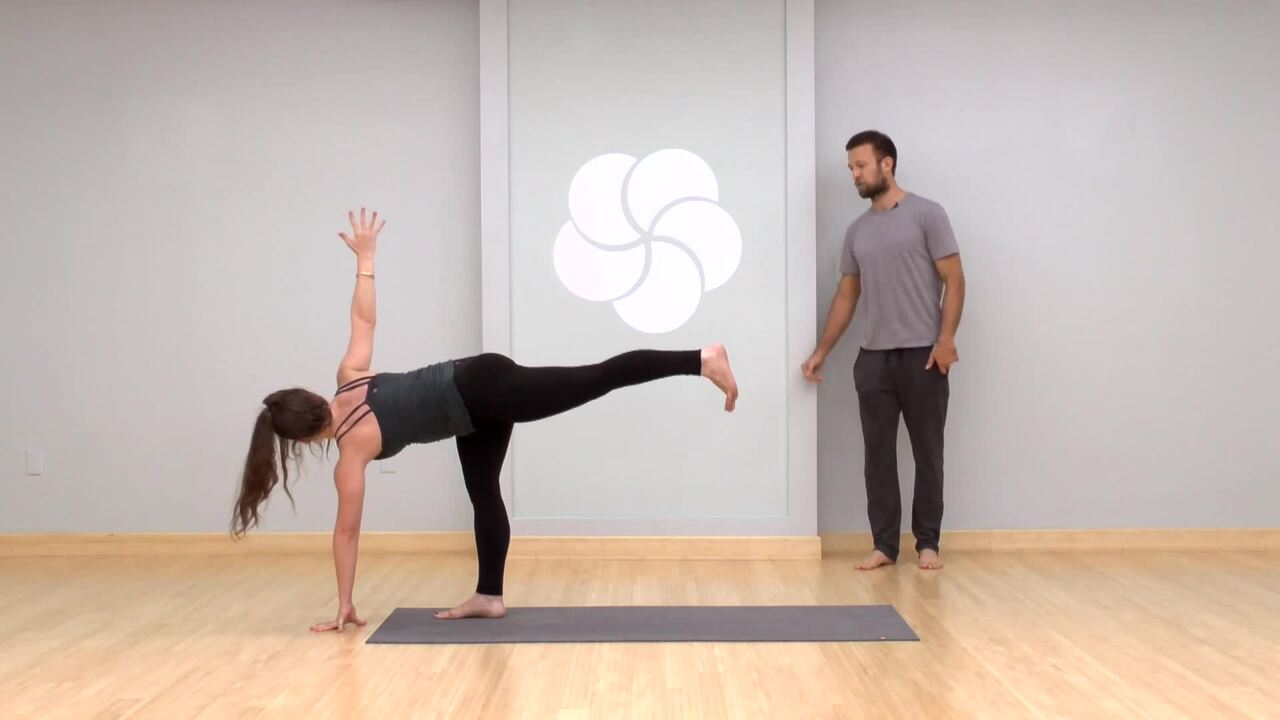 Cultivate core strength and mobility in your psoas with different variations of knee to chest.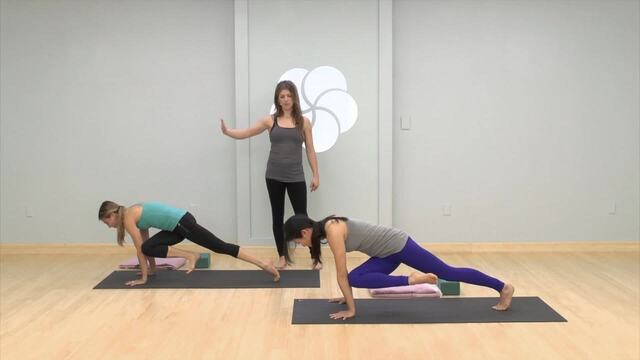 This intense sequence focuses on core, core, and more core. Don't worry about the burn - it's just muscle getting stronger!