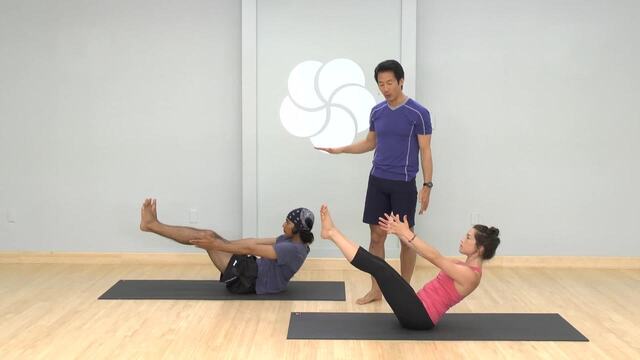 This intense core sequence will strengthen all of the muscles that support your spine while opening your hamstrings and hips. Check out our yoga for a stronger core journey series.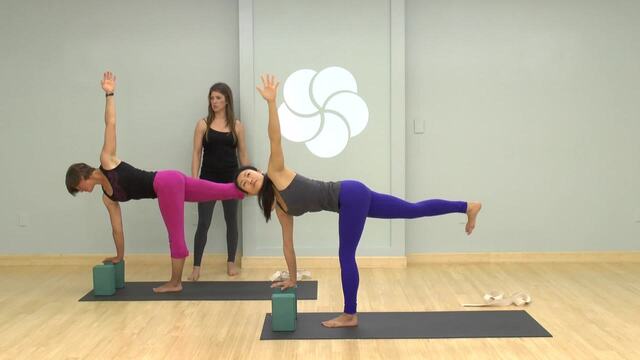 Avoid all of the common misalignments and build a tremendous amount of strength as you learn to correctly practice twisted half moon pose. Recommended props: 2 blocks, 1 strap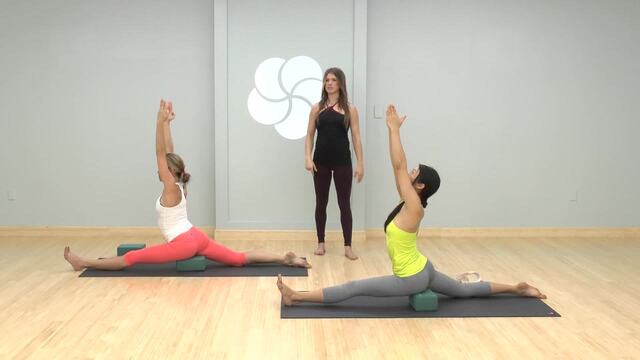 Work on getting into hanumanasana, or the splits, in this playful hamstring opening class. Did you know we have an entire Journey to Hanumanasana?
Recommended props: 2 blocks, 1 strap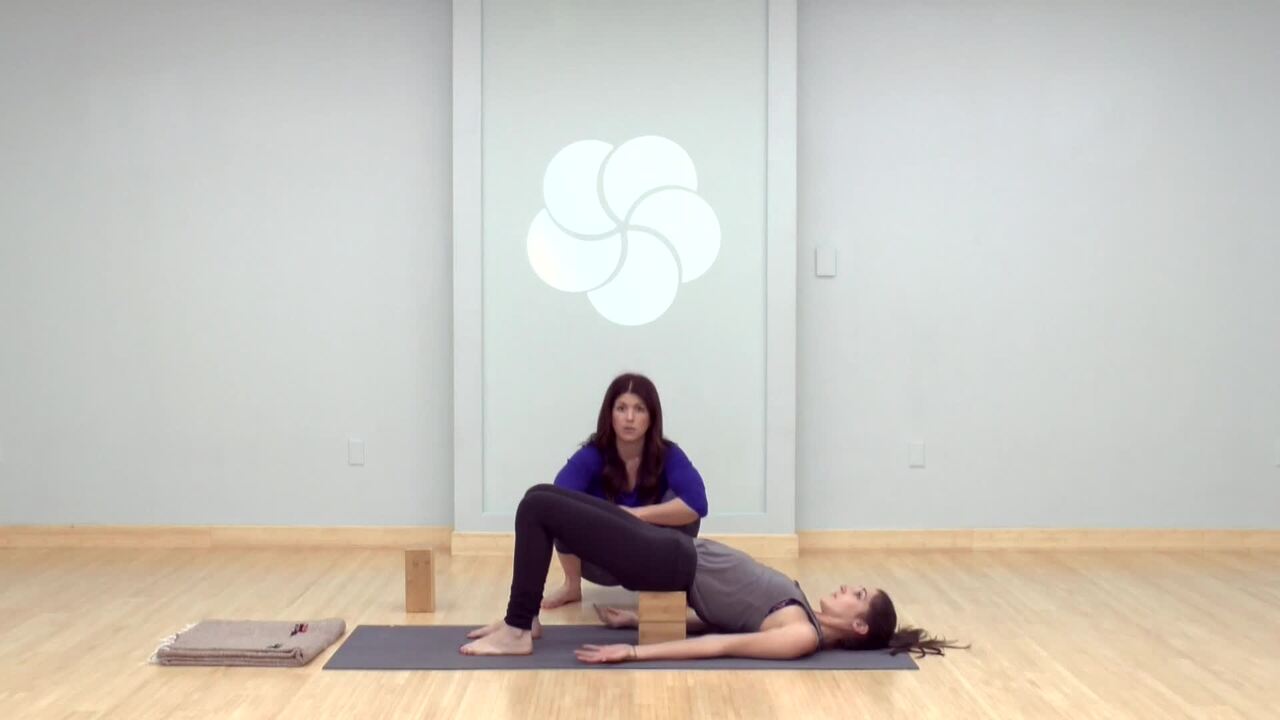 Approach the scary splits with no fear and acceptance so you can feel the benefits of this great pose. Recommended props: 2 blocks, 1 blanket