Focus on your heart and hips in this class filled with backbends and hip openers. Recommended props: 2 blocks, 1 blanket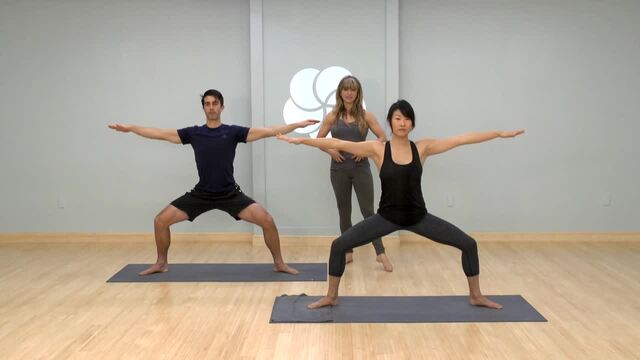 Strengthen the lower body, then reward yourself with some feel good stretching to release tension and increase flexibility.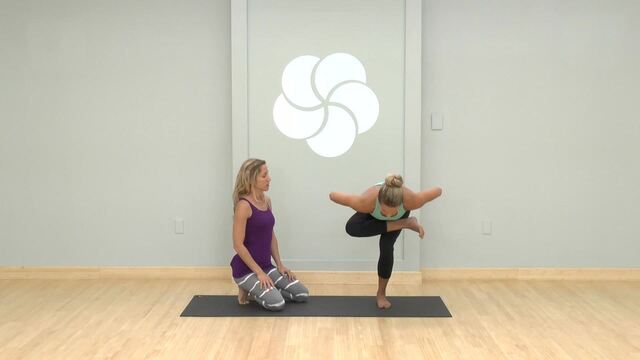 One of the unfortunate side effects of sitting for too long pain in the glutes and tension in the hips. Wake these areas up at your next rest stop with this stretch.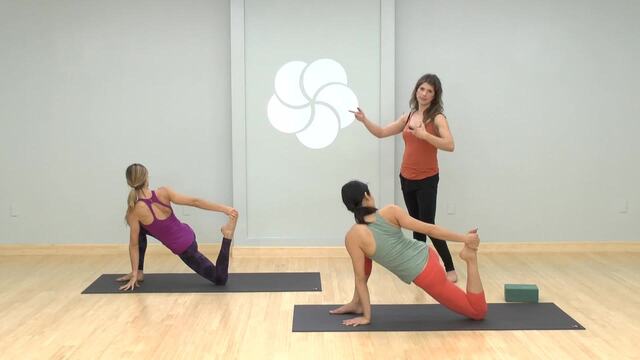 Open your hips in every direction possible in this well rounded intermediate yoga flow class.
Recommended props: 1 block