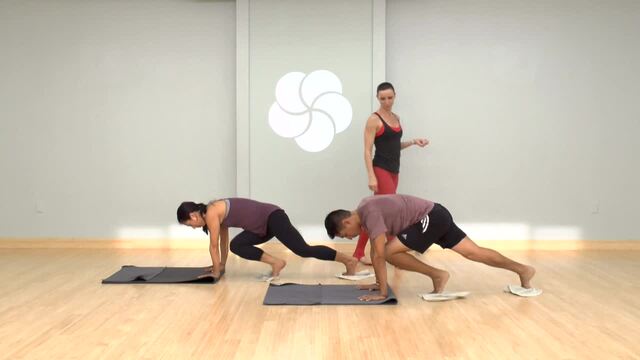 Stay connected to the ground in this fun class that focuses on sliding in and out of poses. Recommended props: 2 hand towels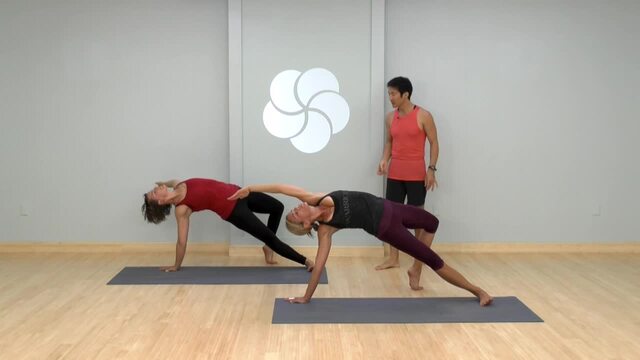 Move fast and build heat with lots of vinyasas in this sweaty flow.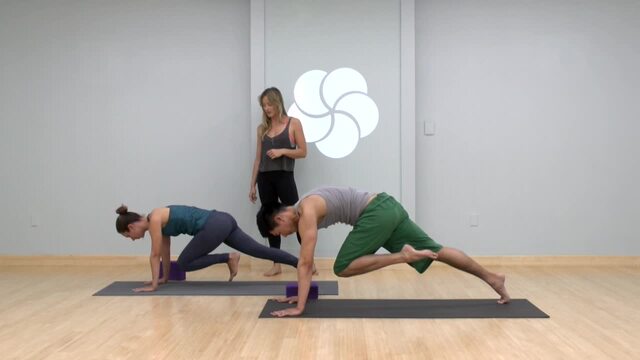 Focus on backbending and the back of your body - especially your booty - in this fun flow class. Recommended props: 1 block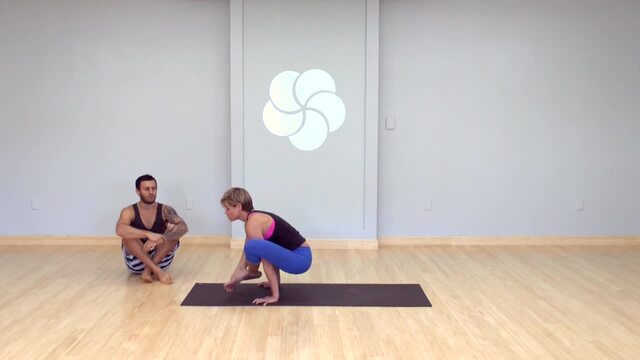 Open and strengthen the muscles in and around the hips in this fun flow class that leads to bhujapidasana.