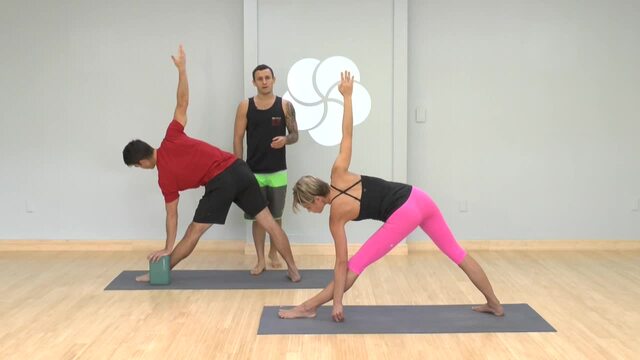 Mix things up and even out your body with this flow sequence of external poses that starts with the left side first! Recommended props: 1 block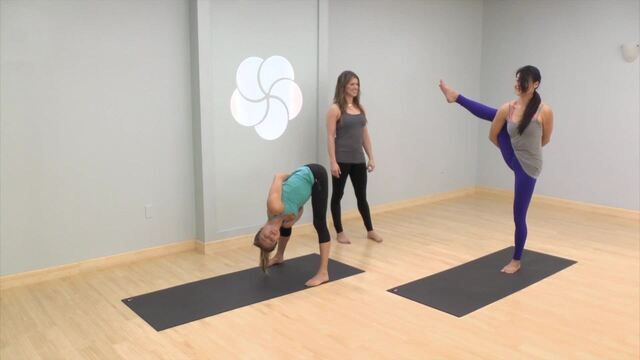 Work up to bird of paradise, which is a really fun pose that's also a huge hamstring and IT band opener.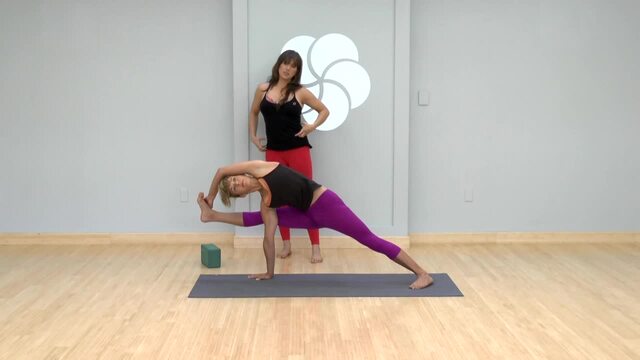 Open your hips and hamstrings as you work toward visvamitrasana. Any level student will get something out of working toward this advanced pose!
Recommended props: 1 block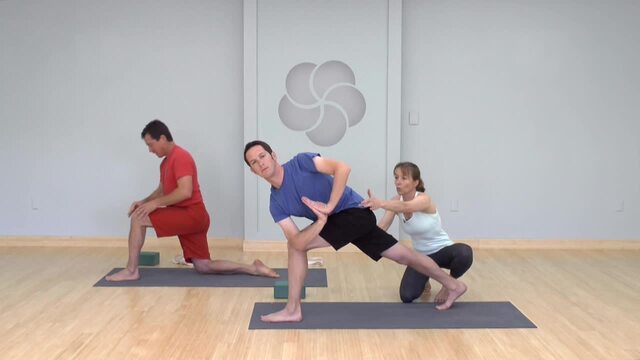 Focus on the areas that grow tighter from biking or spinning with this class that stretches the backs of your legs, lengthens your hip flexors, builds core strength and opens the chest. Recommended props: 1 block, 1 strap