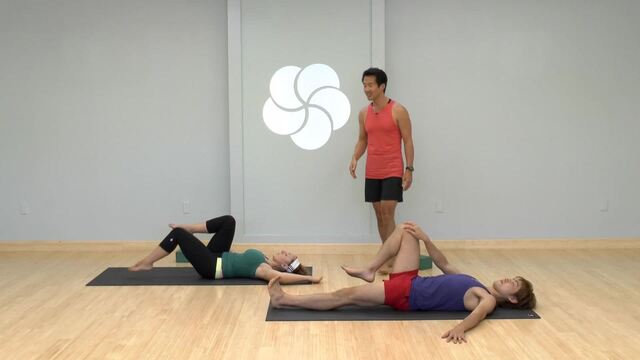 Find out why you shouldn't square your hips in warrior 2 in this short video. Recommended props: 1 block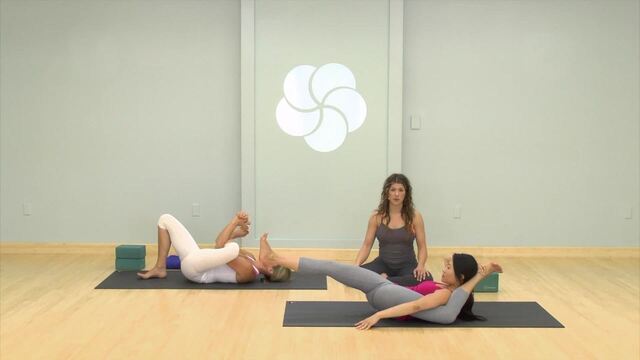 Can you put your foot behind your head? Find out with this fun sequence!
Recommended props: 2 blocks, 1 blanket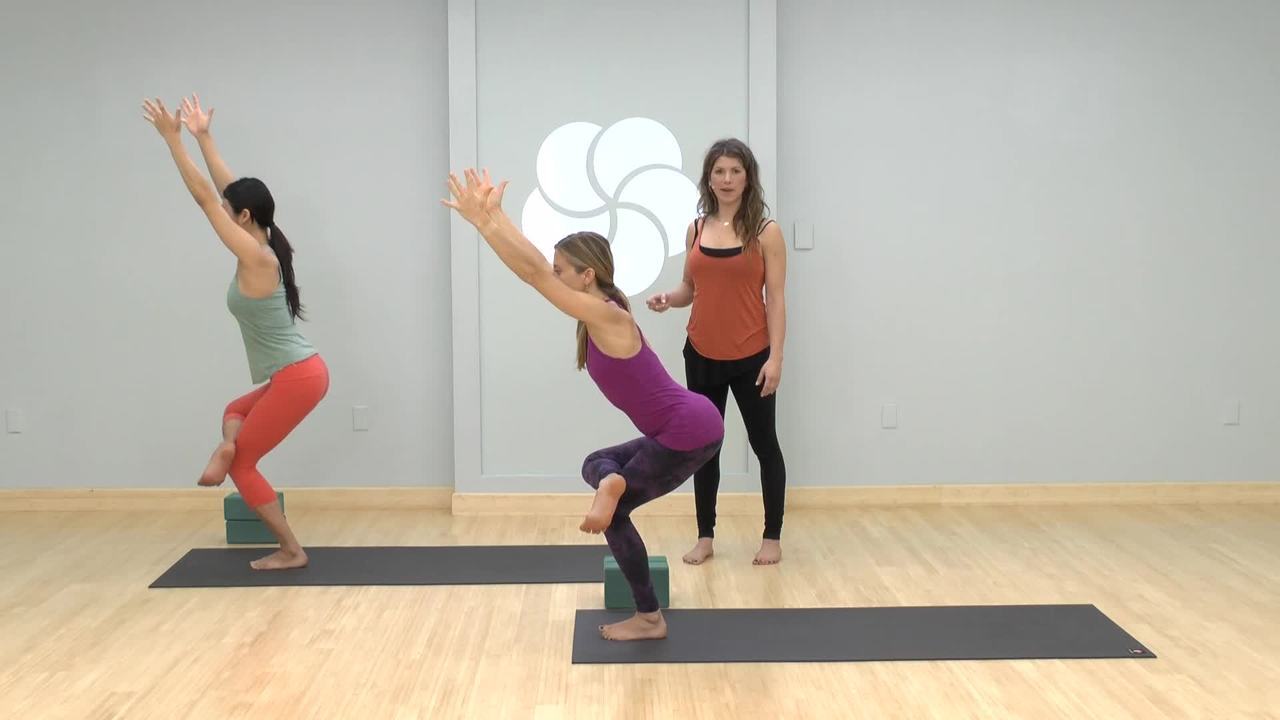 This class is focused entirely on balance poses, and comes by special request from Alex's students in Denver.
Recommended props: 2 blocks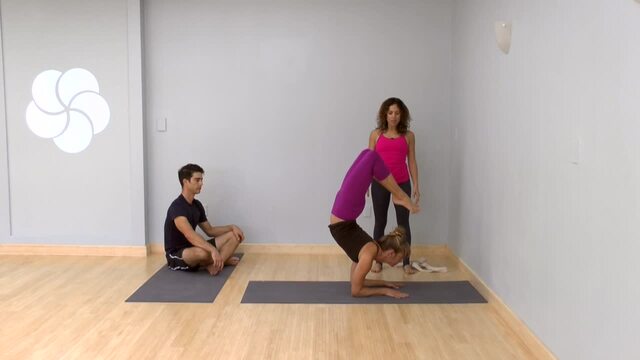 Liberate your spine, open up your chest, and guide your body into scorpion pose. Recommended props: 1 block, 1 strap